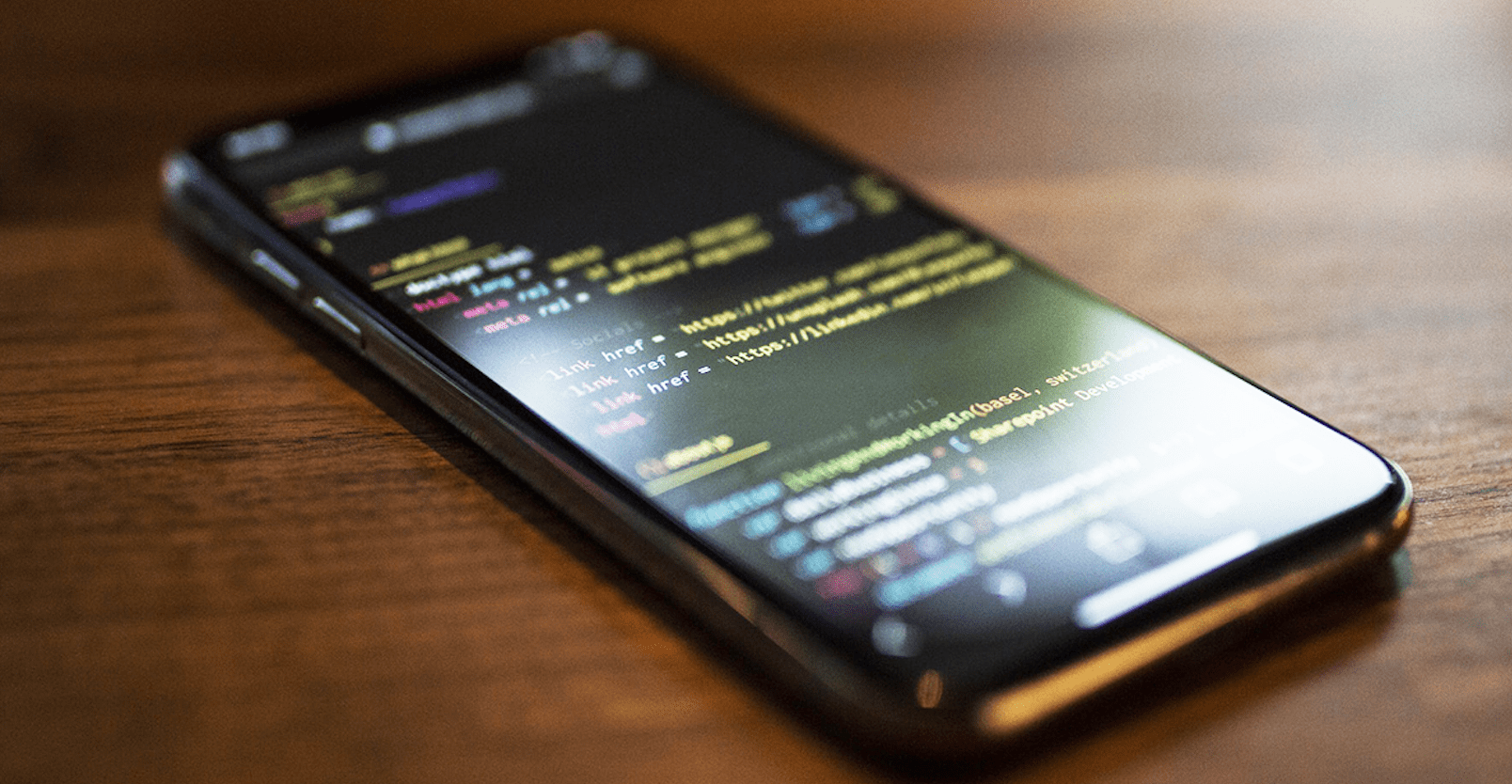 Smartphones are dominating our digitized world rapidly. People are engaging with these devices with more interests, whether the purpose is entertainment or gaming. Considering this impact on the mobile industry, businesses are focusing on the mobile-first approach.
Several statistics have shown that mobile apps are consistently in demand. There are several cases where users prefer to visit apps rather than websites. Hence, most of the iOS and Android app developers are consistently following this approach for so many years.
Here are the key reasons which will show the significance of the mobile-first approach:
1. No more responsive sites
A few years ago, enterprises are transforming their sites towards more mobile-friendly infrastructure. As a result, they are able to attract users more frequently on their sites as the mobiles were increasing rapidly.
However, there are several factors that started confronting this ideology. For instance, the content was becoming cramped, UI/UX layout wasn't able to fit in every mobile configuration, and data security was the biggest one among these factors.
The perfect solution that developers got at that time is to bring more apps in the market related to the same ideology. It gave a hype in the iOS and Android app development industry. More companies are then started to list their own apps on every major marketplace. As a result, the need for responsive sites starts decreasing with time.
2. Revenue Generation is a Big Factor
This decade, our world has almost gone digital in most of the major aspects. People are relying more on smartphones, utilizing every possible method to ease their daily tasks. While they like to spend time on these digital media, we have seen a boost in iOS and Android app development from several companies.
The key reason behind it is the opportunity for generating more revenue through this hype. Advertising and promotions are already on the run through social media and websites, but it can a standout chance for enterprises to promote their brand through mobile apps. Through user-engaging content and interface, developers can attract more users to download and share their apps.
3. User Engagement & Interface
Engaging and interacting with the target audiences are the two major objectives for every brand. Using the customer-centric approach, they try to achieve these goals and gain better outcomes. Mobile apps have been providing a perfect way to interact with millions of people across the globe.
According to certain stats, a majority of users check their mobiles around 80 times in a single day. Brands can take full advantage of this major opportunity and engage with their audiences through notifications or alerts on their mobile app.
The mobile-first approach can bring more engagement as it will give consumers direct access to your business. Developers just need to focus on quality content, user-friendly UI/UX, and a lot of conveniences while utilizing its features. For instance, the team of Appventurez integrates chatbots every time they build a mobile app fo anytime user interaction.
4. Scalability to various extents
Scalability is a big factor for enterprises as they always look to enlarge their brand. Following mobile-first approach can help enterprises to achieve better productivity as well as scaling opportunities. Thorugh app development platform, they can increase their reach for more clients and customers across the world.
A few years back, businesses were aiming to reach more target audiences through their websites. Then they followed mobile-based optimization as the ratio of online searches increased through mobile phones. Now, enterprises are moving their strategies towards high-quality app development ideologies.
Enlarge brand's identity is becoming a lot easier for enterprises as the demand for mobile apps is becoming more as compared to online searches. As a result, the mobile-first approach is a profitable aspect for every venture.
5. Data Security & Convenience
With the increase in smartphone users, the demand for mobile apps also increases steeply in recent years. As they can carry their devices anywhere, they can utilize their personal data anywhere using cloud services.
Whether they are using Android-based phones or iOS mobile devices, they have the leverage to control security measures of their own databases. This makes a lot convenient for individuals as well as businesses. Mobile apps that take information through user permissions can also be controlled easily through platform-specific security protocols.
So, the mobile-first approach s reliable in terms of data security and convenience.
6. This approach is the new Business Standard
On a professional level, enterprises have switched their strategies towards iOS and Android app development and optimization. They have gained a huge amount of information, predictions, and estimated future outcomes. Using the mobile-first approach, they are evolving their way of doing business.
This shift in business trends can easily be seen by the number of mobile apps available on every marketplace. Industries are becoming more digital through several advancements and technologies. But we can see the implementation of mobile apps in every domain, whether it is logistics or ecommerce.
The significance of the mobile-first approach is clear and adaptive for enterprises. They can bring huge outcomes for their ventures and gain a huge reputation in the industry. Productivity, profits, and scalability – they all get a boost at the same time.