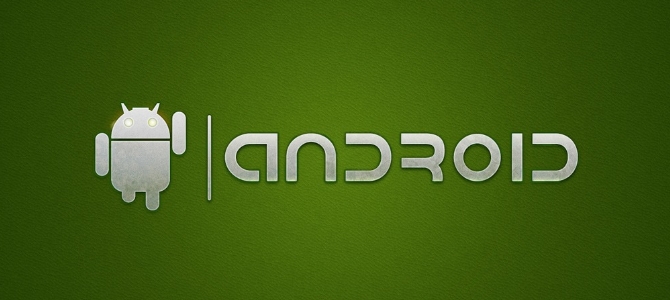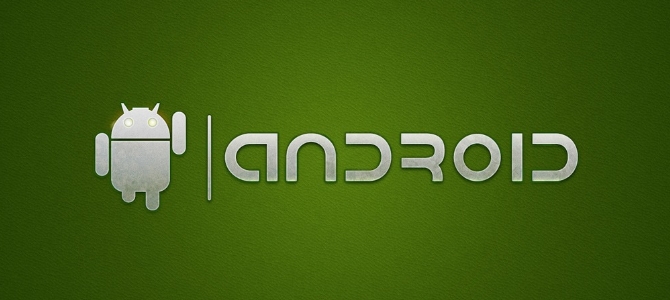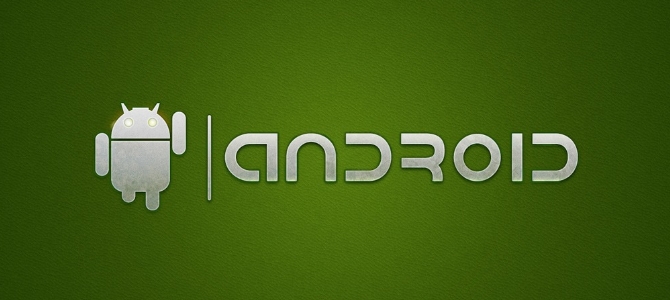 As Google's 2013 I/O conference on May 15th approaches, Android Key Lime Pie rumours have been on the lips of every Android fan on the internet.
Although not officially announced by Google, news outlets such as TechRadar have heard through various sources that Android 5.0 will indeed be named, Android Key Lime Pie.
In terms of features, the internet rumour front currently has little to offer update-craving Android junkies.
However,AndroidCentral report that Google's new, experimental Linux 3.8 Kernel could be making it's way to the Android 5.0 Key Lime Pie system. For those of you who don't know, a Kernel is essentially the brain of any operating system. When software needs the hardware to do anything, it sends a request to the Kernel, from the brightness of the screen, to the volume level, to initiating a phone call.
Android uses Linux Kernals for it's Android software, and so Android Key Lime Pie may just be the first version to utilize the latest experimental version mentioned above.
Android Key Lime Pie Release Date
Last year, at Google's 2012 I/O conference, Android Jelly Bean 4.1 was officially announced, so it's fair to predict that this year's annual meetup will bear similar fruits. Or, in this case, pies.
Additionally,a leaked image showing Quallcomm's 2013 'roadmap'showed that the Android Key Lime Pie – or simply, Android 5.0, will be released between April & June 2013.
The announcement of the Google Nexus 5 Smartphone and Google Nexus 7.7 Tablet are also expected at Google's upcoming I/O conference. If all the rumours are true, Google could be about to announce two brand new devices, both boasting Android Key Lime Pie.
Are you looking forward to Android Key Lime Pie? What are some features you'd like to see unveiled at Google's annual I/O conference next month? Share your views in the comments section below!