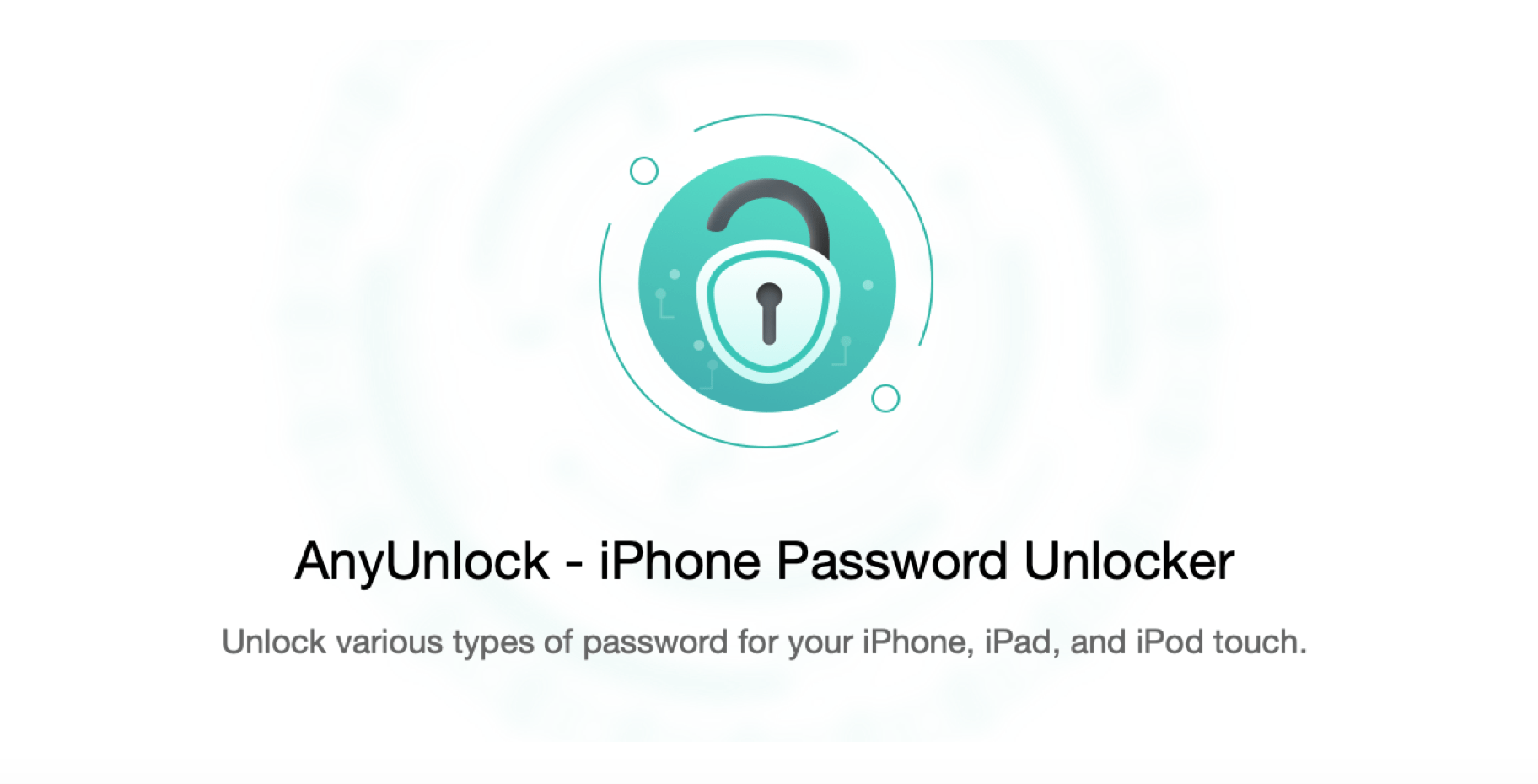 Have you ever forgotten your iPhone passcode? Getting locked out of your iPhone can be a minor catastrophe. There are a lot of reasons why you couldn't get the iPhone passcode to work. It could be due to curious children, careless attempts or that there's simply a lot of things in your mind.
But no matter the case, you have a problem now- how can you unlock your iPhone and call, text or send an important email?
Forget bringing your Apple device to an Apple Store and having it checked by a technician. The iPhone unlocker tool – AnyUnlock, can instantly free your mobile phone and allow you to get back to your daily life.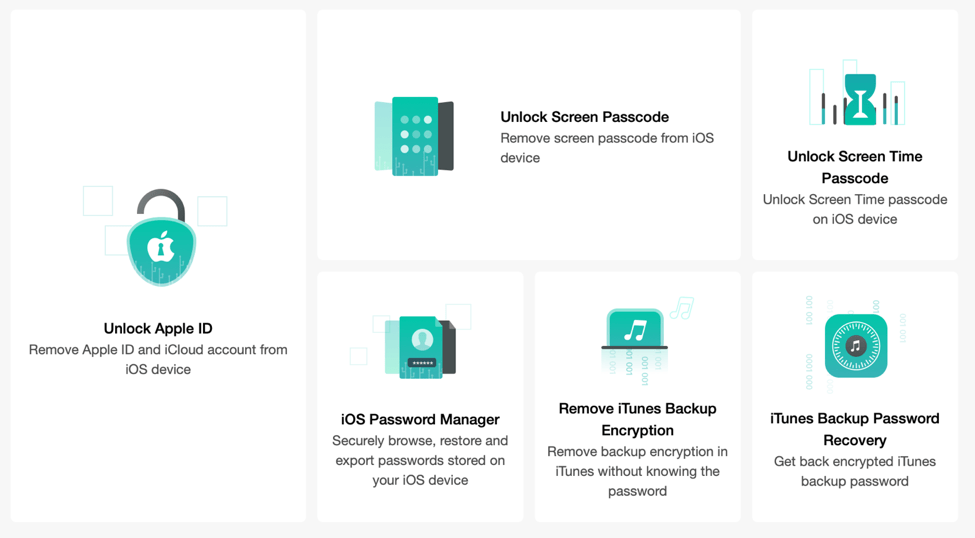 In our AnyUnlock review, we tested the software on an iPhone 11 Pro and the 2019 iPad with impressive results.
AnyUnlock Features
Unlock Any Locked Screen Error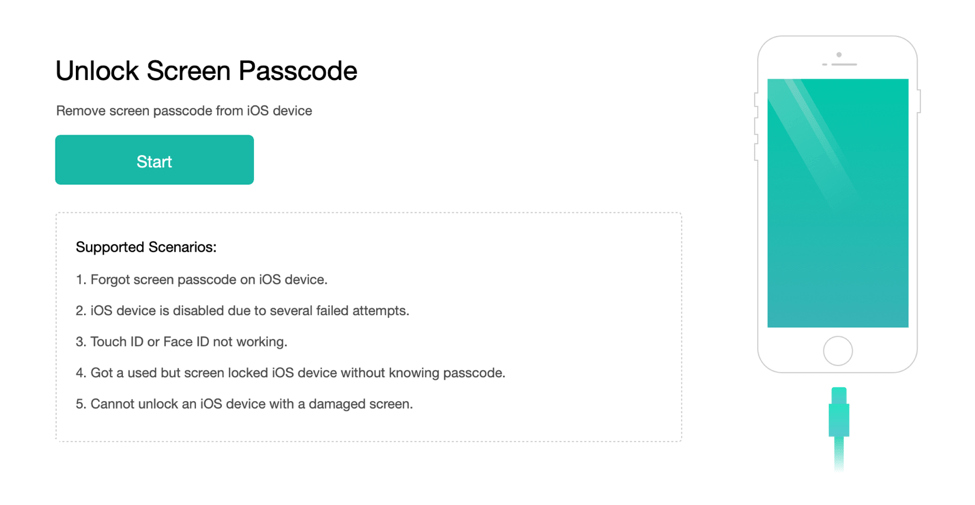 The most common lock error is when you've done multiple failed attempts. As part of Apple's security measure you won't be able to use your smartphone for X minutes, which is certainly a hassle.
AnyUnlock can remove this lock screen error, as well as forget iPhone passwords, Face and Touch ID not working, Screen Time passcode and even a cracked iPhone screen as well.
Unlock Apple ID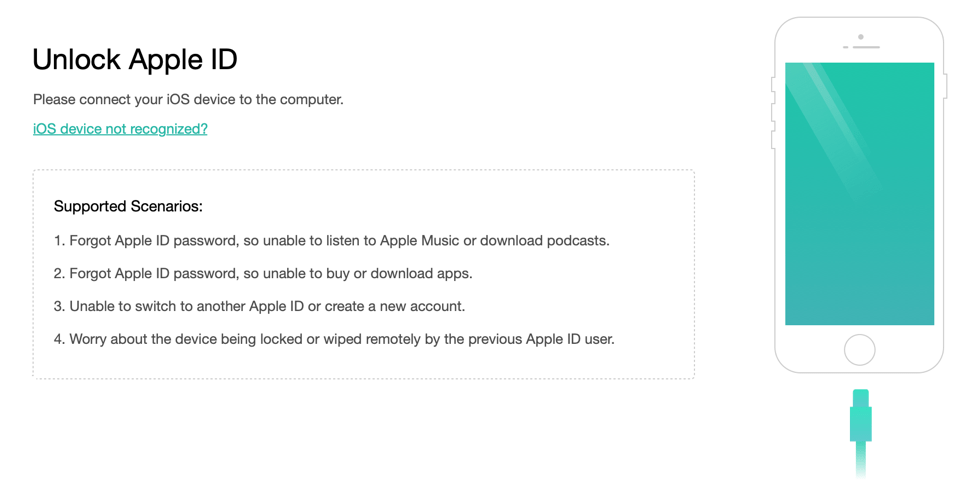 To try and remove or clear an Apple ID on an iOS device you would normally need to connect to iTunes or have the password on hand. iMobie's software allows you to bypass these and remove iCloud and Apple ID accounts with just a click of a button.
iOS Password Manager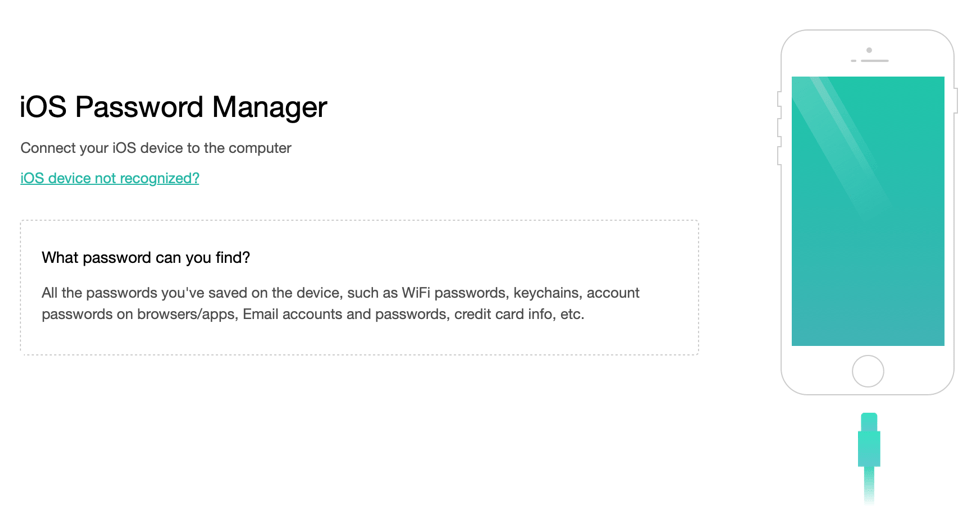 AnyUnlock also acts as a password manager for your email, App Store, social media accounts and more. If you forget them, simply use the software to view and export password files to your computer.
How to Unlock Locked iPhone 11 Pro
Testing iMobie AnyUnlock took a small leap of faith as we tested it on an iPhone 11 Pro that was used as a daily driver.
We locked it out on multiple attempts and disabled its Apple ID, then installed AnyUnlock version 1.0.0 and prepared the cable. Keep in mind that data stored in the device will be wiped after the passcode is removed. Moving forward, make it a habit to create backups when possible.
AnyUnlock was launched and we chose the option 'Unlock Screen Passcode', connected the iPhone 11 Pro and waited for the computer to recognize the device. Once this was done AnyUnlock showed an 'Unlock Now' button, which we clicked. The software didn't ask for any password during all of this and got the iPhone 11 Pro free and working again.
The process was simple and only took a few steps. Afterwards we set up a new passcode and reset the Apple ID.
Is AnyUnlock Worth It?
$35.99 is a small price to pay when you need to unlock your iPhone quickly and without having to send it to a certified Apple technician. iMobie offers a free download for those who want to try it out. This way, you can test the software for scanning stored passwords, iTunes backup and screen time passcode. Proceed to activate if you need to get your iOS device unlocked.
AnyUnlock works on any iOS device, and the sheer convenience of having a password manager and iPhone unlocker is second to none. We recommend you try it today.