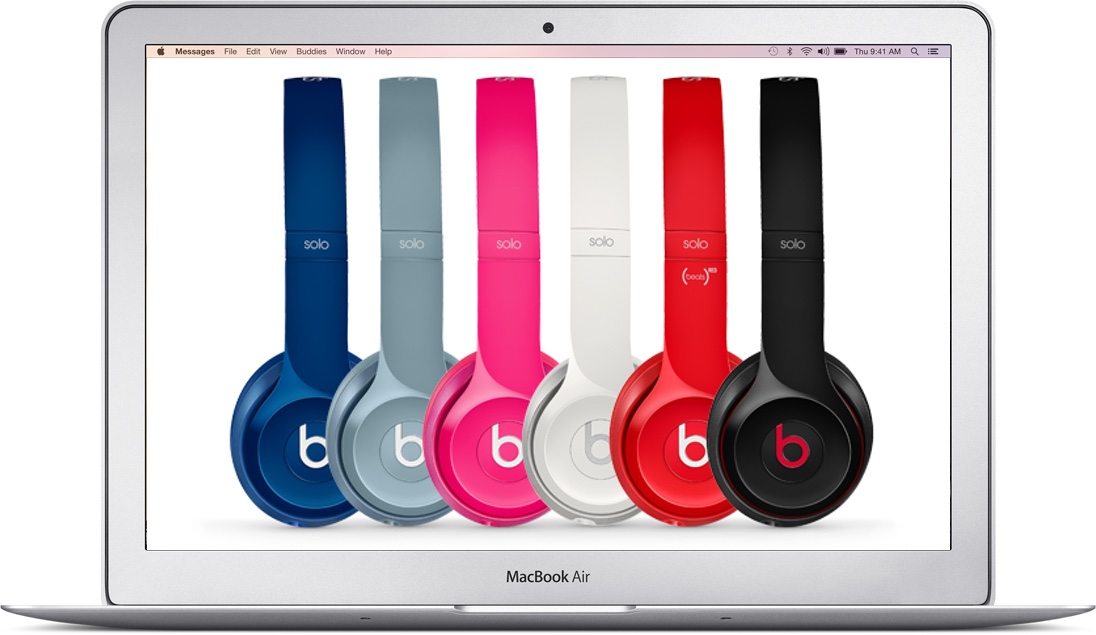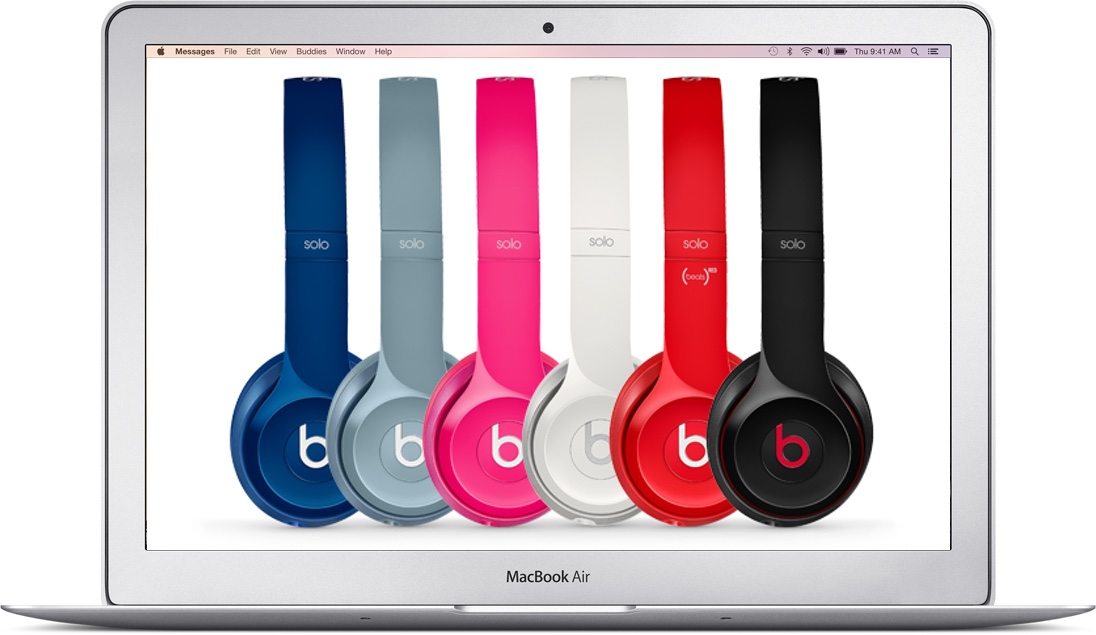 The long wait for the Apple Back to School promo is over and it's, well, not what most had been hoping for. In previous years, Apple offered $100 Apple gift cards to educational Mac buyers, as well as $50 gift cards for iPad and iPhone buyers. Not this year.
Did you see the link for the Back to School promo on the Apple homepage? No, you didn't, which is also different from years past. Odder still, there isn't even a mention of the 2015 Back to School on the Apple Store for Education page.
There is, however, a brief mention of the Back to School offer on the promotions page:
Receive a pair of Beats Solo2 On-Ear Headphones — or upgrade to a pair of Beats Solo2 Wireless Headphones for $100 — when you buy an eligible Mac with education pricing. Offer starts on July 23, 2015, in Apple Retail Stores and participating Apple Authorized Campus Stores, and on August 6, 2015, on the Apple Online Store and at 1-800-MY-APPLE. Offer ends on September 18, 2015. Terms and conditions (pdf) apply.
Yep and that's Apple's Back to School promotion for 2015 — a free pair of wired Beats Solo2 headphones for those purchase a qualifying Mac. The qualifying Macs are the iMac, MacBook, MacBook Pro, MacBook Air, and Mac Pro, including configure-to-order versions of such products.
Not Back to School eligible are the Mac mini and refurbished Apple Computers.
According to various sources, the 2015 Back to School promo will roll out internationally on August 6th or 7th.
Additionally, Apple hasn't provided, at least not yet, any advertising collateral for huge network of affiliate marketers. It would seem Apple, at least as of this writing, that Apple won't be promoting its own Back to School promo…
So are you liking Apple's 2015 Back to School promotion?