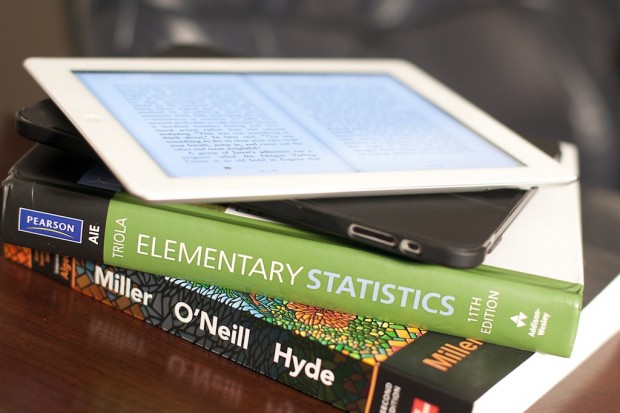 AppleInsider is reporting that Apple's textbook production tool, which is expected to be unveiled tomorrow, was codenamed 'Bliss' during development. The project was apparently inspired by Al Gore and his 'Our Choice' eBook.
The blog echoes information reported by other sources, including The Wall Street Journal. As you probably know, Apple's Eddy Cure and Roger Rosner will be working the event. Rosner was in charge of development of the publishing tool  and the the software that will be used to read the files.
As for the eBook by Al Gore, it was selected for an Apple Design Awards during WWDC 2011. The eBook was developed by Push Pop Press, a company that consists of Apple engineers.