Apple Inc. Patch Three iOS 0day Exploits Worth 1 Million USD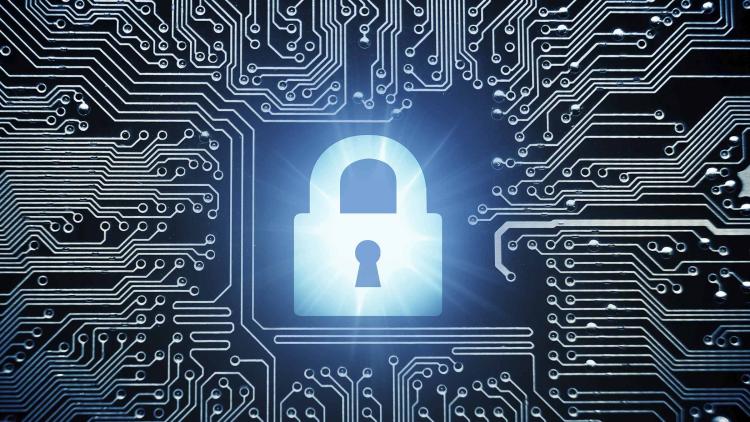 Apple Inc. released a new security patch for its iOS earlier today. The security patch was for three 0day exploit vulnerabilities which had been exploited by an Israeli NSO group that sells their exploits to Governments. The three 0days that had Apple released a patch for had been used to target UAE Human activist rights.
Hackers were able to install a malware or spyware on the targets iPhone. The other exploit was able to remotely jailbreak an iPhone 6. As soon as Apple found out about the new exploit 0day vulnerabilities, they worked on fixing the bugs on its iOS and released an updated version of the iOS 9.3.5. Apple does send security updates time to time, however, it is suggested to update your iOS to the new versions since this vulnerability is extremely serious.