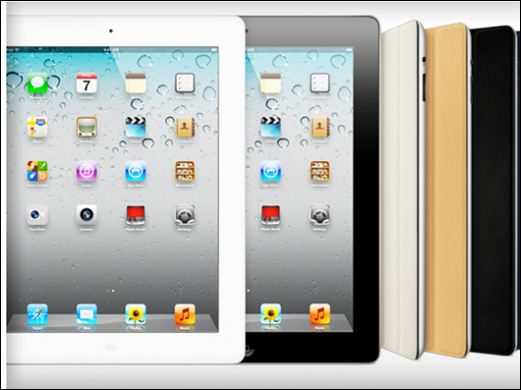 Although official numbers have not been announced yet, analyst Charlie Wolf of Needham & Company believes that Apple has managed to break records, by shipping more than 20 million iPad units in the past quarter.
Apple was initially foreseen to sell approximately 13.5 million tablets in the second fiscal quarter of 2012, the one ended in June.
Now it seems that Charlie Wolf has reevaluated his claims and the new mark was breached in a letter to Apple-interested investors, which AppleInsider managed to get a copy of. If these predictions were to fulfill, it would mean that the Cupertino based company would set a new record.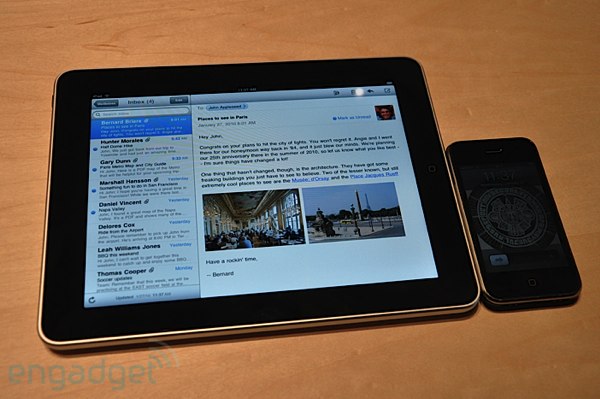 During the same quarter of the past year, Apple shipped just 9.25 million iPads, while the first quarter of this year brought only 11.8 million tablet sales. The release of the new iPad, as well as the discount of older models, can be held responsible for this significant rise.
Wolf also stated that it's only a matter of time until iPad shipments will exceed iPhone's, the tablet "invading the business market" at a faster pace than the smartphone. Moreover, the latest slate model is set to arrive in China on July 20th, an event which will surely help with the sales.