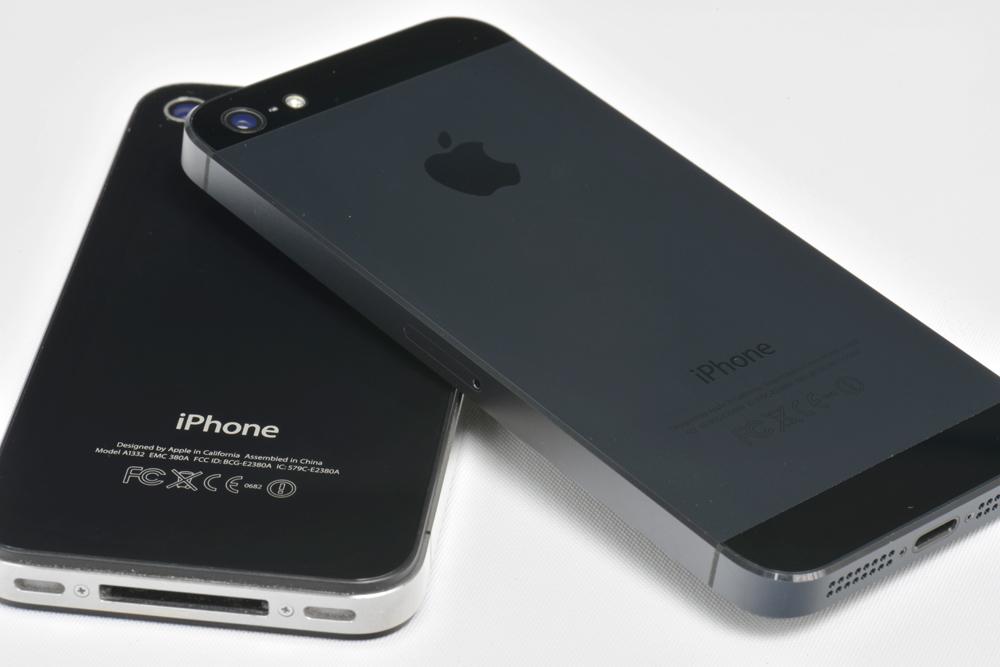 According to sources cited by 9 to 5 Mac, Apple will be offering a trade-in program for iPhone users looking to upgrade to the new iPhone 5S when it is released. The program could payout as much as $200 for the iPhone 4/4S and $250 for the iPhone 5.
Apple is expected to unveil the new iPhone on September 10 during an event which may also see an iOS 7 announcement. If the trade-in program ends up being real, users would be able to attain new iPhones at a significantly cheaper price.
Of course, people will have to first be eligible for a smartphone upgrade before receiving the trade-in benefits but if you are looking to upgrade to the iPhone 5S then this could be a great deal. The iPhone 5S is expected to come with an upgraded camera, iOS 7, and potentially a fingerprint sensor.
Unlike other cash-for-device services such as Gazelle, Apple will only be providing money towards a new iPhone instead of cash. Without details regarding how the iPhone trade-ins will work, it is hard to tell whether or not they will be as competitive as Gazelle or the many other sites that offer money for used electronics.
Gazelle's process is very simple and works by allowing a user to specify their device and its condition. Then, Gazelle sends out a box and once it is returned with the device, you receive your money via PayPal, Amazon, or a check.
Unless Apple offers more competitive rates or makes the process simpler (something that would be very hard to do) they will have a hard time attracting customers. With all of the rumors suggesting that the iPhone 5 would be valued at $250, Gazelle already allows trade-ins for the same device and provides $315.
Apple should be launching their trade-in program soon but if you want to get some cash right now, Gazelle is your best bet.