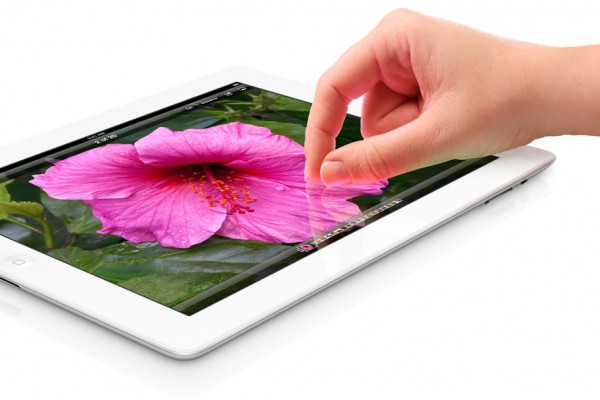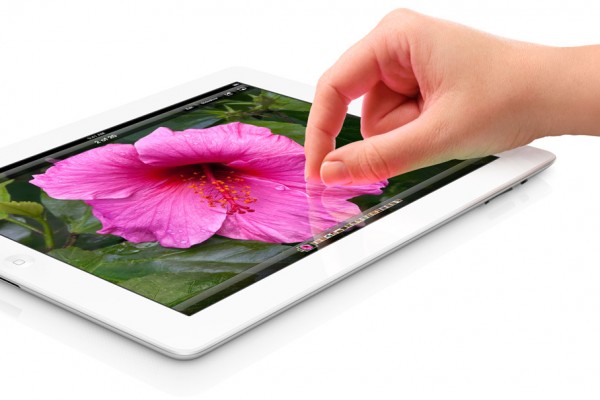 Apple is reportedly in talks with Sharp to use the company's IGZO (Indium gallium zinc oxide) technology in its next-generation of iPhones and iPads. The technology allows for for thinner, higher resolution displays that require substantially less power.
DigiTimes has the report:
"Apple is reportedly further evaluating how much IGZO panel supply will be available in 2013 if it were to use the technology in its next generation iPad, iPad mini and iPhone products, according to industry sources."
Whilst LG do not have much going in the way of competitive products (except the Nexus 4), their IGZO display technology has been getting some serious attention, with statements from LG stating they may be reducing investment in their TV panels in order to focus on its mobile profile since a number of high-profile parties, including Qualcomm, have shown interest.
But what are IGZO Displays?
The IGZO display technology is a semiconducting material which can be used as the channel for a transparent thin-film transistor, replacing the active layer of an LCD screen, and with 40 times higher electron mobility than older silicone, allows for smaller pixels. What does this mean in English though? Thinner devices, longer battery lives, and higher resolution.
Apply this to the latest iPad and it's easy to see why Apple has a clear interest in the technology. The Cupertino company has been rumored to be using IGZO displays in its iOS devices for over a year now, ranging from the third-generation iPad, to this year's iPad mini. But obviously, those reports have never materialised.
Apple seems to be taking it once step further this year though, with further rumours stating Apple are in talks with AU Optronics in addition to Sharp querying if they could assist with the IGZO displays to assist with stock supplies. It is therefore believed that we could start to see the IGZO display technology in devices as soon as 2013 .
Lives in the UK, blogging about Apple and Google.