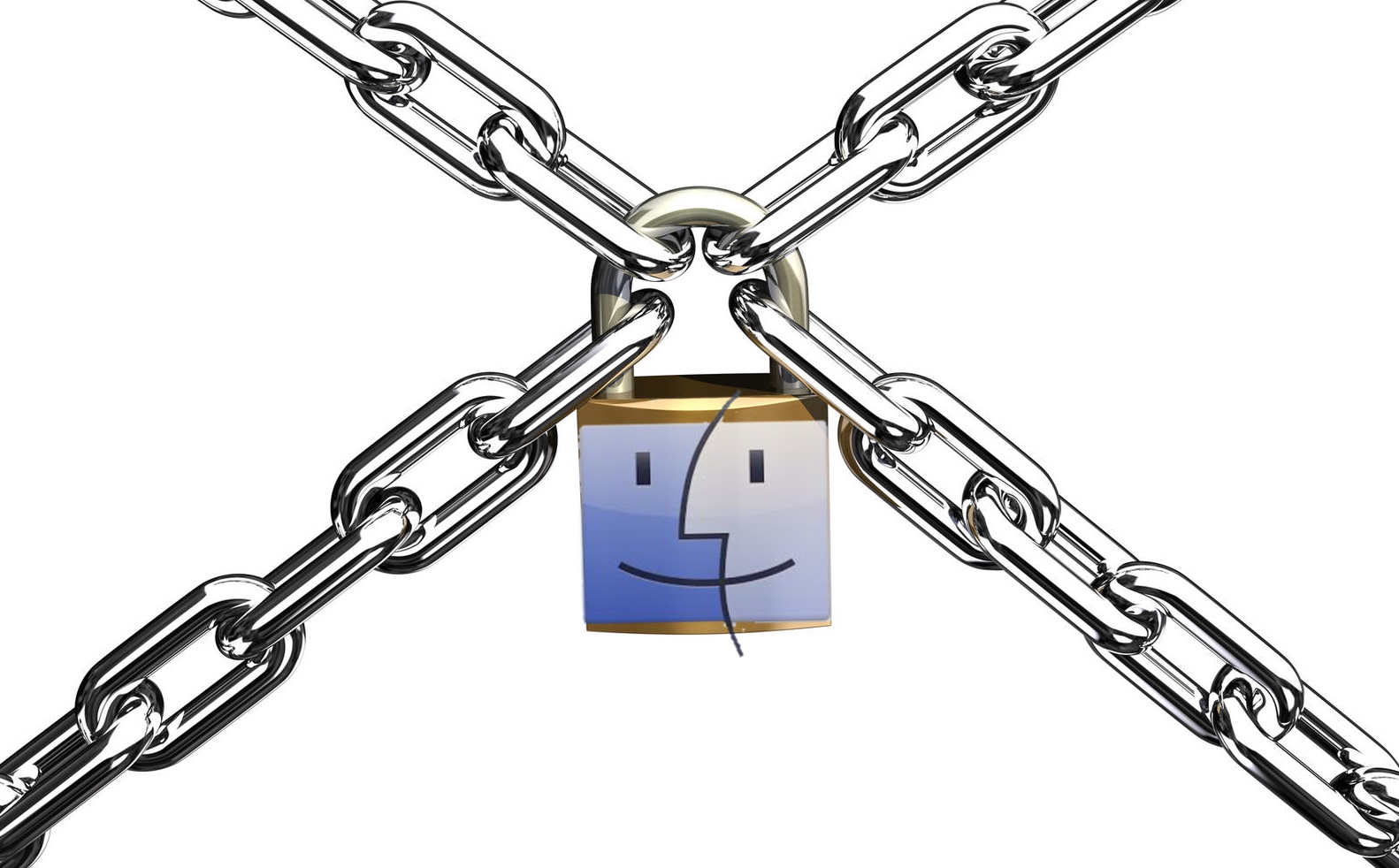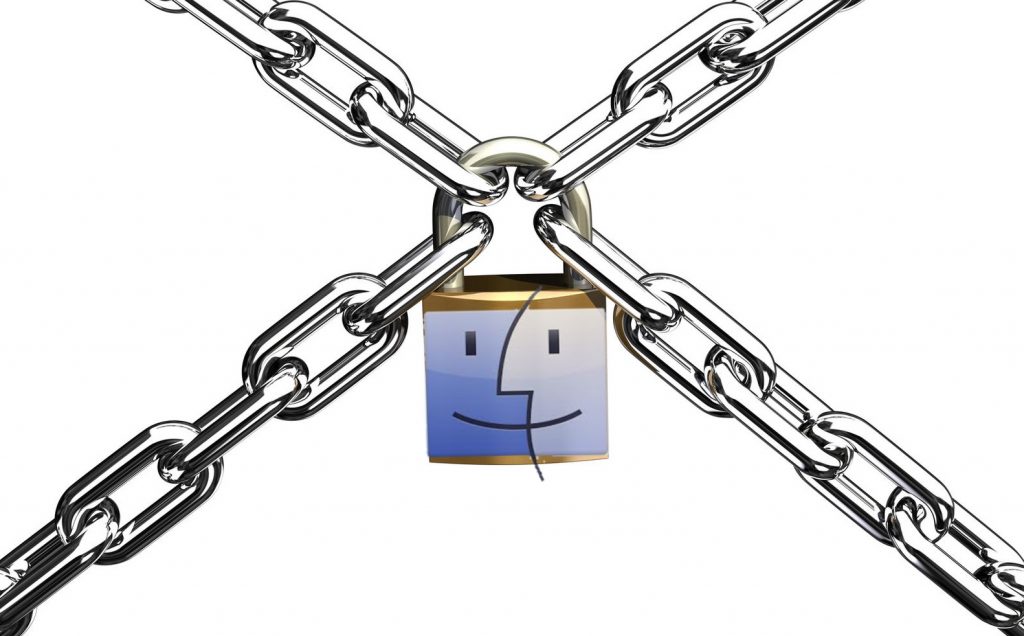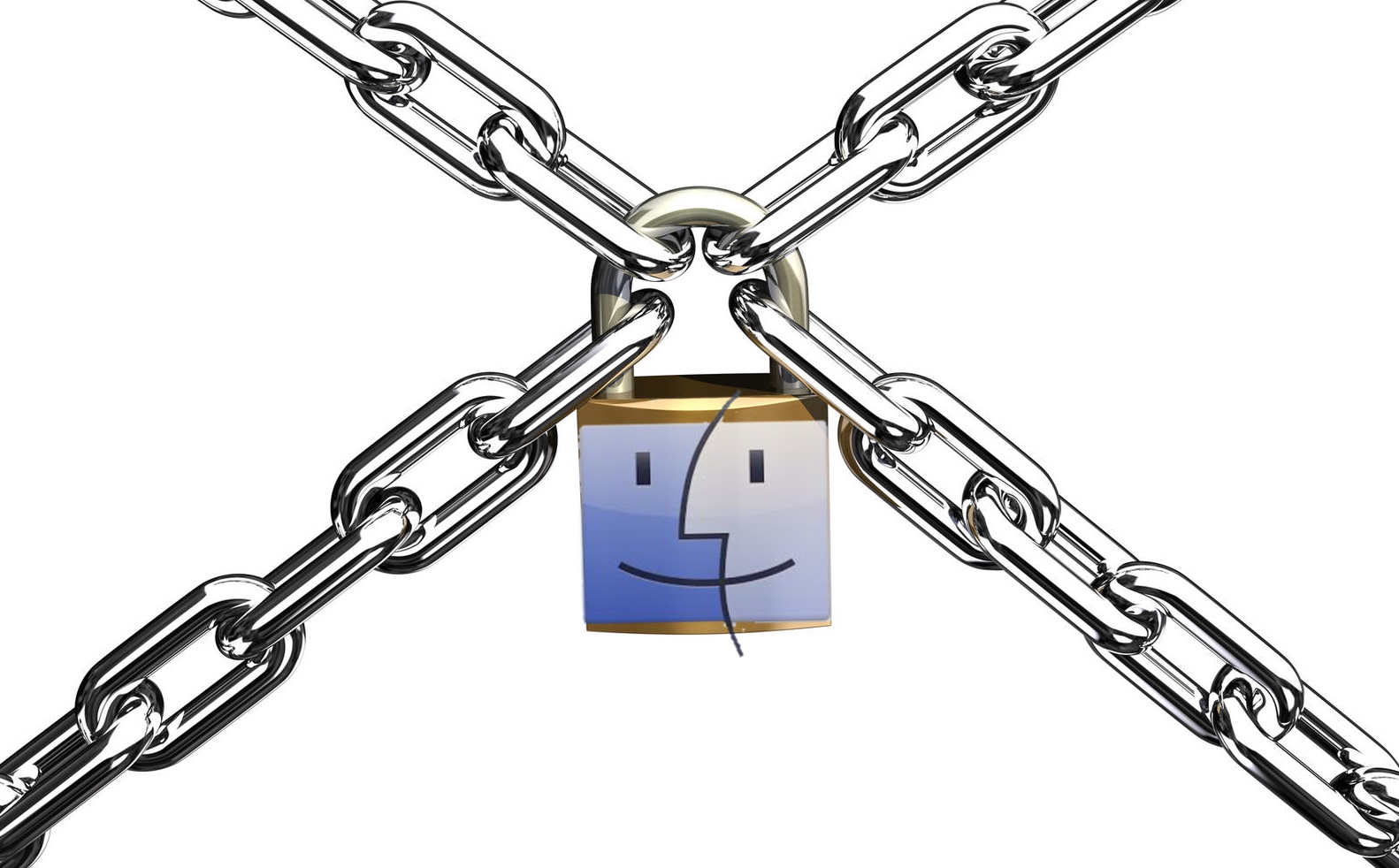 What does innovation look like? Apple has pushed security updates to the XProtect malware blocker integrated into every Mac for years. However, Apple has raised its Mac security game by silently pushing a full-blown, system level security update to users and then notifying them after the fact.
Innovation is a funny thing in that sometimes new and better are obvious, right there for the whole world to see. Other times, innovation is a process that happens behind the scenes.
Apple XProtect, which is integrated deep within OS X, blocks driveby malware attacks, including last Fall's so-called iWorm trojan. Apple regularly pushes silent updates that allow XProtect to detect and block new malware.
However, yesterday's Network Time Protocol Security Update is different in that Apple has altered the Mac's underlying OS X Yosemite system to prevent malware attack. Yes, Apple and others have been issuing system level Mac security updates for decades, but this is the first time Cupertino's code monkeys have pushed a silent update without direct user interaction.
Why is this important? Two reasons come immediately to mind 1.) Speed: Apple acting directly can install Mac security updates instantly and 2.) Coverage: because there's no need for user interaction, there's no question whether or not users are getting the latest updates — it just happens.
Mac Security: Turn It On [Off]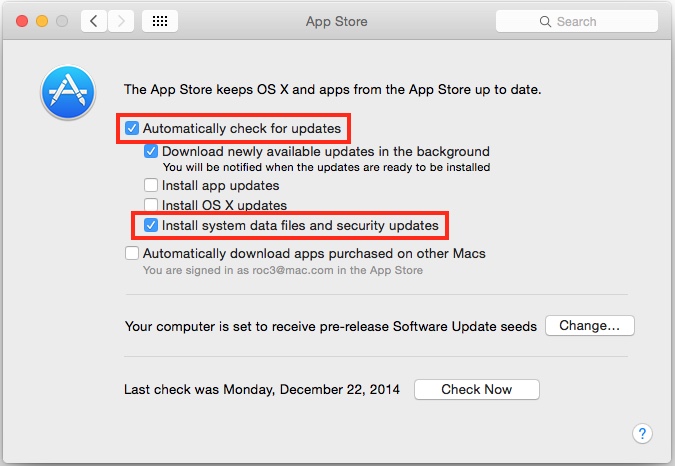 No, Apple isn't pulling a fast on anyone. That is, users have to choose to get automatic security updates in the background.
You can turn automatic Mac security updates on (or off) by going to System Preferences > App Store and ticking the above boxes.
Like vaccinations, Mac security updates will best when herd immunity is high.
Too much Apple innovation for you or do you think all PC security or, for that matter, smartphone + tablet updates should work the same way? Inquiring minds want to know…
What's your take?
Via PC Mag