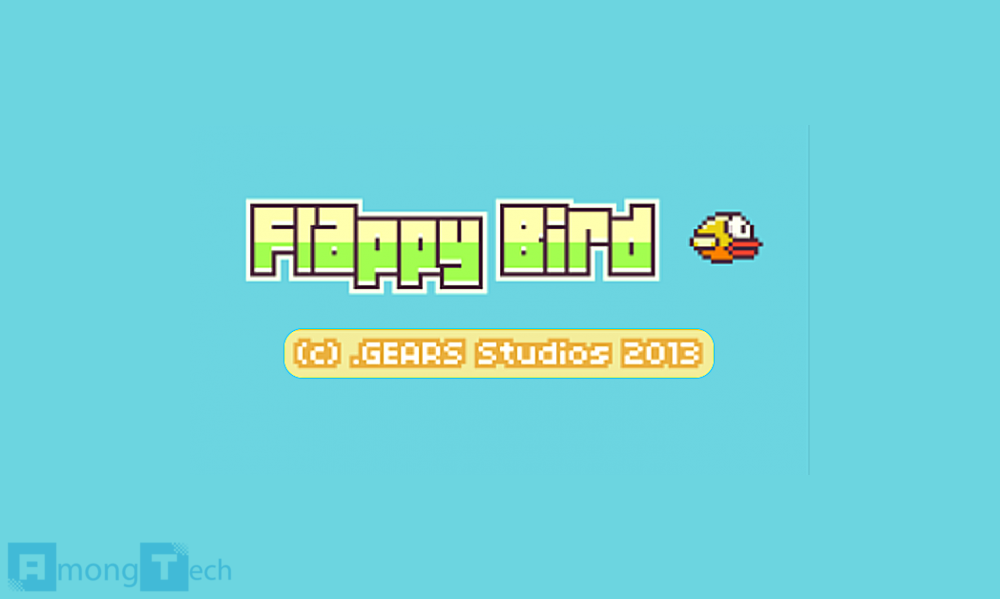 The news came as a shock to everyone when the developer behind Flappy Bird decided that he would pull what could arguably be the game of 2014 off the Apple App Store for seemingly unknown reasons. Despite making a reported $50k a day on ad revenue, the developer thought it best to ease the stress the game was causing players due to its difficult nature and yank it from the store.
Attempting to leverage on the success of Flappy Bird, many developers began making clones of the popular game in an attempt to hook into some of the success that had left a big hole in the gaming market. Fast forward a few days and the clones are no longer cheap hacked together clones, but some are very well constructed games but copy the same concept of how Flappy Bird worked; as such, Apple are rejecting these from the App Store.
The initial wave of rejected games was apparently due to having the word "flappy" in the game title, which Apple deemed as an attempt to "leverage a popular app" and therefore rejected it during the iTunes authorisation process.
Why are Apple rejecting Apps?
It appears, however, that many recent attempts to submit the next Flappy Bird to the Apple App Store are being rejected for another reason. Vancouver-based game developer Ken Carpenter called his App "Flappy Dragon" and was found to be in violation of the Apple App Store guidelines which violated the terms and conditions and hit a clause:"false, fraudulent or misleading representations will be rejected".
The developer was told by Apple that "We found that your app, and/or its metadata, contains content that could be misleading to users, which is not in compliance with the App Store Review Guidelines".
Carpenter has responded to the rejection by changing the name of his app to omit the 'flappy' word from the game title in a hope that despite the similar function of the app, the lack of a similar game available in the App Store will see it approved.
Let us know what you think in the comments below. Is Apple just protecting the consumer by eliminating confusion, or are they protecting an app unnecessarily that no longer exists?