Apple Takes Control of iCloud.com
Apple decided to reveal what they were going to announce during the WWDC 2011 keynote address just two days ago. One of the subjects? iCloud, Apple's incoming cloud solution. While the announcement confirmed that Apple was going to use the iCloud name, it didn't confirm Apple's purchase of iCloud.com from Xcerion. Well, until the iCloud.com domain name registration information surfaced.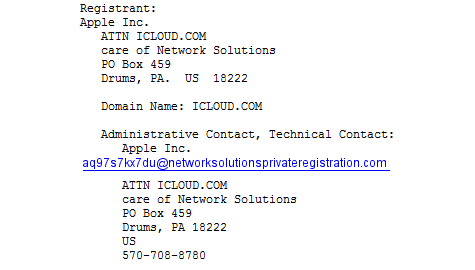 Well now we all know that Apple has bought the domain name for its iCloud service — not to prevent any cyber squatters. All that's left is for Apple to announce what iCloud will be about. Just an online storage locker identical to Amazon and Google, or something more? We'll find out from Steve Jobs during the WWDC keynote in less than a week's time.