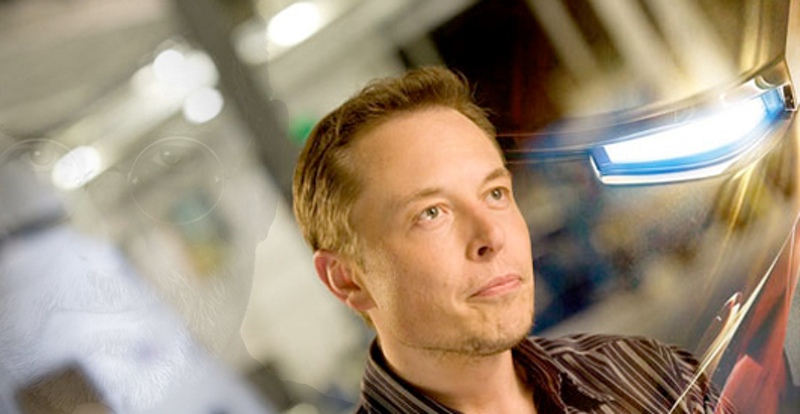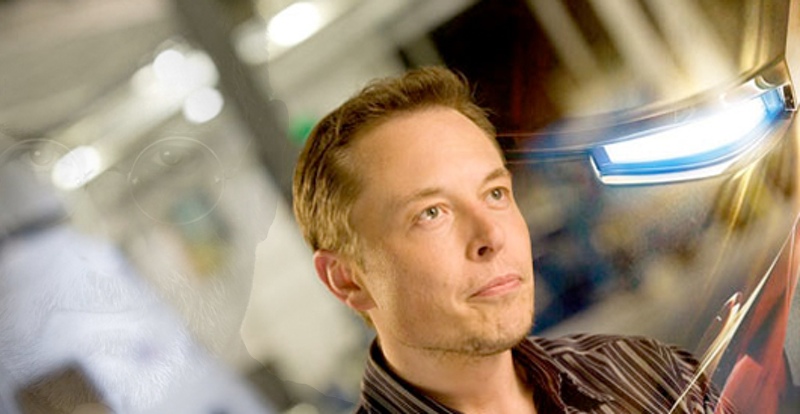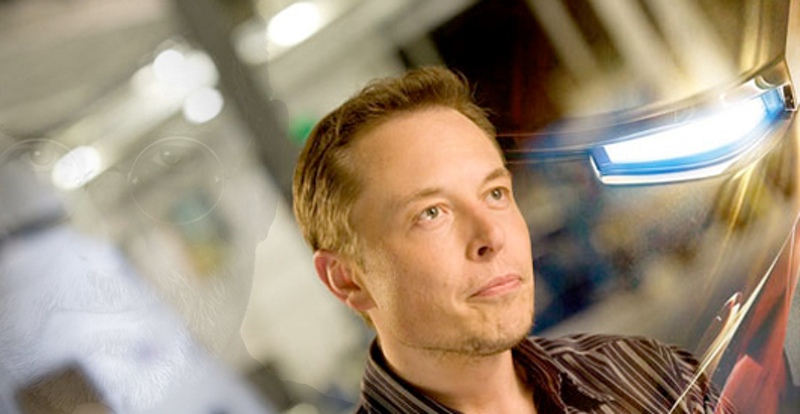 Steve Jobs and Elon Musk are two of the most influential personalities of the last half century. Both have done much to define and propel the zeitgeist of the age. What could possibly be better than combining Apple + Tesla?
And, it is known that Apple + Tesla executives actually met face to face and discussed the possibility of a relationship if not marriage.
Since hiring former Goldman Sachs acquisition specialist Adrian Perica in 2011, Apple has purchased a lot of small companies, spending $525 million in the fourth quarter of 2013 alone. However, with $160 billion in cash available, Apple certainly could and many think should set its sights higher.
One potential acquisition target comes up again and again, Tesla. While there aren't many obvious synergies between the electric car and consumer electronic maker, an Apple + Tesla pairing fires the imagination.
"Apple must increasingly rely on new products to reignite growth beyond the vision" of late founder Steve Jobs, said Bill Kreher, analyst Edward Jones. "They need the next big thing."
What Apple needs is debatable. What Apple users, investors and, more importantly, its competitors need is more interesting — they all capital "N" need Apple's next insanely great product.
"I know this is radical and potentially 'transformative' but this would radically alter Apple's growth profile," wrote investor Adnaan Ahmad in an open letter to Apple CEO Tim Cook and board member Al Gore. "In Elon Musk, you could strike up a partnership and obtain a new iconic partner to lead Apple's innovation drive."
That said, Apple's Adrian Perica met with Tesla CEO Elon Musk in Cupertino in Spring 2013. It has been whispered that Tim Cook was in attendance, as well. Otherwise nothing is known about the meeting.
Apple + Tesla: Dent in the Universe
Nevertheless, since then, Tesla founder and CEO Elon Musk has announced his intention to build the world's biggest lithium ion battery facility, likely in California, the so-called giga factory. Musk said factory the factory could effectively double the world's supply of Lithium cells — boom.
While not an insanely great product per se, doubling the world's supply of batteries and, one imagines, radically reduce their cost — definitely a Steve Jobs sized dent in the universe.
Of course, Apple is one of the world's largest Lithium battery buyers. Moreover, the company's $160 billion cash hoard, which Tim Cook says he's ready to spend on the right deal, might finally find its purpose.
Apple + Tesla + batteries is the insanely great thing? Perhaps not the sizzle we have been hoping for, but steak, world changing quantities of steak…
What's your take?
Via SFGate