The 2012 MacBook Pro completely revamped the professional laptop segment with its stunning display and compact body. It was a marvel of the time as Apple brought over the Retina branding from the iPhone to their Pro laptop. At the time, neither did many TV manufacturers offered sets with the resolution the MBP had to offer.
The difference between the previous MacBooks and the Retina model was vivid, as the display was easily readable under the sun and everything was generally much more sharper. The non Retina MacBooks didn't even hit the 1080p mark; Apple skipped the Full HD for its own resolution.
Kill the obsolete tech
Apple also ditched the SuperDrive with the Retina MacBook Pro and also a lot of obsolete ports were not present. The result was a thin and light laptop which was also much more nicer looking in general. After which, Apple released the redesigned MacBook Pro in 2016 and the critics have had mixed feelings about it.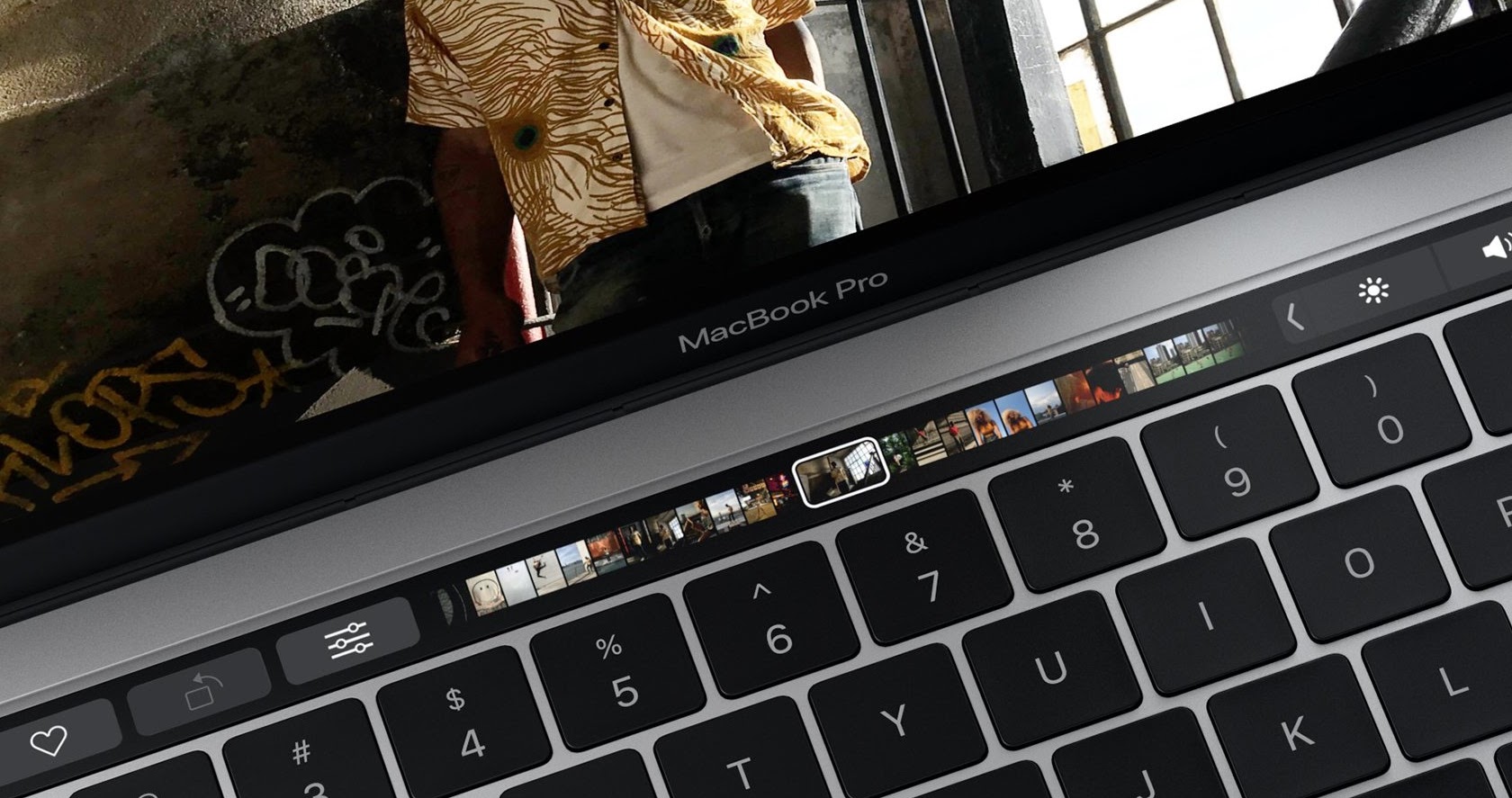 I wrote about the 2016 MacBook Pro when it released and since then, my thoughts have changed. The TouchBar which was hailed as "innovation" is now seen by many and myself as something that unnecessarily increases the price of the laptop. On Apple's part it seems as innovation just for the sake of it, to compete with Windows laptops that have touch integrated in the display.
Also, the 2016 MacBook Pro ditched the normal keyboard for a butterfly mechanized keyboard which suffers from problems related to dust. In the process, the repair costs of the laptop increased exponentially and same with then TouchBar, repairs cost a lot if not under warranty.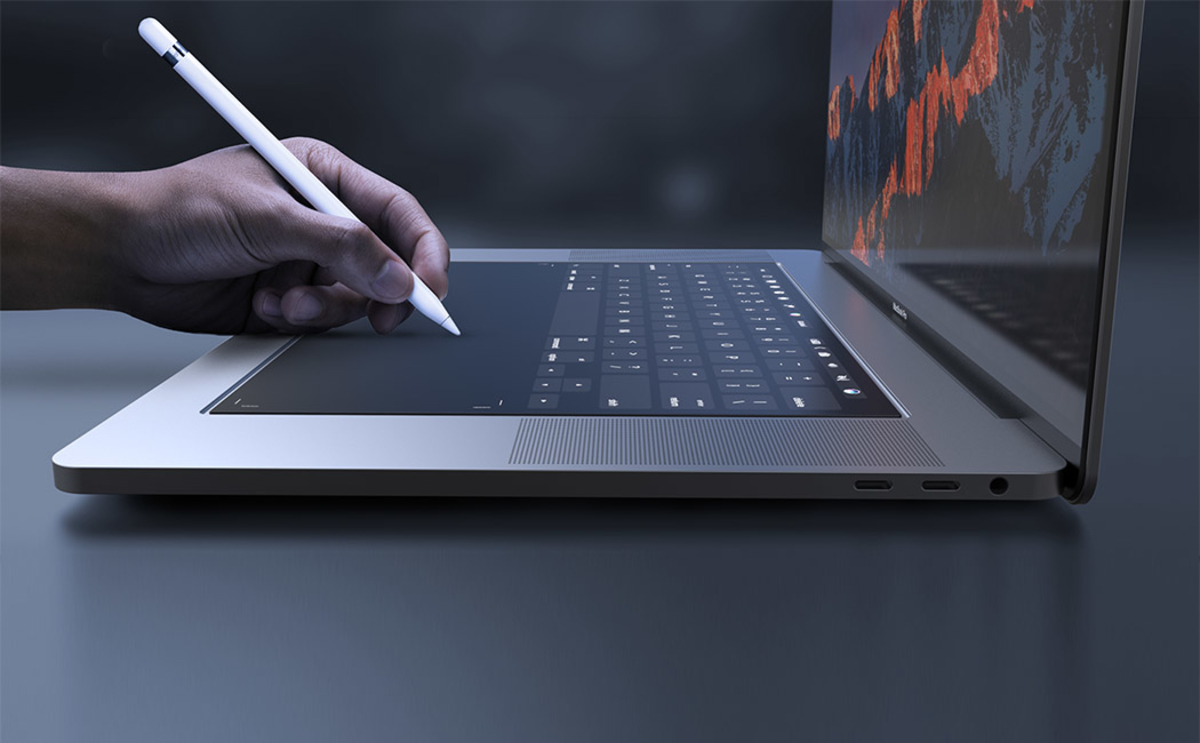 Its 2019 and Apple is expected to unveil a new, refreshed MacBook Pro. A lot of people have been asking the company to ditch the TouchBar and also the butterfly keyboard for a less maintenance mechanism. Reports till date have stated that, the company will unveil a 16 inch Pro laptop. It definitely sounds exciting, and it may come with smaller bezels while increasing the size of the screen.
Also, it would make sense for Apple to offer FaceID on the MacBook Pro similar to the iPhone X and the iPad Pro. Finally, it would be nice if Apple could keep the price of their upcoming laptops reasonable and not charge an exorbitant amount.