Apple is ready to go completely bezel less with its complete iPhone lineup. For months now, we've been hearing about three new iPhones that the company will release this year. However, the nomenclature of the devices remained a huge mystery until last week when they were leaked. Nonetheless, the actual nod on the names from Apple happened just few hours before the event where Apple is to take the wraps off.
In a bizarre mistake on Apple's behalf, the names of its upcoming devices were leaked on its website. The site didn't actually reveal info about the devices or any content but it was on of the XML files (in layman's words: a file) that contained the words "iPhone XS Max" and "iPhone XR".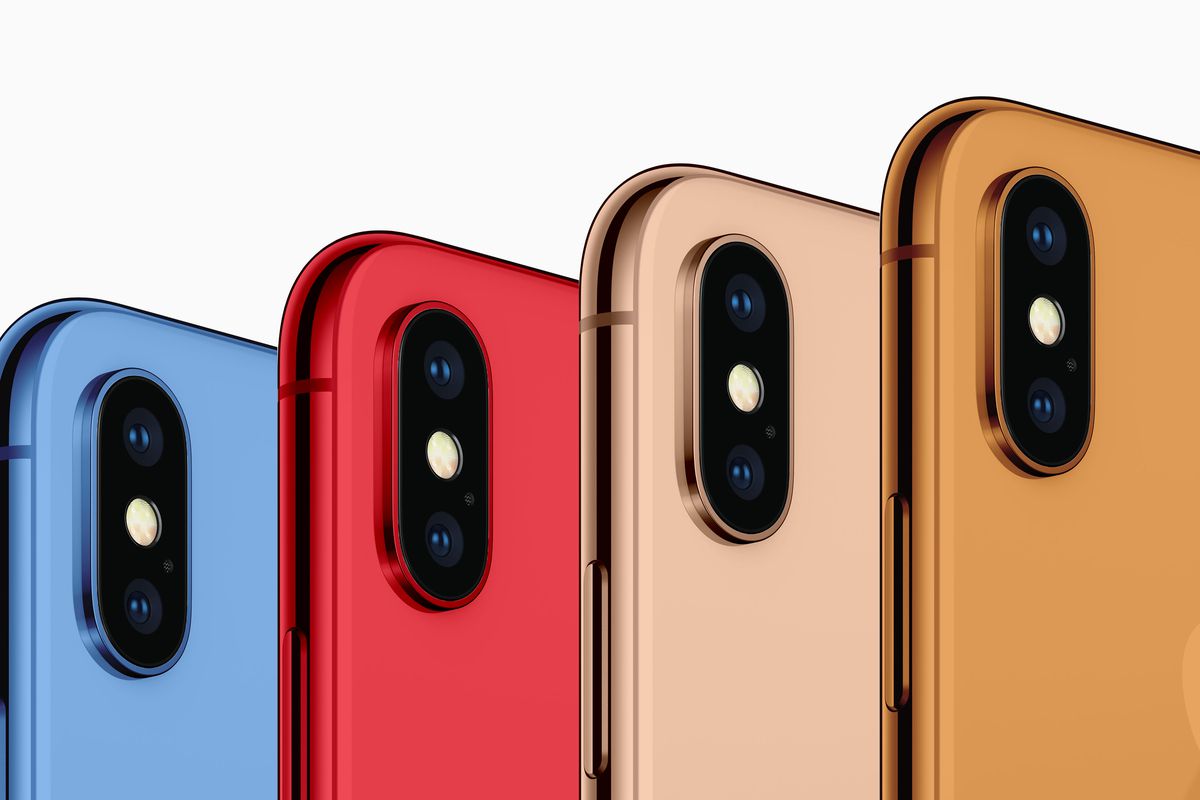 On another note, few leaked reports from last week revealed that the upcoming cheaper version of the iPhone X will be named as the "iPhone XC". Whereas, the straight up update to the iPhone X was expected to be iPhone XS for quite some time now; the shocking detail was the "iPhone XR", its unknown as to what the "R" stands for. If the dots are to be connected, it could be the larger version of the iPhone X that has been leaking continuously for a while now.
Also expected to be unveiled at the event is the next version of Apple Watch; the leaked XML file casts light on a "44mm Apple Watch band". To be specific, it reads "44mm white sport band". The word around the Watch has been that, the device will ditch its bezels like the iPhone while keeping the same size as the previous models.
To know more about the upcoming iPhones, tune into Tapscape at 10AM PDT today (i.e 12th September, 2018) as Apple shows off the products it has been working on for the past year.