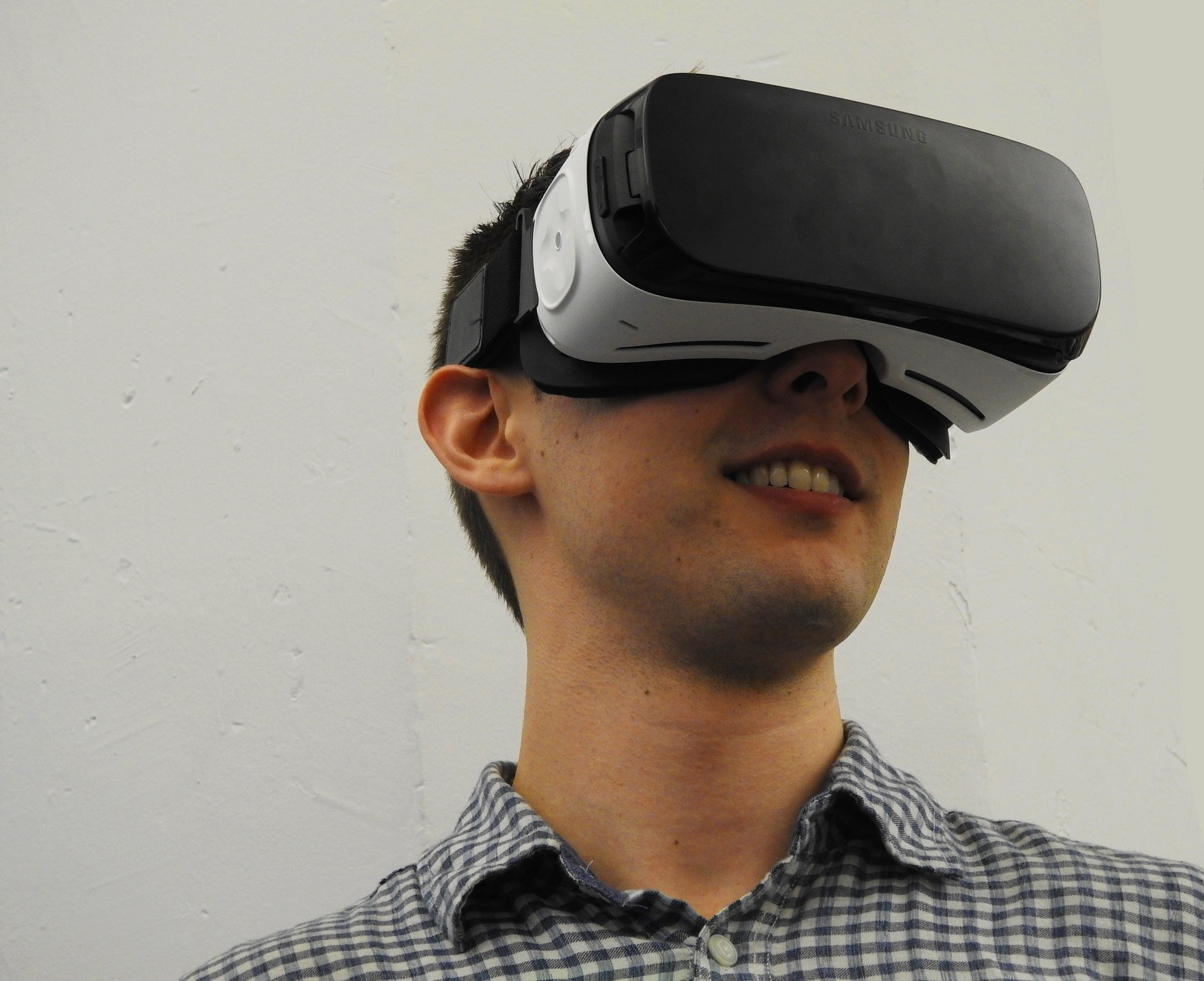 It seems like Apple is working on Apple VR headset which would also support AR. The patents reveal that Apple is working on VR headset in a secret way.
While other big giants are in virtual reality and augmented reality game, Apple has kept its plans for AR and VR hidden.
Now, according to insider report and patents, it seems like Apple has been working on a headset which would combine both technologies.
Apple VR headset would be able to switch between AR headset and VR headset when needed, unlike its AR glasses.
A source has revealed that the companies new headset would have two displays of up to 8K resolution. The headset will run on a wireless processor without the need of any computer or mobile phone.
Release date
The CEO of Apple has denied all rumors regarding the announcement of its AR headset. But it is expected that Apple could surprise the world at WWDC 2018 by announcing about its work on the headset.
The WWDC 2018 will take place on 4th June this year. We are expecting the announcement because Tim Cook once said:
The technology itself doesn't exist to do [AR] in a quality way… The field of view, the quality of the display itself, it's not there yet.
Availability
The announcement does not mean you will be able to order the headset right away, it may take up a year or more to be available to the public.
The company will have to do a lot of manufacturing work. Making a powerful wireless processor is not an easy task. Then there are two high-resolution 8K displays. Manufacturing of all equipments will take a long time.
Price
The price for Apple headset will be higher than any other VR/AR headset. It due to the fact that Apple sells its products at premium price. The expected price is more than $500.
However; there are no official words from Apple side regarding the Apple VR headset. All the info we have is still rumored.