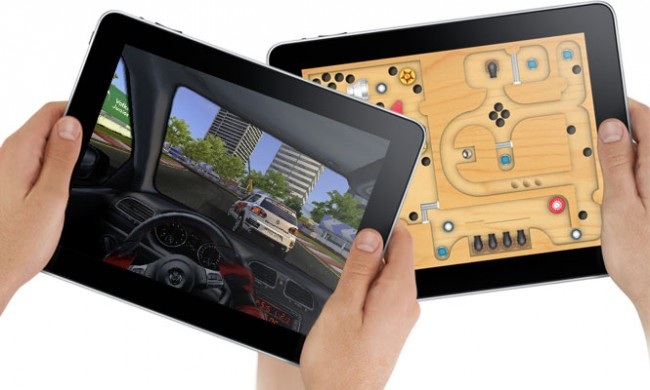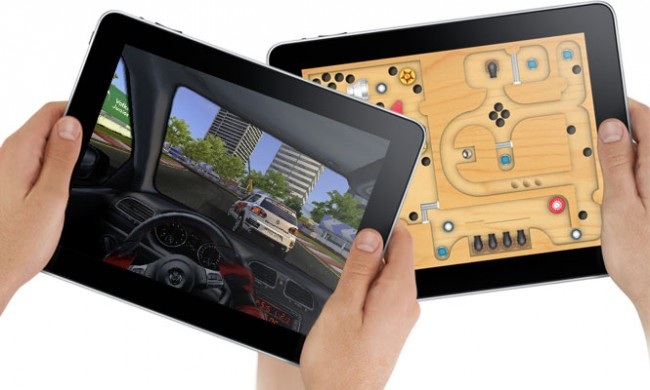 Apple have reinvented the way in which people game via their apple devices. The iPhone, iPad, iPod Touch, and the iTunes App Store have fundamentally changed the nature of the video game business. But how will apple extend their gaming experience? With gaming accessories of course.
According to multiple sources, Apple is preparing to release it's very own video game controller to work with iOS devices. Unnamed developers attending Gamers Development Conference 2013 told Pocket Gamer that Apple plans to unveil its new gamepad at an event in April.
"It's been operating a meeting room at the show, albeit booked under a pseudonym company name to avoid media attention," PocketGamer reported. The developers secretly discussed with "PocketNow" their conversations with Apple about the reality of the "in-development gaming controller device."
These sources said that their games will support the gaming accessory when it becomes available, but as of now Apple hasn't given them physical access to the controller, keeping it secreted away in their offices. Which may indicate that there is still some work to finalize the new future must have apple accessory. PocketGamer then goes on to say that "None of our contacts had seen or held the physical device so we don't know if the pad will take a conventional approach or employ a radical new design".
It is predicted that Apple will release the new iPad 5 with the gamepad controller in April 2013. Which will be a great way to promote the new gaming accessory. As well as that, Analyst Gene Munster and iMore claims that an iPad 5 release date in April 2013 is possible to pair up with another much anticipated Apple device, the iPad Mini 2!
It is rumored that this new gaming accessory is aimed to compete with the Samsung rivals, as they have claimed they have made a gaming controller device also, that works well with the Samsung Galaxy Note 2, Samsung Galaxy S3 and the Samsung Galaxy S4. So in the future will we see a similar gaming accessory in the other mobile companies?