The rumours surrounding the release of iOS 7 are all singing the same tune – iOS 7 will see a complete UI overhaul and the removal of the skeumorphic approach, implemented for the recently departed Forstall we've all seen in iOS since its birth, to an all-new flatter interface, and it's apparently causing Apple to fall a bit behind.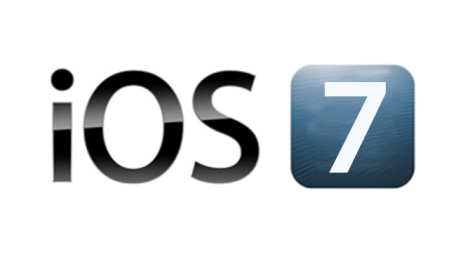 AllThingsDconfirm what we've been hearing, in that, according to their sources, iOS 7 is such a big change that Apple have had to pull engineers off other projects to lend a hand.
"Sources who declined to be named because they are forbidden to talk publicly about Apple's plans tellAllThingsDthat the company has been "borrowing" engineers from the OS X 10.9 team as part of an effort to double down on iOS 7."
Jony Ive, who was appointed as the head of iOS design after Forstall's departure, is a big fan of flat minimalistic design, which iOS is currently far from, so overhauling this for a release at WWDC 2013 as had been reported is proving a very challenging task.
Bloomberg also has similar things to say:
"I've heard similar descriptions from sources who say iOS 7 is iOS "de-glitzed." "Put it this way," said one source who's been briefed on iOS. "You know Game Center's green felt craps table? Well, goodbye Circus Circus."
Not a surprise, really. With Scott Forstall — an advocate forflashy, skeumorphic designand its stiched-leather and faux wood grain flourishes —now gone from Apple, and Ive in an expanded role, the current and former Apple employees I've spoken to say iOS 7 was destined for a new coat of paint. As one said, "Sounds like a much-needed 'deForstallization.'"
There is nothing new here, just confirmation of what numerous sources have been saying and that's iOS 7 will feature a UI redesign and Apple are working extremely hard to keep the release on schedule, but one thing is for sure that Apple will not release it if it is not done right.