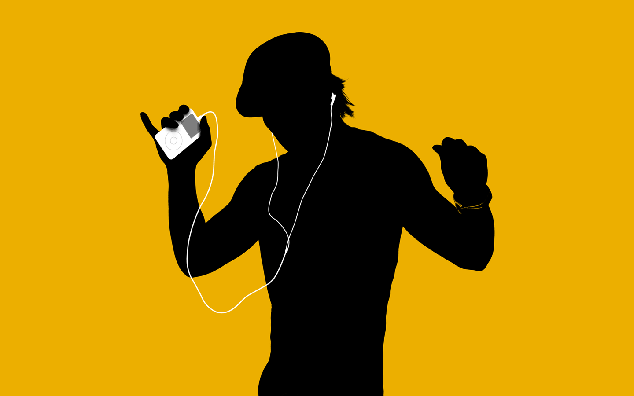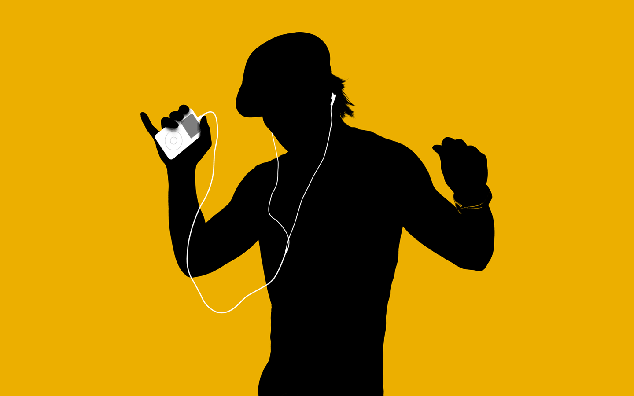 In a report regarded web streaming music otherwise known as web radio, it is reportedly been said that Apples "iRadio" is going to be released.
In reference to The Verge's report, Apple will launch its own web radio service called "iRadio" this year, and is supposedly looking to be release the system this summer. The report goes on to say "multiple" music industry insiders have claimed Apple has made significant progress toward securing streaming rights from "Universal" and "Warner"; these are two major labels representing numerous popular artists.
It was reported earlier in March that the launch of Apple's "iRadio" service has been delayed by royalty rate negotiations. Apple reportedly offered to pay 6 cents per 100 songs ,which in comparison to what Powerhouse Pandora pays is half the amount which is 12 cents per 100 songs. Meaning Apple are trying to get more songs streamed, for half the price.
Some record labels believe Apple should pay the same rate as everyone else according to the Copyright Royalty Board for companies that don't own broadcast operations. This rate should be around  about about 21 cents per 100 songs. Saying that, 21 cents per 100 songs is still considerably lower than most other similar competitors like Spotify which pay 36 cents per 100 songs.
While there has not been an official word said from Apple regarding the upcoming "iRadio", much attention has been given in that sector of Apple supposedly producing an Apple branded music streaming solution which would be similar to Pandora. It has been hinted that this new feature to the Apple devices will be either integrated in an existing app, or a new app will be made for this specific function.
Despite that, all that can be said is that Apple may bring some similar function to what has been said previously to all Apple devices in the near future. This can be backed up by the presence of "Radio Buy" user interface buttons found in the iOS 6.1.3 update; which suggests there will be some development in the nearby future.
"iRadio is coming. There's no doubt about it anymore," one of the sources said from the report.