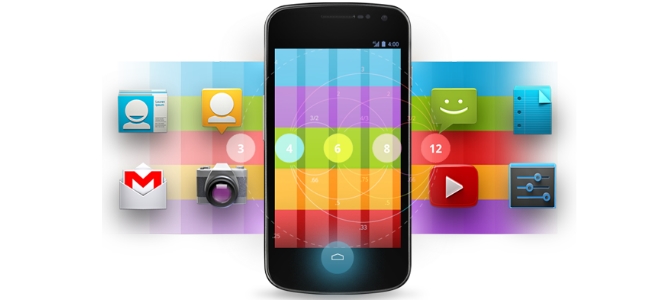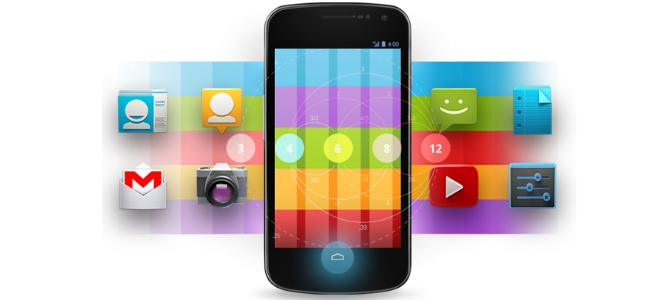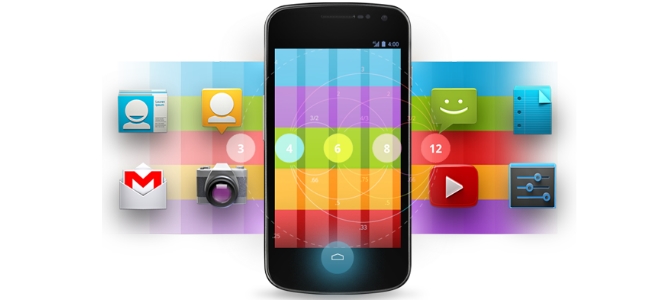 A study carried out by ABI Research claims for Apps for Android will account for 58% of global app downloads in 2013.
The technology market research company reported that:
"The annual volume of Smartphone app downloads will reach 56 billion this year, show ABI Research's updated market forecasts. Of different OS platforms, Google's Android will account for 58% of the total, with Apple's iOS commanding an annual share of 33%. Microsoft's Windows Phone will finish the year with a slice of slightly smaller than 4%, with BlackBerry trailing it with 3%."
However, apps downloaded for tablets tell a different story entirely. 14 Billion apps will be downloaded in 2013, 75% of the downloads will be on an Apple Tablet. Android have a smaller market share of just 17%, followed by Kindle Fire and Windows with just 4% and 2% respectively.
The research data indicates that two separate battles are being fought by Apple & Google Android, a Smartphone battle, and a Tablet battle. Apple are holding down the fort on the Tablet battlefield, whilst Smartphone market falls to Google Android.
Senior ABI Research analyst Aapo Markkanen spoke on the issue:
"Arguably, the most pressing issue for Google is how much of this handset momentum will ultimately trickle down to tablets, where Apple is holding the fort remarkably well."
As we move into the thick of 2013, the software market brawl between both Apple & Google seems to be heating up, leaving competitors Blackberry & Windows in their pixel-dust. But for now, apps for Android devices seem to be taking over the Smartphone sector at a remarkable rate.
What are your views on the predicted increase in downloads of apps for Android? Can Apple recover their lost ground in the Smartphone sector? Let us know in the comments section below.