In the mobile world, the app vs. mobile web debate is one that just won't seem to go away. While some companies will argue to the death that apps are the best way to court the attention of consumers, others will say that developments in the web world mean they're no longer a necessity.
In truth, there isn't one single right answer. Whether or not a company chooses an app or a mobile optimized site comes down to preferences and circumstances. However, it's certainly true that in 2017, mobile sites are better than ever. With HTML5 reducing the performance gap between apps and sites, the average user would now be hard pushed to cite any major differences between the two in terms of usability and functionality.
Apps Still Have a Certain Superiority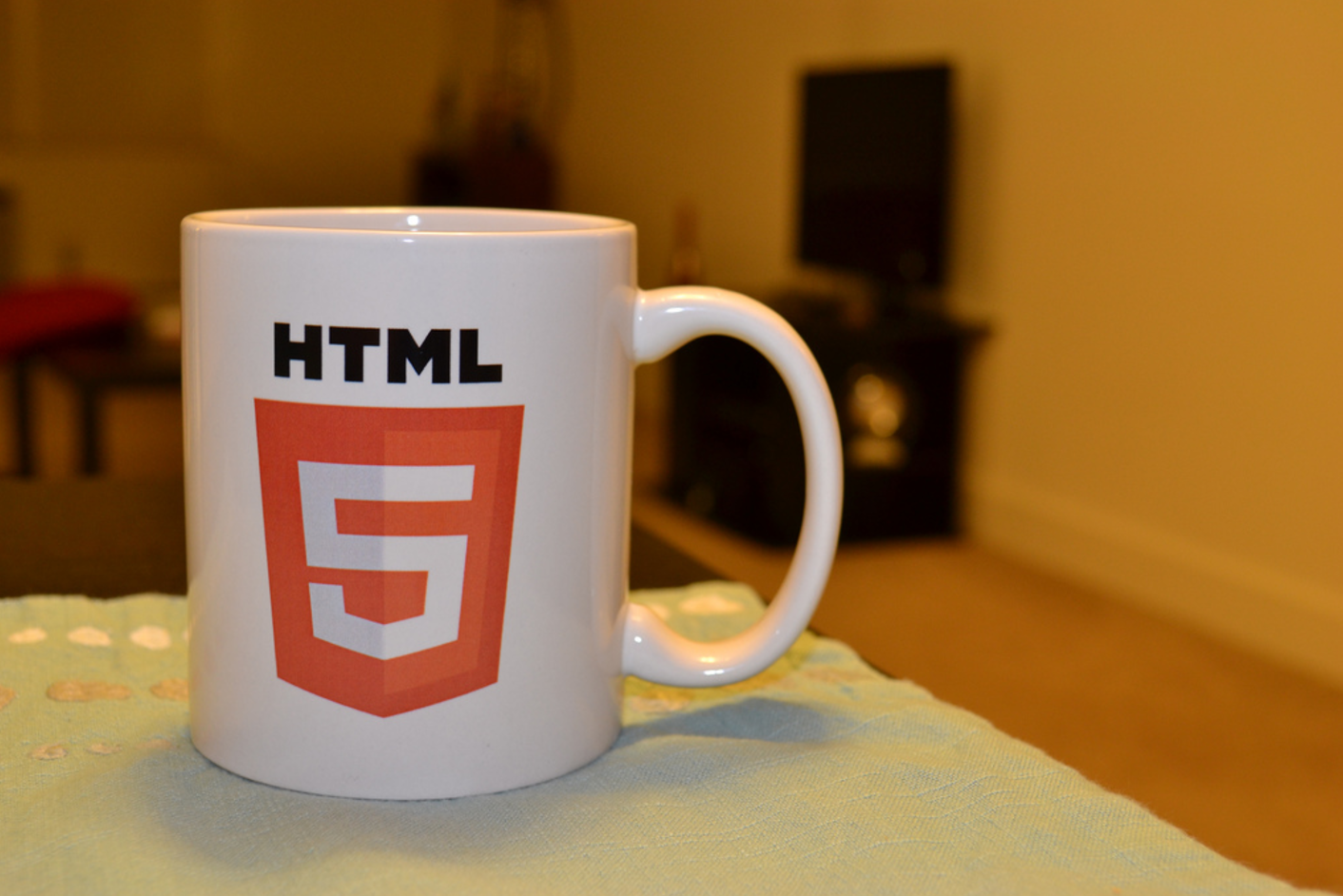 However, as slick as HTML5 has allowed mobile sites to become, the fact remains that apps still command more respect. Regardless of whether that's fair or not, people seem to be more impressed with a mobile app than they do a website. According to a 2015 report by comScore, 88% of all mobile activity took place via apps. Although the data was slightly skewed by social networks like Facebook dominating overall usage, the data seemed to suggest that apps were leading the way.
But, even if apps were used more frequently that mobile sites, IAB found the user perception doesn't lean particularly heavy in either direction. In fact, after being commissioned by Harris Poll to understand mobile usage and user preferences, IAB found that just 18% of smartphone owners strongly favored apps. Although the survey was somewhat subjective and based on a user's own ideas of what apps vs. mobile web entailed, it did seem to suggest that that gap between the two mediums isn't as wide as comScore's results may have seemed.
Access is Crucial for Mobile Users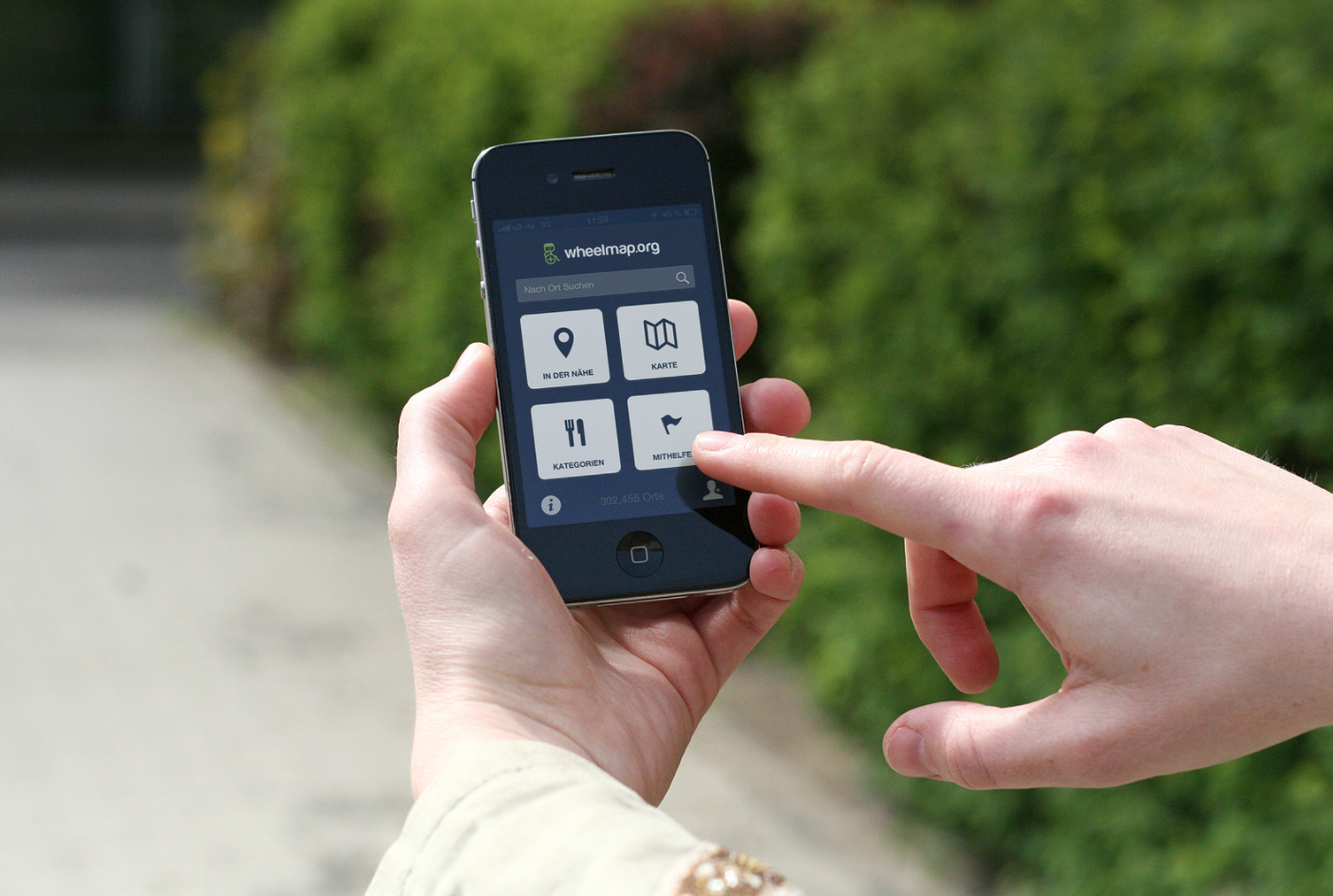 Again, however, the fact this topic is still a debate means that users clearly believe that one medium is inherently superior. Given that there are now more than 4 million apps available across Google Play and the Apple Store, the natural assumption we'd be tempted to make is that these products are better than mobile sites. If this is true, what traits make apps appear to be the dominant force in the mobile world?
The most obvious benefit of mobile apps is that they're instantly accessible. With all the necessary data already downloaded, users can jump into the action with a single click. For certain companies, this is crucial. For instance, take Sun Bingo and its selection of daily games. Because certain bingo games take place at certain times, players don't want to waste time having to navigate to a mobile site, scroll through a list of action to then find a game they're looking for. Indeed, because games often start just a few minutes apart, speed is crucial and only an app can really provide the sort of instant access players require.
The Branding Power of Apps Can't be Ignored
Another benefit to using an app is branding. Having your company logo permanently emblazoned on a user's mobile and in their face at every opportunity is almost priceless. For example, when you look at Instagram, the company's logo is probably one of the most recognizable in the world. Despite being nothing more than a simple looking camera, the fact it's always there, always visible to more than 600 million users has made it a household name. The same also goes for other mobile apps such as Snapchat and WhatsApp. Despite having relatively simple logos, they're instantly recognizable and that's because of the branding power of mobile apps.
Of course, with the cost of developing app outstripping the cost of a mobile optimized site, the reality is that many companies can't afford to create a native product. However, what our examples would seem to suggest is that if a company can bear the cost then apps have some significant advantages. Indeed, even if we accept that HTML5 optimized sites can now match apps in terms of functionality, they still lack the ability to hold a user's attention in the same way.
A mobile site is ephemeral. Once the user has used it and clicked onto another site, its value is almost forgotten. In contrast, an app is ever-present. Although someone might not use it every day, the fact an app is always there means it's never forgotten. This is extremely powerful and, arguably, the main reason why apps are still the go-to choice for any company that wants to make its mark in the mobile world.