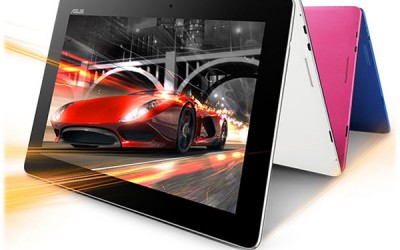 apparently, not all tablets are going the mini route. Just ask Asus which debuted a larger, 10-inch counterpart to its budget Asus MeMO Pad — the Asus MeMO Pad Smart.
People who may be looking to own a full-sized tablet may be happy to know that Asus is releasing a new 10-inch tablet that just might have what their looking for at a price point that's certainly reasnoable.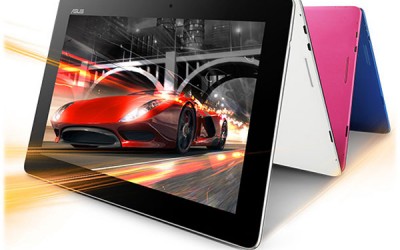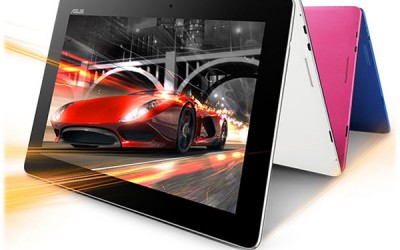 According to a Feb. 11 Yugatech report, the larger Asus MeMO Pad will have additional features that will separate it from its 7-inch sibling. Here's the tablet's spec list:
10.1-inch WXGA display
1.2 GHz Nvidia Tegra 3 processor
1GB RAM
16GB internal storage
micro SD card support
WiFi
5 megapixel rear-facing camera
1.2 megapixel front-facing camera
Android 4.1 Jellybean
9mm
Based on the report, the device will be available in three different colors — pink, white and blue.
The Asus MeMO Pad Smart made its debut at Thailand's Mobile Expo where it was priced at THB10,900, or around $366 based on the exchange rate as of this writing.
With the Mobile World Congress just a few weeks away, expect more details on this new offering from Samsung to surface soon. Be sure to check back here on Tapscape for more details!
Is the Asus MeMO Pad a viable option against the Google Nexus 10 and the iPad? Share your thoughts in the comments below!