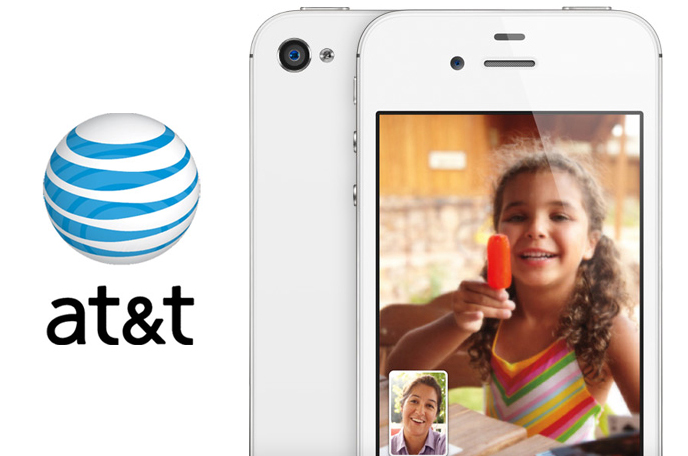 It is well known that the iOS 6 update will make FaceTime over cellular data possible, but the guys at AT&T don't seem to be much interested in this new feature, limiting its use to shared data plans only. Essentially, this means that video calls will only be available for your family members or close friends in some cases, which will be a major issue for some users, but nothing a good iPhone jailbreak can't solve.
It was widely expected that AT&T would charge extra for video calls, maybe a monthly fee, but knowing that the number of actual FaceTime users is quite low, the additional monthly plan appears to have been abandoned.
Now, AT&T wants to limit the use of Apple's FaceTime when the phone is connected to a cellular network to only those customers that currently have a shared data plan. For everyone else hoping to use AT&T FaceTime, you'll need to connect via Wi-Fi.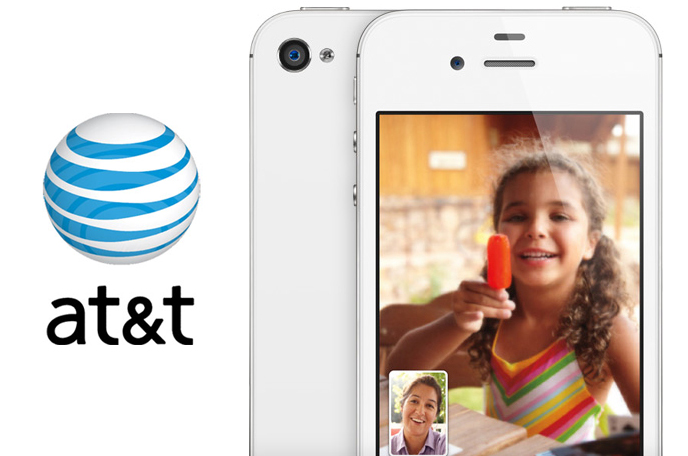 The folks at Verizon and Sprint don't share AT&T's Facetime view, and have provided all their customers with access to this feature – a decision that could end up forcing AT&T to change their plans to include FaceTime.
Do you plan to use AT&T FaceTime? Would you switch carriers if you couldn't use it for free? Let us know in the comments.
Via – Modmyi