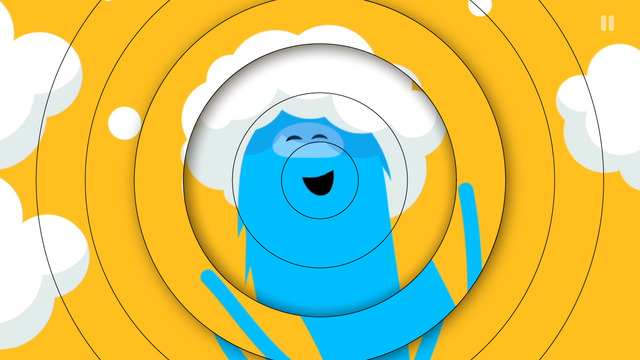 Why AZZL?
The puzzler is arguably the biggest genre on the app store, with good reason. It generally offers the pick-up-and-play factor — that makes mobile gaming so appealing — in spades. This in mind, "AZZL" had a difficult niche to carve out, the fact that it too belongs in this genre surely not helping its mass appeal.
Thankfully, the game not only carves a niche, it almost invents one. It's a sliding puzzle game where the pieces come to life, an inspired idea that reinvigorates the basic, decades-old formula of the jigsaw puzzle.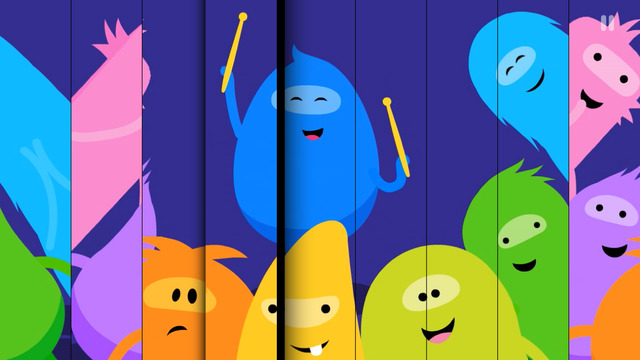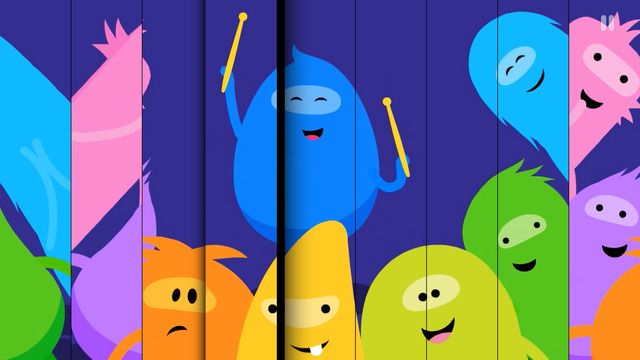 Gameplay
"AZZL" takes its simple sliding puzzle mechanic and extends it across a series of wildly imaginative levels. Some have you dragging blocks to piece together jigsaws. Others have you rotating them. Some puzzles create a clear image, while others are more abstract and require a lot more trial and error.
Each level is choc full of different colors, shapes, sounds and sights, which constantly keeps things fresh and interesting. Puzzles aren't exactly the most thrilling of endeavours, but by adding a dynamic element, developer Jutiful have injected life into an often repetitive genre.
It's unbelievably satisfying to complete a puzzle and watch the little GIF style animation play out in full. The fact that the pictures move makes "AZZL" feel extremely personal — you have a genuine connection to the characters and all their wild adventures.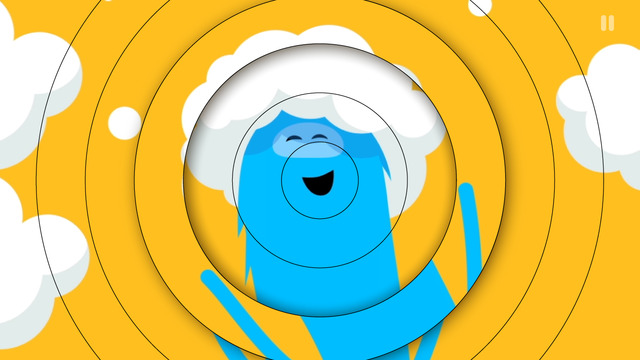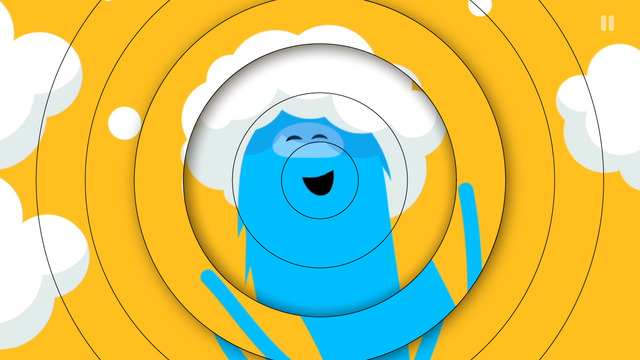 Difficulty
If that all sounds like hard work, then don't worry. It's not. By default, jigsaw puzzles become easier the more pieces you place, and "AZZL" is no different.
If you really want, you can activate Kids Mode, which sets a puzzle piece firmly in its correct place when you get it there — usually, all pieces are movable until you finish the whole puzzle.
Graphics and Sound
Everything looks sharp, detailed and well polished. Every character movement is gorgeously animated, with frequently hilarious results.
"AZZL" relies heavily on its visuals — the puzzles need to be clear enough to make the solution an achievable feat, not a walk in the park. Luckily, the right balance is struck, and the aesthetics actively promote a perfect difficulty curve.
Soundwise, the game is relatively ambient. It doesn't whack you over the head with its cute soundtrack and effects — rather, they're all sparingly used and complement the action perfectly. At times, I even forgot there was music playing because I was so engrossed in a puzzle.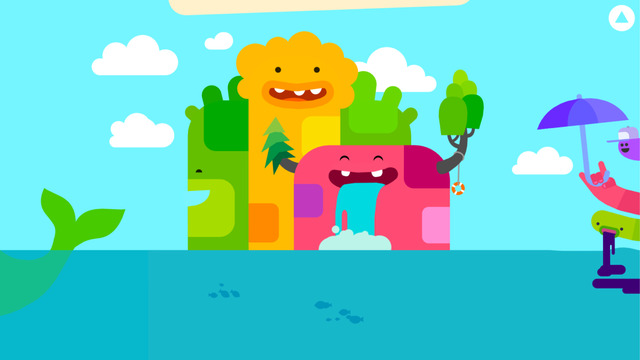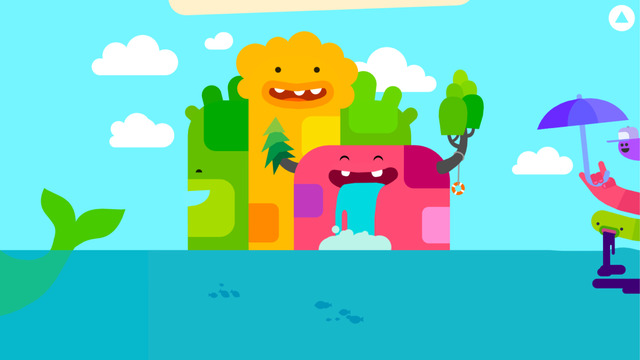 Final Thoughts
Games like this remind me that mobile gaming can be just as fun and rewarding as any other medium. A game made with its platform in mind, "AZZL" can be picked up and enjoyed for 5 minutes, or 5 hours. It's a truly joyous experience either way.
Tested on: iPhone 6S, iOS 9.2. AZZL on iOS requires iOS 7.0 or later. Compatible with iPhone, iPad and iPod touch.
This is an expedited sponsored review. Submit your app for review here.
[appbox appstore https://itunes.apple.com/gb/app/azzl/id640484311?mt=8]