The main argument point between iOS and Android just got stronger today with the discovering of a piece of Malware in the Google Play Store dubbed BadNews.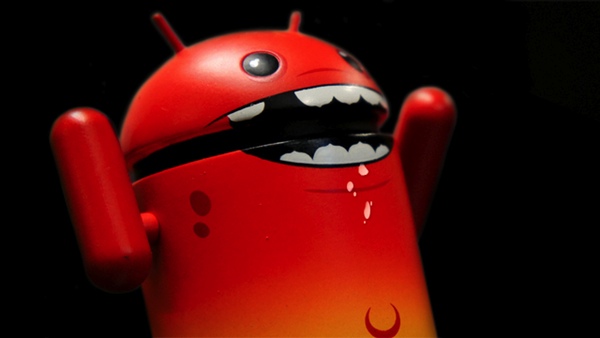 Android has always been scrutinised for its Security, to the point where enterprise companies have opted for iOS instead, but this discovering marks one of the more significant security threats of Malware in Android.
BadNews is burried in at least 32 differnet applications available from four different developers ranging from games – such as Gremlins Holiday, Bottle School, and Stupid Birds – to wallpaper applications. The suspect Apps have since been removed from the Google Play Store, but not before accumulating millions of downloads.
The discovering of BadNews comes from the Lookout Mobile Security team who state that BadNews seems to be one of the first of its kind.
BadNews masquerades as an innocent, if somewhat aggressive advertising network. This is one of the first times that we've seen a malicious distribution network clearly posing as an ad network. Because it's challenging to get malicious bad code into Google play, the authors of Badnews created a malicious advertising network, as a front, that would push malware out to infected devices at a later date in order to pass the app scrutiny.
BadNews is able to send fake news messages, initiate prompts instructing the user to install various applications, as well as send sensitive personal data such as phone number and IMEI to the BadNews server.
BadNews uses its ability to display fake news messages in order to push out other types of monetization malware and promote affiliated apps.
Whilst Google does not employ the same strict measures against App approvals that Apple does, Google does insist they scan new App submissions using Google Bouncer, looking for malicious code. The Malware in this instance was added after approval through updates, enabling them to go under the radar.
To fully protect yourself against such threats, it is recommended to install an anti-virus on your Android device and peform regular updates and scans.