The iPhone SE is one of the best budget phone available for purchase in the market right now. Apple released the device in March of 2016, however, due to its high price initially, not many indulged in it. Nonetheless, the price of the phone reduced drastically since then and makes for a first iOS phone.
However, when Apple launched the iPhone XS, XS Max and the XR, it decided to halt the sales of the iPhone SE. It was clearly a move to force people to buy its new phones but due to their high prices, the sales tanked (not drastically but not upto the mark either). Now it appears that, the Cupertino company wants to fix the mistake by putting the SE back in the market.
Tiny beast
Few weeks ago, the iPhone SE appeared in the US online stores in the clearance section for a much lower price. However, it disappeared after a while and now it's back again at the store with a starting price tag of $249. Apple discounted the 32GB model by $100 and the 128GB by $150 which makes these devices a steal.
I personally use a iPhone SE which I bought almost six months ago and I enjoy using it. The device is very compact: fits easily in my pocket and is easily usable with one hand. Also, I prefer iOS over Android because of the simplistic approach it takes and also because its stable. It's also worth noting that, iOS is much secure compared to its counterpart.
The world's most advanced operating system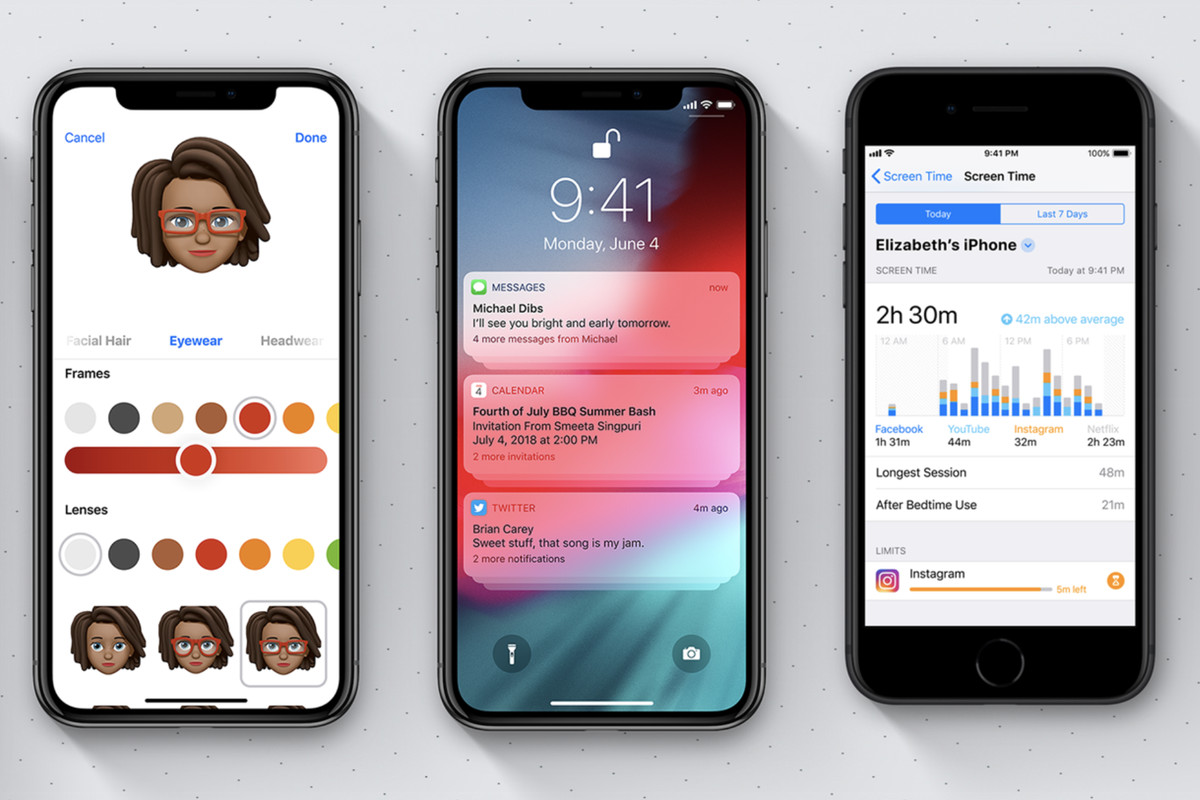 Also, iOS users usually get their hands on new apps and in some cases, those apps never release on Android; Infinity Blade for example. Recently, WhatsApp added TouchID and FaceID support on the iPhone which is a huge help. Similarly, in the past, Google released GBoard first on the iPhone and then released the same on its own OS, Android.
So, if you think iOS suits your needs and you'll love the tiny 4 inch display, go ahead and buy the iPhone SE. It's a tiny beast with 2GB of RAM under the hood along with the Apple A9 processor. It may appear slightly underrated when compared to Android phones but iOS is much more efficient in terms of performance. Also, the battery life on the iPhone SE is quite good and the camera on the back clicks photos in 12MP.