Are you looking for the HP Quick Test Pro alternatives? If your answer is yes, then read on.
There is no doubt that HP Quick Test Pro is one of the best automation testing tools available out there and it is widely used by the developers and testers to build error free applications. But it also has certain drawbacks.
Hence, there are quite a lot of users who also often look for HP Quick Test Pro alternatives and in case if you are looking for the same, then let me just go ahead and mention some of the top HP Quick Test Alternatives.
So here we head to the post:
5 Best HP Quick Test Pro alternatives To Checkout in 2020
1. TestComplete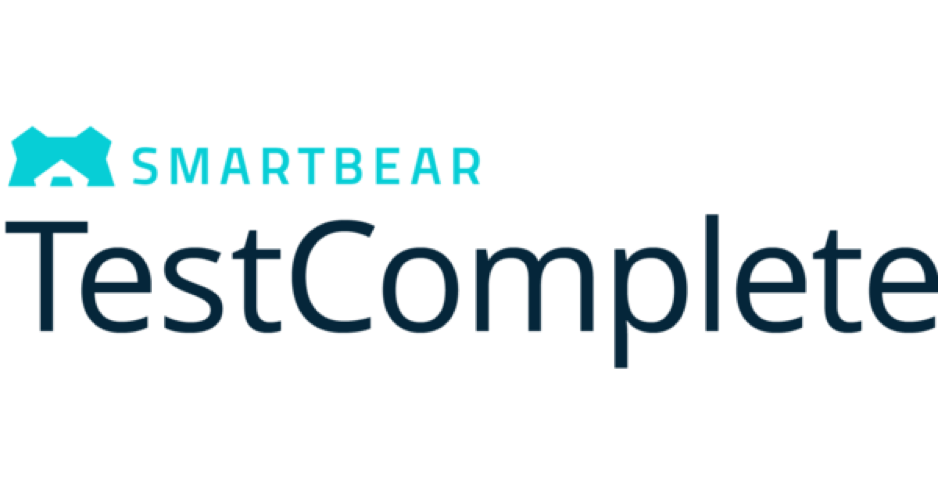 First of all, I have the TestComplete. It is one of the best automated testing tools by Smartbear that you can check out. This one offers you support for various platforms that includes desktop, mobile, and web. Plus, you get all get features which will allow you to perform API testing, data driven and keyword driven testing and so on.
Also, with this one, you will get to use a bunch of programming languages that includes Javascript, VB.Net, Python, and so on.
Plus, you will be getting a bunch of other features like Building Automated UI Tests, Object Recognition Engine now with Artificial Intelligence, HTML5 Test Automation, Automated Test Reporting & Analysis, and so on.
2. Selenium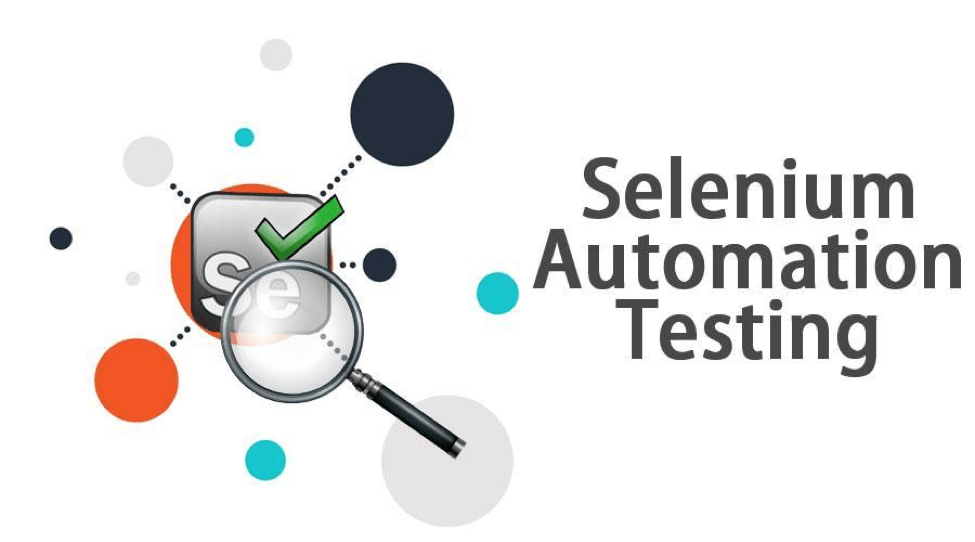 If you are looking for an open source testing tool, then do check out Selenium. It is one of the top open source testing tools that you can use for automating web applications. The tool is mainly used for loading, performance, and function testing of applications.
Plus, you are getting support for various languages. Like includes Perl, Python, PHP, C#, and so on. Python.
Also, it uses java scripting to a larger extent. The tool is also used in various platforms like Linux, Windows, OS X and others. Even, it supports mobile platforms too.
However, the only drawback is that it does not have any support team to solve your issues. But there are quite a lot of online communities and sites where you can find solutions forSelenium. Also, to know more about Selenium, you can check out Inviul.
3. Tricentis Tosca
For my next pick, I have the Tricentis Tosca. This one is an industry leader in the testing application industry and with this one, you will be able to test your applications pretty quickly with Agile and DevOps.
Also, there are no scripting tests required in the Tricentis Tosca. Using this tool, you will be able to gather vast test suites, and it is compatible with the ALM products and other testing solutions.
4. Rapise
For my next pick, I have the Rapise. The software is developed by Inflectra Corporation. And it is one of the most used tools out there. The tool is widely used for automating testing of web, mobile, and desktops under one single environment.
It also has a scriptless testing approach. Hence, you will be able to write tests without even writing a single line of code. Plus, it uses the modern and standard JavaScript as it's a scripting language.
Moreover, you can conduct your tests on any web browser you want. As it supports multiple web browsers.
Also, it comes with a bunch of other features which includes Automated Recording, Intelligent Playback, Test Validation, Powerful Reporting, Cross Browser Testing Tools, Analog Recording and many more.
5. Worksoft Certify
In the end, I have the Worksoft Certify. It is also one of the leading automation testing software that you will find in the market. And the tool is mainly used for end to end business processes.
Overall, they have improved their quality, and you can use Worksoft Certify for various applications. Like you can use this software for digital, web, big data, mobile, and another kind of testings.
In addition to that, it supports different recording features too. And there is no requirement for coding skills. As you can easily learn and create tests.
As far as the features are concerned, with this one, you will get features like Application Lifecycle Management, Behavior-Driven Development Testing, Defect Management, Transferable Automation, Object Action Framework, and so on.
Final Words:
So those were the 5 best HP Quick Test Pro alternatives. All of the names that I have mentioned are best in their zone. So go ahead and check these automation tools out, compare the features, have a look at the prices, and then decide which automation tool is working the best for your job.
Also, if there is anything else you would want to ask, then do feel free to comment below, and I will surely help you out with your query.
An Author at Tapscape that keeps you updated with the latest Technology news.