Laptops are great machines which according to many people were supposed to be dead by now. But that's not the case, laptops are the need of the hour for professionals working in almost all sectors. A smartphone can't perform all that wizardry, at-least at the moment.
A laptop usually lasts longer compared to a smartphone, so it's important to buy one that will be usable for the required amount of time. That pegs for a considerate choice of memory, storage, processor, graphics and lots of other important things.
Laptops as the name suggests, sit on the lap, meaning they should be light and small. But some people care just about the raw power of the machine and not about the aesthetics. In this article, we'll focus just on that, laptops with beastly internals.
Let's take a look at three laptops with enough raw power to perform intense computational tasks. The specifications mentioned will be top-tier customization.
1. HP ZBook 15 G4

This is HP's business class laptop that checks all the boxes when it comes to performance. It runs on an Intel Xeon E3-1505 processor clocked at 3GHz tagged along with 32GB of RAM and 512GB of SSD. The laptop costs around $2000 for the base model.
In terms of quality, the laptop sports a Full-HD display i.e 1920×1080 and it runs on Windows 10 operating system. The laptop is very heavy, it weighs 5.8lb (2.6kg) as its considered as a desktop replacement/business laptop. It can last for a good 10+ hours (depending on the usage).
2. Alienware 17 R4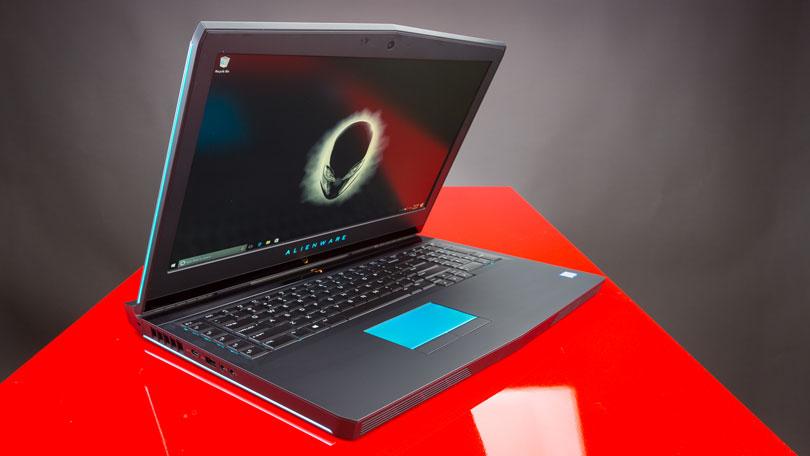 The name itself says, it's the holy grail of computers for gamers. It runs on an Intel i7-7820HK processor clocked at 2.9GHz tagged along with 16GB of RAM and upto 1.5TB of storage. It starts at $1299 but you should definitely buy the higher configuration model.
All the computation this beast does is displayed on humongous 17.3 inches 2560×1440 display. The laptop weighs 9.77lb (4.43kg) which makes it impractical to carry around. Unless you prefer sitting at the table and working on it, don't buy it. This beast can last for a mere 3 hours or so but hey if you're going to sit at the table it's not a big deal.
3. Asus ROG Zephyrus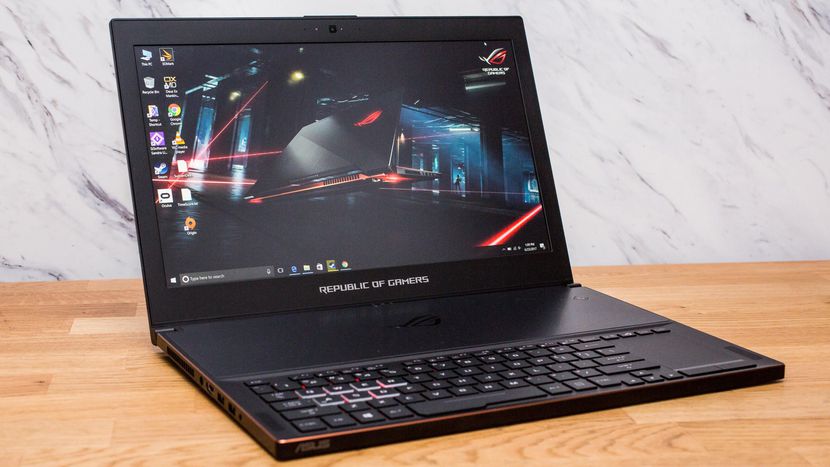 Another gaming machine from a trustworthy gaming laptops maker. The internals chug on an Intel Core i7-7700HQ clocked at 2.8GHz tagged along with 16GB of RAM and 512GB of storage (varies).
On the front, Asus packs a 15.6 inches Full-HD (1920×1080) panel. The laptop weighs 4.9lb (2.2kg). It also comes with Windows 10, the de facto operating system. It's a bad case for showing off battery life as can barely even last 3 hours. It costs around $2500 which sounds pretty decent (the prices varies for different configurations).