Xiaomi Redmi Note 5 is the best Android phone under 10,000 rupees, period. If you just wanted to know that, then you can happily go ahead and order the Note 5, however, I'd suggest you to read the full review.
The phone displays content on a 5.99 inch IPS LCD panel, an LCD disappoints few people but trust me, it's extremely good in terms of colors and brightness levels for the price. Also, finally Xiaomi has moved to 18:9 aspect ratio and I love it; watching movies on it feels immersive. The speakers do a good job too, even though it's just one of the two speakers grills on the bottom pushing out sound.
The body is made out of aluminum, and as usual, it's slippery. Nonetheless, the company provides a simple case which helps in increasing the friction between your hand and the phone. In my opinion, the black version of the phone looks great, the phone is also available in Blue, Gold, and Rose Gold.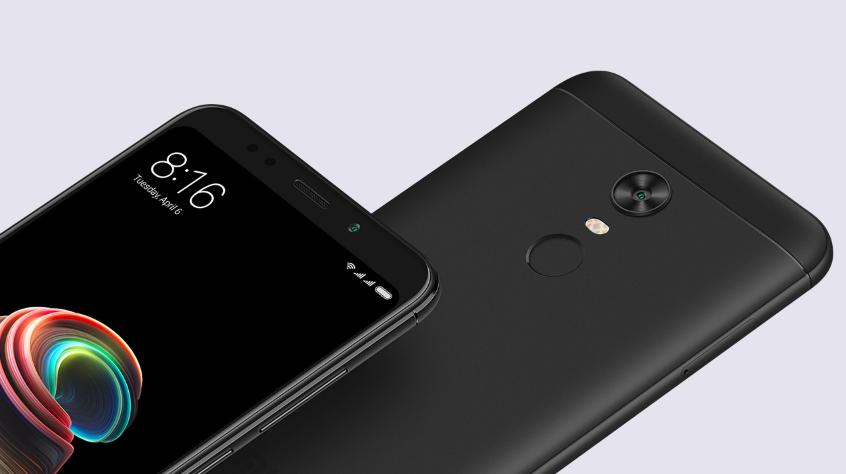 Coming to the camera, the most important aspect of the phone for Instagrammers, it does a decent job in natural lighting and also in artificial lighting. I wasn't able to test the camera in low-light situations but from what I've heard, the phone should do a good job compared to other devices in the price range.
If you can spend a little more and you care about photos, then you should get the Redmi Note 5 Pro, it sports two cameras on the back. It starts at Rs. 13,999 and not only does it take better shots but also packs a faster, newer Snapdragon 636 processor. It makes a good choice for gamers alike.
MIUI has come a long way, from being a slow customized version of Android (at least I felt that in the beginning) to be one of the looks preferred by a lot of people. Well, it still doesn't get as fast as stock Android but its definitely close. Also, its simple while ditching the app launcher with the main screen containing all the apps; I like it, however, people who like using widgets can install a different launcher.
The Redmi Note 5 is sold for Rs. 9,999 on Flipkart and MI online store in India. It can be bought only during flash sales, the next one is on 28th of February, at 12 PM.