Phones are getting better and better while the price keeps going up and up, a trend started by the iPhone X. Samsung is one of Apple's follower, the company's smartphones prices are skyrocketing.
But why spend so much on a phone? It's just a phone after all. Well, some people have the money and it's not a big deal for them to spend a couple of thousand bucks on a slab. But some just can't afford the high end phones and that's all right.
As I already said, phones are getting better and better but they are also getting cheaper and cheaper, well, technically, two things are happening at the same time – phones are getting expensive and also cheaper.
Basically, you can buy a good phone that won't disappoint you for less than $300. That's a lot of saving while not tangling oneself with EMIs or loans.
Here are some of the best phones that you can buy under $300-
1. Motorola Moto G5S Plus
This one starts at $249 currently and goes upto $299 for the highest storage model, that is 64GB and the cheaper version packs 32GB. It's got dual cameras which don't actually do a good job but it's there, for portraits. The display measures 5.5 inch with resolution 1080×1920.
The body is made out of aluminium, you'll like it if you've got a knack for admiring phones made out of metal. It's got a 3000mAh battery which should be able to do around 5 hours of screen-on time.
2. Honor 7X
This one's got an almost bezel-less display, following the trends of the smartphone market. It's got a 18:9 aspect ratio that allows for a comfortable one hand use. Just like the Moto G5S Plus, this one also sports a dual-camera setup. The display measures 5.93 inches while the resolution is set at 1080×2160 with 407ppi.
The phone packs a 3340mAh battery, that's insanely good. In terms of battery, the Honor 7X is expected to do a better job than the Moto G5S Plus. Also, it starts at just $199 [Amazon].
3. ZTE Axon 7 Mini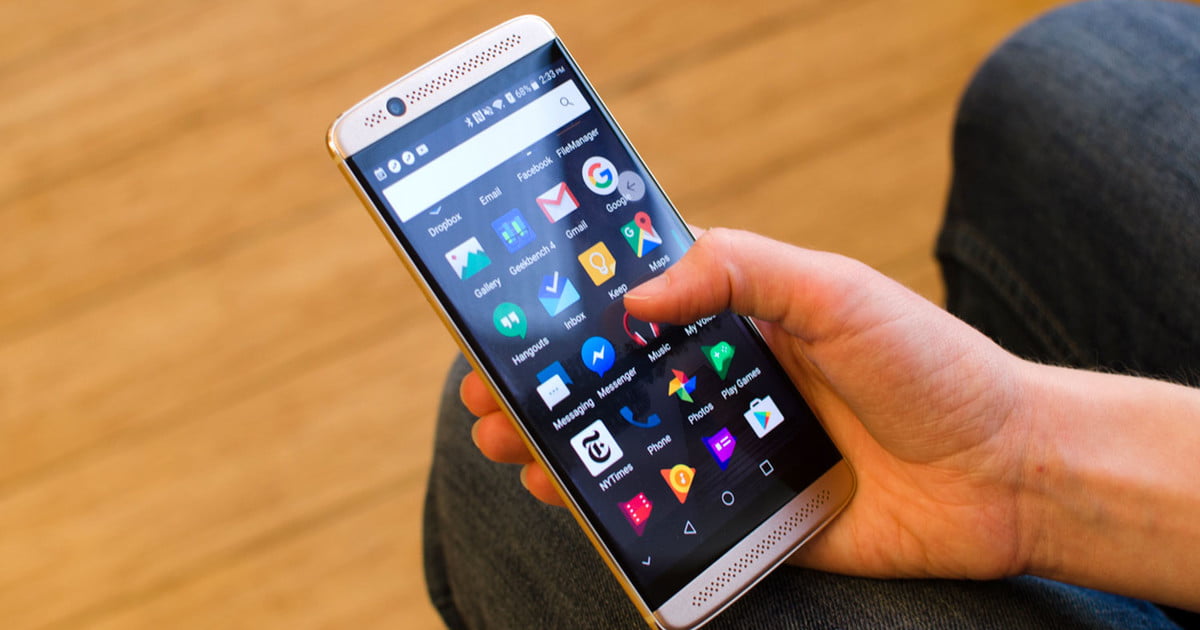 This one's ridiculously cheap, it costs just $149 on Amazon. It's got a 5.2 inch FHD display with 423ppi which you might like if you prefer compact phones. It's also got great front facing stereo speakers. If you are an audiphile, then this is the best phone for you in this budget.
It's got a 16MP shooter on the back and an 8MP shooter on the front. A 2705mAh battery powers the device, which is alright for a 5.2 inch display.
Other notable mentions are Nokia 6 and the LG Q6. The Nokia 6 offers a lot for the price but it's got a boxy design and also, is not bezel-less like other phones. The LG Q6, on the other hand offers a bezel-less design, and offers decent internals which should be fine if you use your phone just for texting, surfing and watching videos.