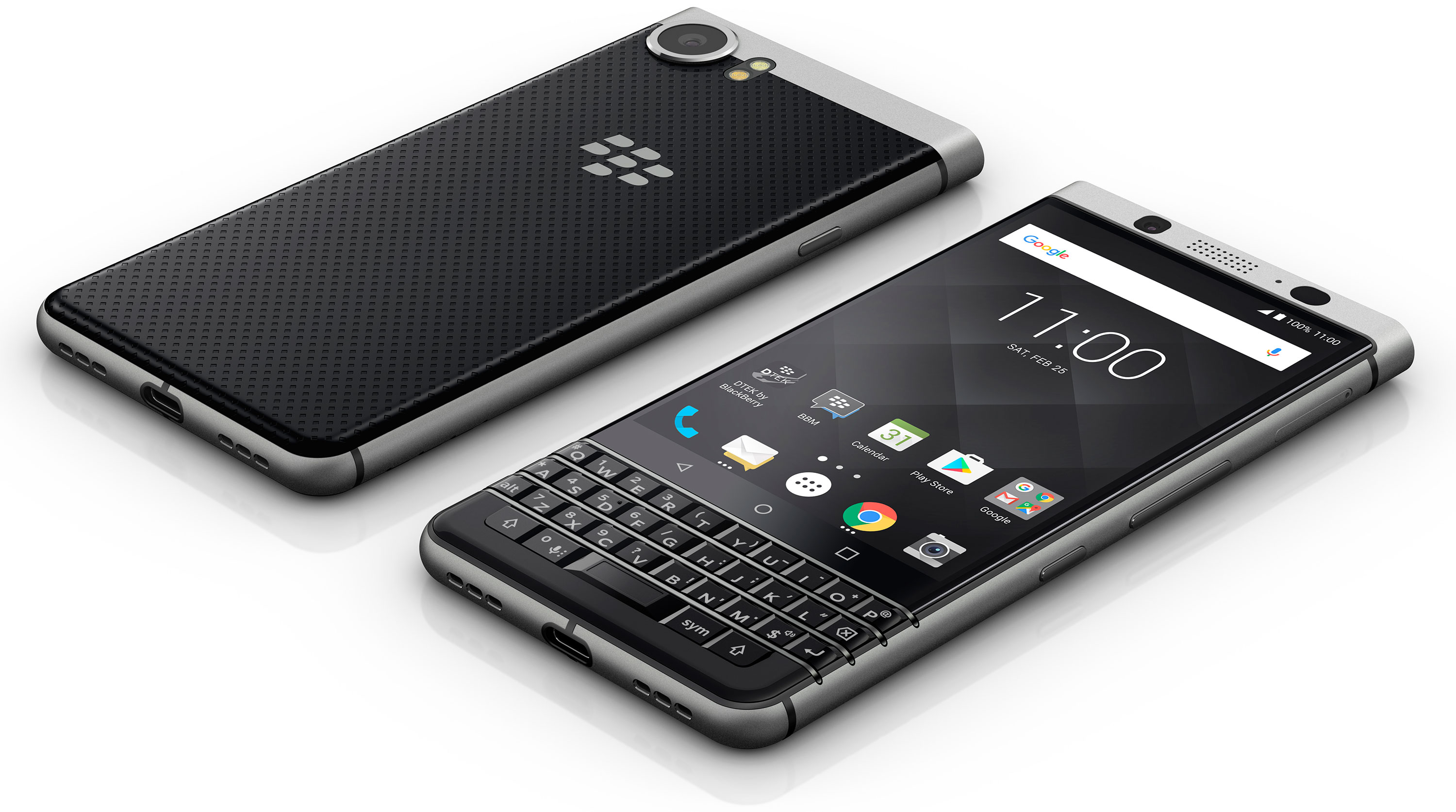 BlackBerry has supposedly deferred their dispatch of their BlackBerry KEYone smartphone device, which was recently revealed and announced at the Mobile World Conference (MWC) in Barcelona at the end of February. The smartphone giant has supposedly stated that they have moved the release date of their BlackBerry KEYone to a later date, somewhere in May.
BlackBerry's CEO John Chen was quoted stating:
We just launched two phones, or we helped our partners launch two phones. One in Indonesia and that one is shipping already. The second one, that TCL announced at Mobile World Congress which is the physical keyboard on an Android, that one is not going to be slated to ship until probably the May timeframe. I think the first manufacturing production run is at the end of April. So the product looks pretty good, but the worldwide availability is going to be later than May
The BlackBerry KEYone is BlackBerry's last attempt at reviving their famous physical QWERTY keyboard. Therefore, smartphone and tech fans all are in high anticipation of the release of the BlackBerry KEYone as to see how well the device does in our current smartphone industry where almost all of the smartphones releasing only consists of a maximum of one home button.
In addition, the BlackBerry KEYone will come with a 4.5-inch full-HD IPS display (433 PPI pixel density) layered and protected by Corning Gorilla Glass 4. In addition to that, a Snapdragon 625 Octa-Core SoC processor, 3GB of RAM and Adreno 506 GPU, a rear-facing 12 MP camera, an 8 MP front facing camera, maximum internal storage of 32GB with expandable storage of up to 2TB of external memory. The BlackBerry KEYone will come with a 3505mAh battery and will have support for Quick Charge 3.0 which is set to provide 50% charge in just 36 minutes. It is rumored the BlackBerry KEYone will run on Android 7.1 Nougat, therefore Android users can rejoice and keep an eye out for its delayed release in May.