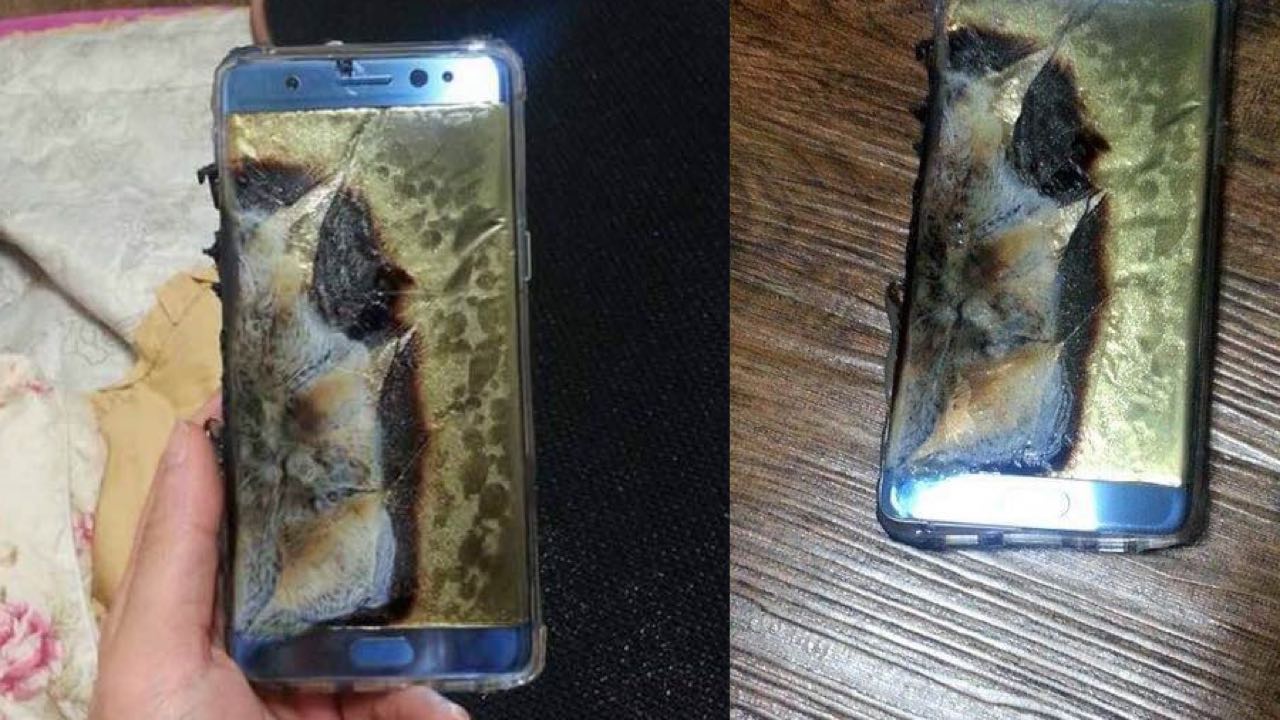 Even with the Galaxy Note 7 no longer being produced, users still do not realize the severity of the situation that they are potentially carrying a ticking time bomb. To avoid making a mess of the situation, the Federal Aviation Administration has issued a strict rule of boarding your flight with a Galaxy Note 7. If you have a Galaxy Note 7 that has been powered off, chances are you still be fresh out of luck because you'll have to handout the smartphone to the authorities, or risk jail time and a hefty fine. In fact, chances are that you'll learn the hard way not to bring your Galaxy Note 7 onboard a flight because the offense carries a fine up to $180,000.
Heck, with that kind of money, you can actually purchase a decent-sized house, so forget the Note 7 at your current home and save yourself all kinds of trouble while you're attempting to fly. The last thing you would want is for your vacation to get messed up because you didn't follow strict protocols. If you're interested in looking up the exact details dotted out by the FAA, they have been listed below:
"Any person failing to comply with this Order is subject to civil penalties of up to $179,933 for each violation for each day they are found to be in violation (49 U.S.C. 5123). A person violating this Order may also be subject to criminal prosecution, which may result in fines under title 18, imprisonment of up to ten years, or both (49 U.S.C. 5124)."
Samsung is currently relying on its Galaxy S7 and Galaxy S7 edge to generate as much sales as possible, at least until the company is ready to announce its next flagship, the Galaxy S8.