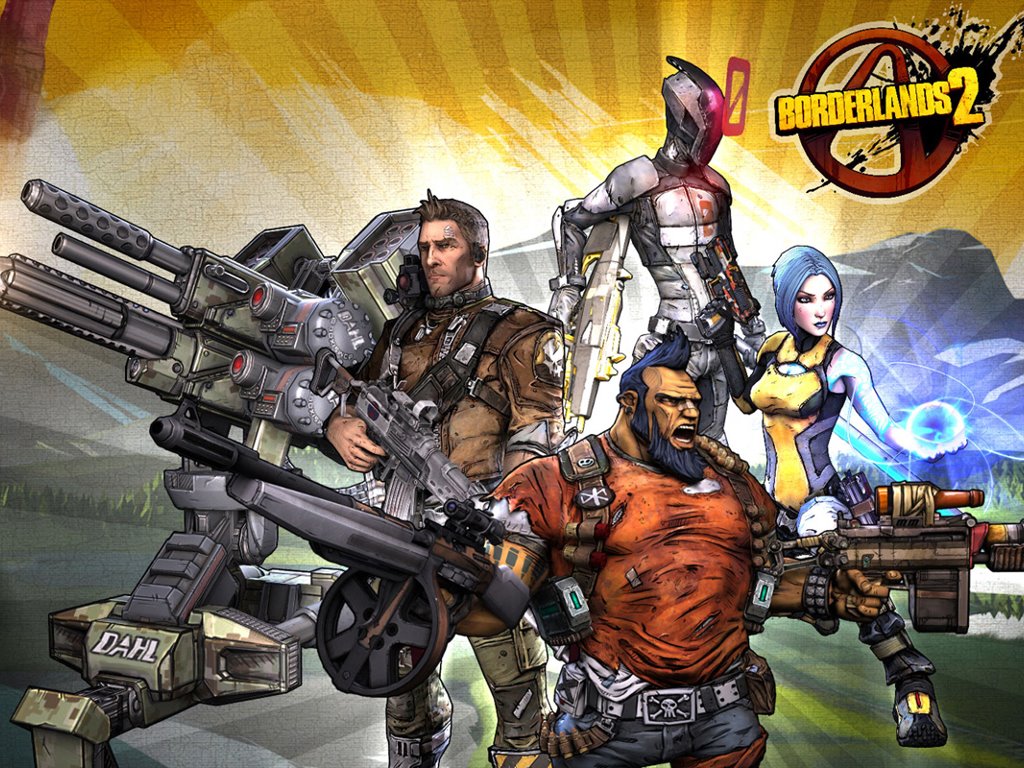 Borderlands 2 is shaping up to be a massive success. A game series that successfully combines two dominant gaming genres, FPS and RPG, Borderlands 2 draws a ton of support from a wide spectrum of players. If you're a fan of the game and of the franchise, then you may be wondering where it's headed in the coming months.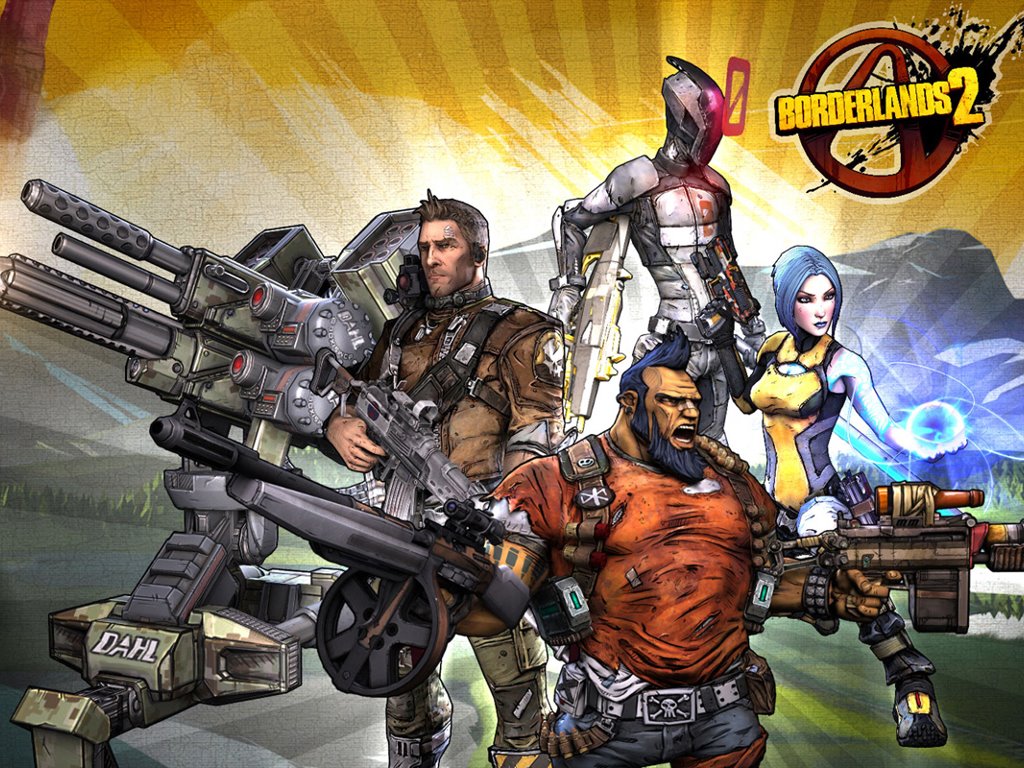 Kotaku recently held a live Q&A event that gave fans the opportunity to ask Gearbox Software CEO Randy Pitchford about all things Borderlands 2 and we've got some of the interesting bits right here.
During the Q&A, there were a lot of questions around the possibility to have a version of Borderlands 2 that could be "played on the go."  Some fans even outright asked if Borderlands 2 could be headed to the PS Vita. And while Pitchford avoided answering the question directly, he did go as far as saying that "I think there's a real possibility." Pitchford then directed fans to to his Twitter account, @DuvalMagic and his interactions with @amboyes and @yosp, saying that people should check those out "for fun."
Pitchford also gave more details about the upcoming DLC and if we can expect new characters in them:
"re planning and working on for the Campaign DLC Season Pass is big DLC stuff – more like Knoxx. We're extremely far along with the first campaign DLC. The second DLC is also in amazing shape. The third DLC is a little farther out and the fourth DLC is just in the pre-concept stages. We will have other, non-season pass related DLC. The additional character (Mechromancer) is one kind of example. The Borderlands 2 team is fired up at the moment. Customer love for the game is driving us wild – making us want to do more and more stuff. So, expect that there will be even more beyond the big Campaign DLC in the Season pass and the add'l character. We'll announce more stuff as soon as we are able to be confident in the commitment of the details we share."
The Q&A covered a lot of sareas and there was also a significant amount of talk about game mechanics that a lot of hardcore fans would find informative and enjoy going over.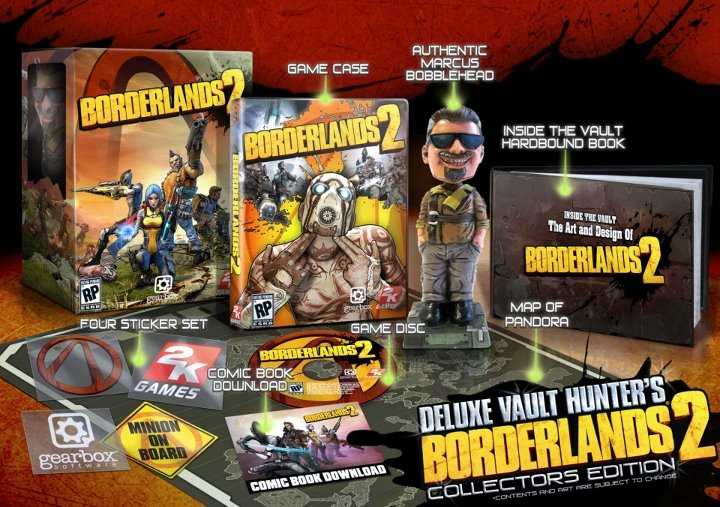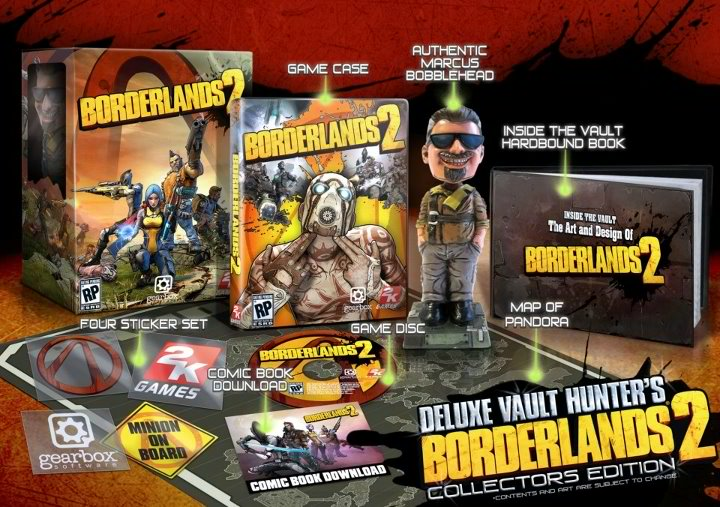 To check out the entire discussion, head on over to Kotaku.