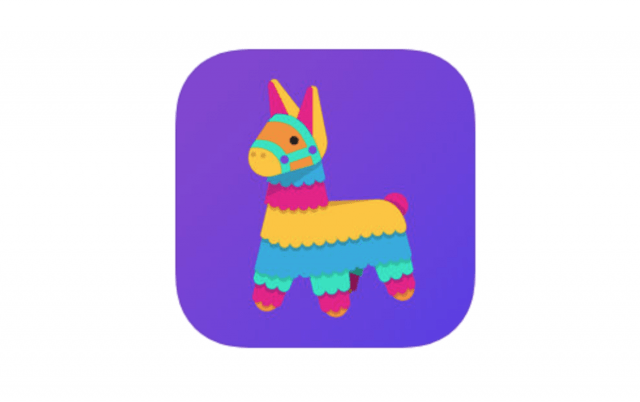 bthere is a clever app that allows you to 'be there' for your friends and vice versa.
With built-in messaging, location sharing and a few nifty features, can it overcome our propensity to stay at home and just hang out in virtual rooms?
Here's my bthere review and first-hand experience of the app.
First Impressions
bthere's main draw is that it rewards people for hanging out with their friends and family by offering shop discounts and gear in exchange for points. In order for the app to be fully realized, all the people you know must have bthere installed as well.
Creating circles for different groups has been fairly easy, and so is granting location permissions. The app even has a built-in messaging system and a 'help' button for emergency situations, which can come in handy.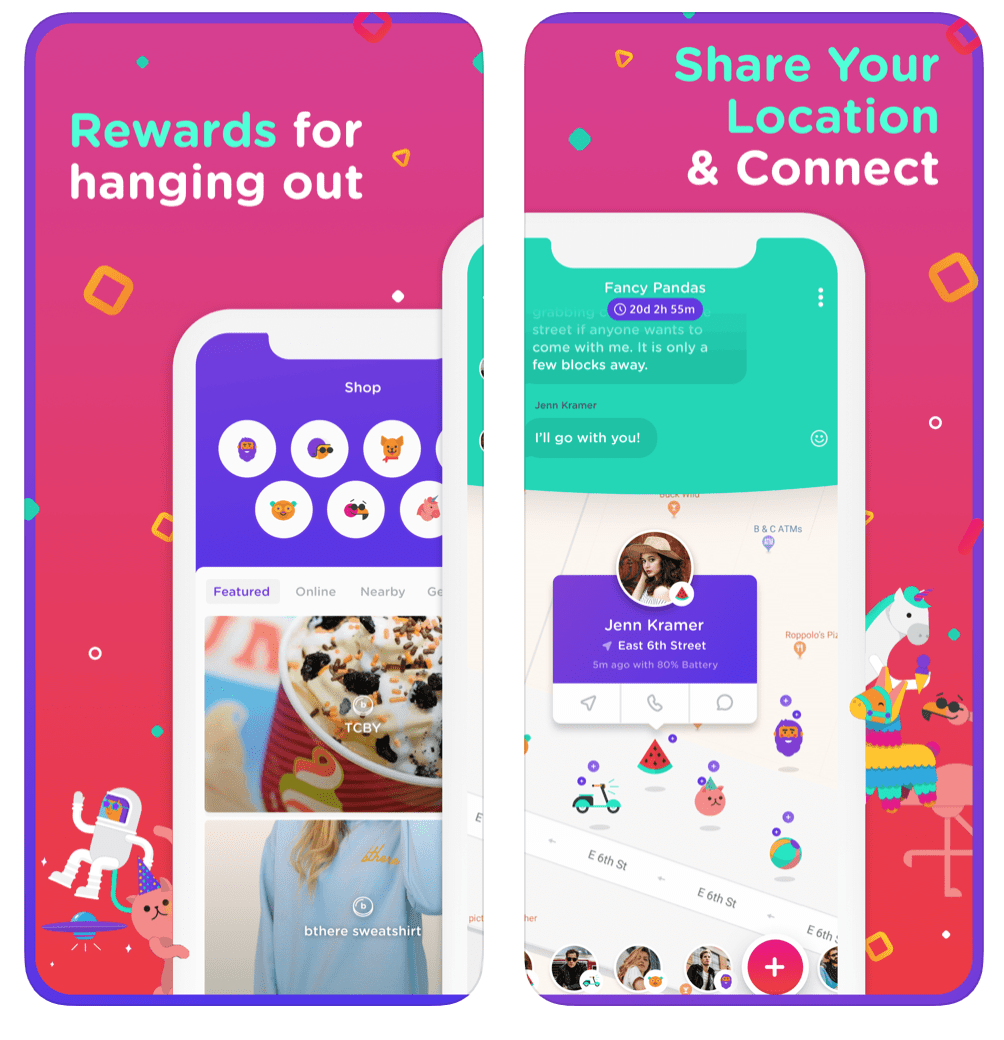 Spend Time with Friends and Gain Points
The action starts when you or anyone in your circle drops a pinata on the map. For example, I created an event which says 'Who's free for a cup of coffee?' and pinned it on a coffee shop. People in the circle were notified, and I saw their avatars coming closer to the pinata pin.
In close proximity, the avatar icons began producing blue bubbles, which meant that they're earning bthere points. I could see when someone's running late or when they're nearby, as well as send them a message via in-chat channels.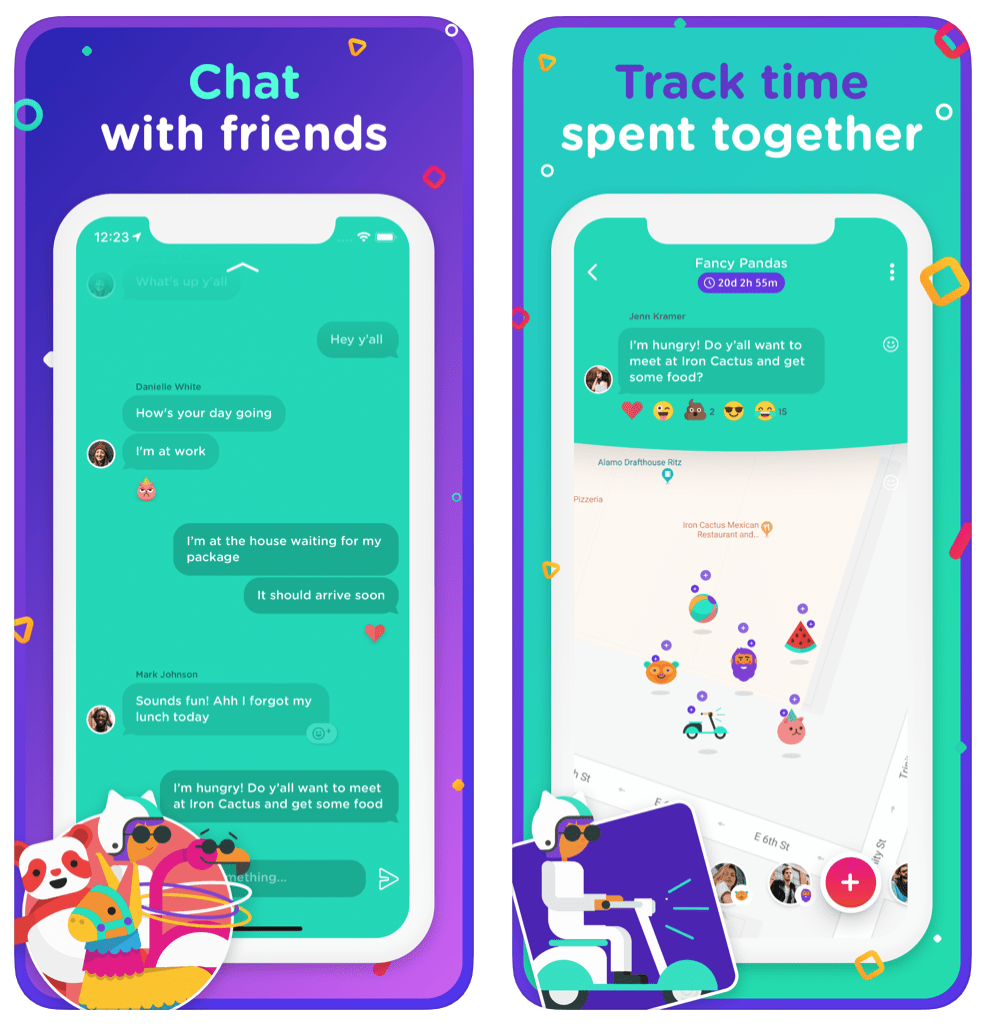 I also tried viewing my circle's battery status and sending an alert when I got home after the event was over. It's a refreshing change from having to switch between apps every time you're out with family or friends.
bthere Rewards
The reward for 'being there' for your circle are points that you accumulate when you're hanging out or while helping them.
bthere points can be exchanged to unlock custom avatars, bthere swag and local retail discounts, e.g. drinks, food and events. The more points you earn, the more rewards you can get.
There's also a leaderboard for competitive hanging, with contests for circles with the most points. If you win, you and your friends can get free tickets, trips and other prizes.