Buy to Work – The Spanish Option For a New Life Overseas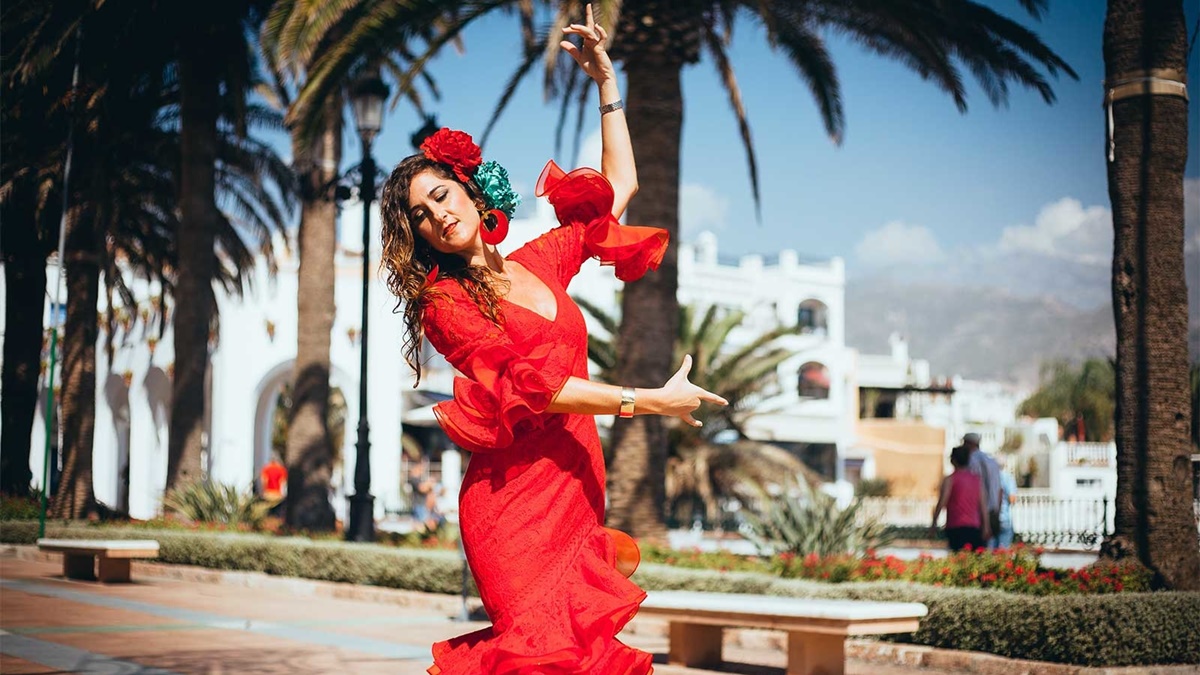 The world of work has changed irrevocably since the pandemic. With the advent of forced working from home those organisations that can are finding different ways of getting things done. The people doing the work are discovering that they do not need to spend multiple, wasteful hours commuting from place to place to be productive. There are many organisations where the work is still getting done but entirely remotely. In fact, in mid-June of 2020 government figures show a high of 38% of the workforce that could as working from home.
The realisation that you can work remotely yet be just as, if not more, productive has led many people to question their living decisions. There are two factors at play here, many of us live close to where the work is which may be more expensive yet more cramped than would be affordable elsewhere. And the reality is there are many who, while they can work from home, simply do not have the physical space to set up a comfortable working environment.
This has led to a couple of things. There has been a mass exodus out of expensive city centres such as London to more bucolic, pastoral areas on the coasts or in the greener areas of the country. There has also been more consideration of working and living in places outside of the UK where both the climate and quality of life can be enjoyed to the full. This seismic shift in working perceptions is so great that some countries are actively courting people willing to work there. An example is the Spanish Golden Visa program.
However, there is no need to move so far away that all previous ties are cut or it becomes difficult to enjoy regular visits and company with the circle of friends and family you are close to. It is perfectly possible to get the benefits of a move to a better climate, a cheaper cost of living, better accommodation for example by looking closer to home.
Spain has numerous advantages for those that want to work there. The most obvious being the climate. However, the cost of living is some 18% lower than the cost of living overall in the UK which means your money goes further. You may choose to fully immerse yourself in the Spanish experience and take up employment in Spain, in which case you will enjoy the attendant benefits of life in Spain and an increased standard of living. If you are looking at the option of working remotely for an organisation, for example, in the UK, while living in Spain the benefits get even more attractive.
Numbeo's study shows the average monthly UK salary as being 58% higher than the Spanish equivalent. Earning a higher-than-average salary while paying lower costs than you are accustomed to is a double hit to your financial well-being. And when the commute to work involves stepping out onto your beach facing patio and the after work journey is simply a few steps further into the balmy Mediterranean climate and onto the beach the advantages of a property to work from in Spain become glaringly obvious.