Kill switches for smartphones have been discussed for quite some time with many people claiming that they would be an effective way to combat the theft of phones. Nationwide the measure has never received a lot of support but in California, a bill has been proposed which if passed would require all smartphones sold within the state to include a kill switch.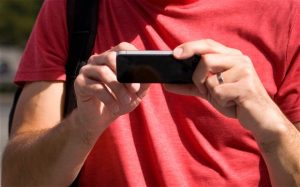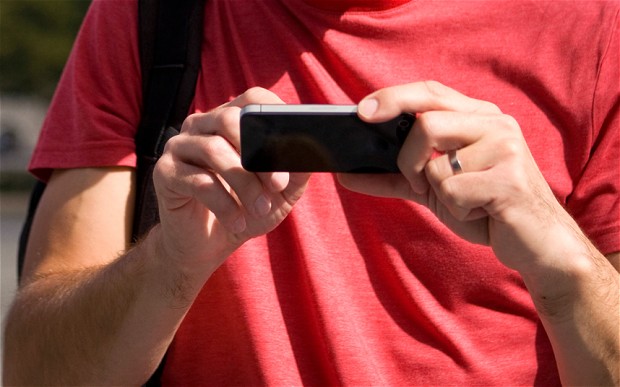 Mobile-device theft has already become the most common type of property theft as a result of how prevalent the phones are. In the same way that services like Find My iPhone have become useful in finding stolen devices, a kill switch would make it very difficult for a thief to use the smartphone for anything.
District Attorney George Gascón and Sen. Mark Leno (D. California) are working together on Bill 962 which will require the kill switches by January 1, 2015 or if the manufacturers do not comply, they would be fined $2,500 per device sold.
This is an important day for wireless consumers everywhere…This legislation will require the industry to stop debating the possibility of implementing existing technological theft solutions and begin embracing the inevitability. The wireless industry must take action to end the victimization of its customers. – Gascón
Other measures to combat the theft of smartphones have also been considered, like the creation of a database which would allow people to provide information regarding a stolen device. A database like this could have the potential to reduce the aftermarket for stolen phones and tablets.
Based upon numbers provided in the legislation that has since been obtained by The San Francisco Examiner, the impact of smartphone theft is quite significant. The legislation states that communications security experts estimate that replacing lost and stolen phones was a $30 billion industry in 2012, so even cutting that in half would be a major step forward.
With robberies of smartphones reaching an all-time high, California cannot continue to stand by when a solution to the problem is readily available…We are officially stepping in and requiring the cellphone industry to take the necessary steps to curb violent smartphone thefts and protect the safety of the very consumers they rely upon to support their businesses. – Leno
Summary

: A bill has been introduced in California, which if accepted, would require all smartphone manufacturers operating within the state to include a kill switch in the devices. The ability to remotely disable a device may be an effective way to combat the stolen phone market, now that phone theft has become the most common type of property theft in the US.

Image Credit: telegraph