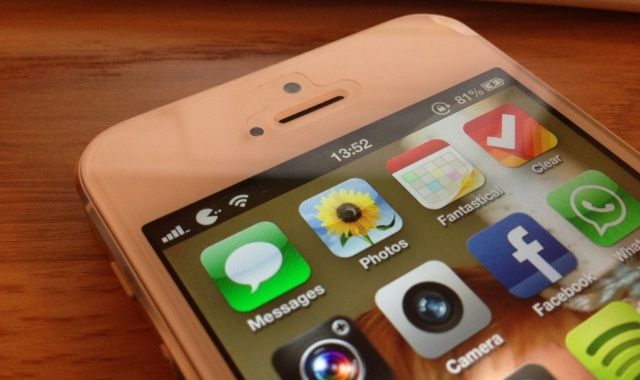 One of the more appealing reasons for Jailbreaking, for me at least, was the ability to customise the carrier logo on my iPhone, especially since living in the UK I constantly had 'Orange T-Mobile' scrolling across my status bar (before thankfully being rebranded EE). But unfortunately, since the iOS 6 Jailbreak situation is so bleek at the moment, unless you own a 3GS of course, this capability was not possible.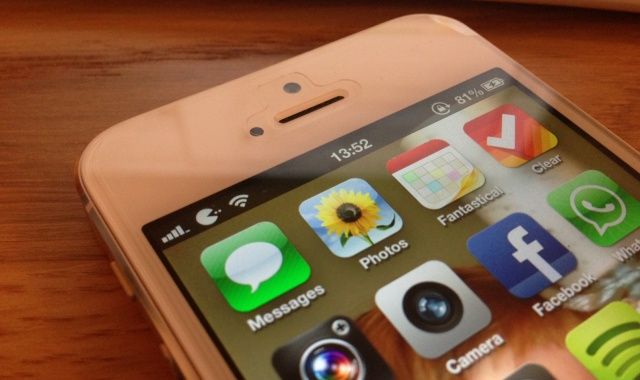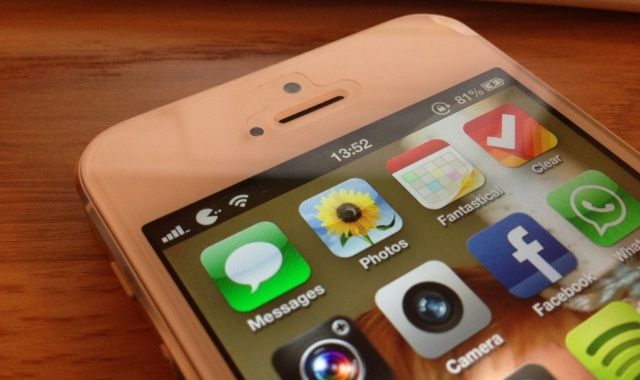 However, today is your lucky day, because you can now change your carrier logo without jailbreaking. Developers Kevin Lo and Daniel Levi have created a new Mac application called CarrierEditor that allows you to quickly and easily change the carrier logo on almost any iPhone for most carriers. Simply download the app, tell it which carrier version your iPhone is running (this is found in the About menu within general settings), and then drag the image you'd like to be your new carrier logo into the application. Make sure you get the light and dark version of the new App in the right place to ensure the new App is visible. A new carrier settings file is then generated, which you then need to restore via iTunes.
Dom over at AppAdvice has put together a handy demonstration video that explains how the process works:
[youtube width="500″ height="300″]3vlS7Pzt0_E[/youtube]
It's as simple as that. A reboot later and you have your own stylish personalised carrier logo.
Unfortunately not all carriers are supported, like for example Sprint in the U.S which has been left out for some unknown reason. But if your carrier is supported (check out the list of carriers in the App if you are unsure) then you can enjoy your new carrier logo without having to worry about Jailbreaking. Yes, I'm talking to you iPhone 5 owners.
Grab the CarrierEditor App for Machere, have fun, and be creative.