More rumors are circulating today that Apple is preparing to launch a new, cheaper iPad later this year, with three new hardware partners joining the manufacturing chain.
DigiTimes believes Apple has brought three new partners on board to help drop the manufacturing costs of the next iPad, aiming to compete with a price point lower than its current model that starts at $500.
Apple is now more willing to adopt IC solutions from Taiwan-based IC design houses as it is adjusting the cost structure for iPad tablets in order to compete with an array of tablet PCs to be launched by rivals in the second half of 2011, commented the sources.
This contradicts earlier reports that Apple was looking to release an iPad HD equipped with a Retina display, designed for professionals looking for a higher-resolution tablet. The supposed iPad HD was expected to ship alongside tablet versions of apps such as Final Cut Pro and Aperture.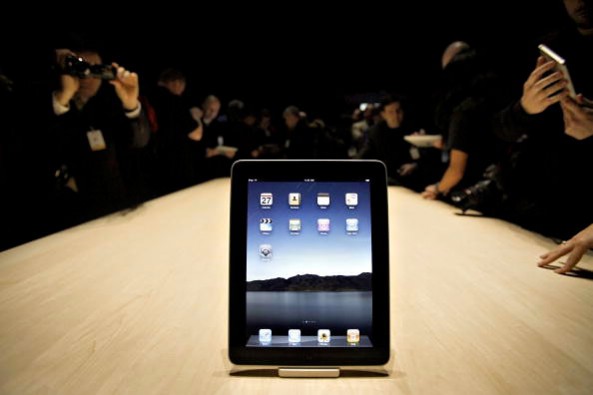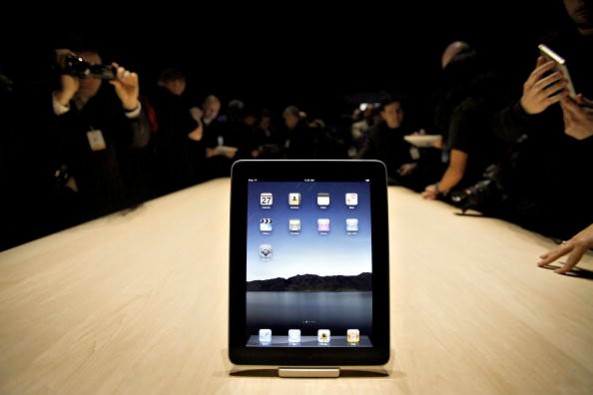 Apple is expected to launch the next iPad, whether priced to sell or priced for professionals, alongside the iPhone 5 in the coming months.