Thanks to its open code, rip-offs and a handful of legitimate Bitcoin alternatives are popping up on a consistent basis. One of the most recent was created as more of a joke than anything else but garnered at least some level of attention as a result of its name, Coinye West.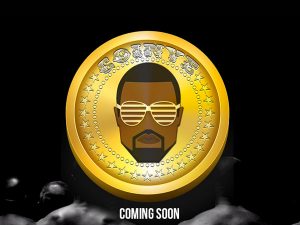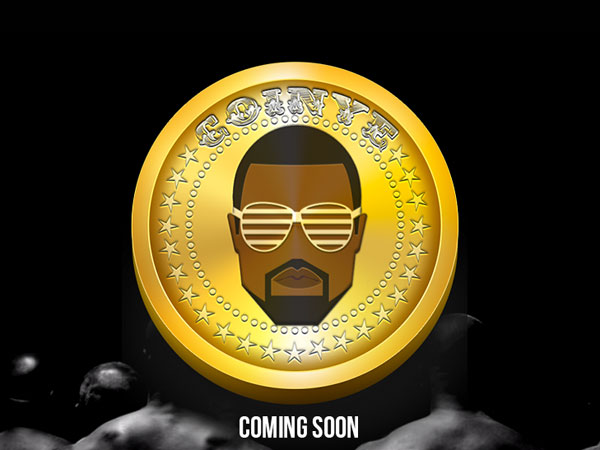 With a 124-page lawsuit, the real Kayne West's attorneys have seemingly shutdown Coinye West, and conveniently did so one the same day that a lawsuit was filed against the creators of Norris Coin.
Even Amazon was included in the West's lawsuit because of its involvement in hosting the two primary Coinye West sites, coinyeco.in, and coinyewest.com.
Going after Amazon does not make a whole lot of sense because it is unlikely that the company screens every single website that it hosts but it was included as a defendant anyways. The real culprits however, were the creators of the actual Coinye West Bitcoin alternative.
Although Defendants could have chosen any name for their cryptocurrency, they deliberately chose to trade upon the goodwill associated with Mr. West by adopting names that are admitted plays on his name. Mr. West has been inextricably tied to Defendants' cryptocurrency, as practically every online article and blog post about the COINYE WEST currency mentions Mr. West and/or displays a photograph of Mr. West. – Kanye West's Attorneys
Any potential argument against the lawsuit was turned benign once the creators of Coinye West went as far as to include a picture of the musician on the main logo for the altcoin. By using an offshoot of Kanye West's name alongside his face, it is clear that Coinye West was always meant to be a joke and not a serious digital currency.
We are trying to avoid any lawsuit. And we are not US-based. So they'd have to go through inter land laws. – New Coinye West organizer named "weezy"
Now that the lawsuit has come out, it seems unlikely that Coinye West will be able to survive, although a new set of organizers for the project have temporarily stepped up in order to move Coinye West to servers outside of the US.
Summary

: Kanye West's lawyers filed a lawsuit against the creators of Bitcoin alternative Coinye West. The altcoin is now quickly being moved out of the country although it is unlikely to survive thanks to the legal action on behalf of West.

Image Credit: philly