Coinye West and Dogecoin are launching alongside as many as 60 other Bitcoin alternatives now that digital currencies are so easy to put together.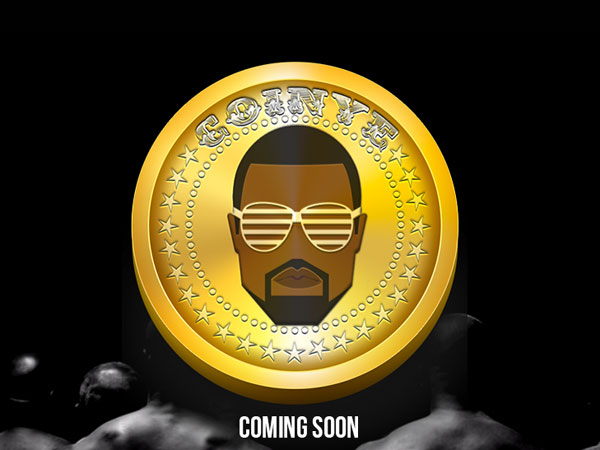 Bitcoin and its alternatives have grown in popularity but with digital currencies now entering the mind space of many consumers, altcoins such as Coinye West and Dogecoin are popping up with their only real goal being to make fun of other legitimate digital currencies.
Dogecoin was one of the first mock digital currencies to come out, and it did so on December 6, 2013. Since then, another litecoin-based currency, Coinye West, is gearing up for a release on January 11.
The unfortunate thing is that Dogecoin and now Coinye West are garnering more attention than the legitimate digital currencies that are being released in order to improve upon Bitcoin and Litecoin. Real currencies such as Namecoin, are now just as popular as an unsustainable currency such as Dogecoin.
Even though the average person could not launch a digital currency, anyone with knowledge of how Bitcoin actually operates is pretty much capable of coming out with their own version of it, which is why we are seeing so many joke currencies come onto the scene. One of the best and worst things about Bitcoin is that its source code is completely open and public so that people can copy and tweak it until they come out with a new legitimate or illegitimate digital currency.
Unlike the more usable online currencies, Dogecoin only saw a short period of fame and success and its value has now stayed at just a fraction of a dollar, compared to Bitcoin's $800 value.
These humor-based alternative to Bitcoins and Litecoins may never actually hurt the digital currency movement but for the time being, they are becoming more popular as people see how easy it is to come out with their own currency, based around whatever they find interesting and amusing.
As we saw with Dogecoin's launch in early December, it is likely that Coinye West will blow up for a short period of time before settling down and joining Dogecoin with its near worthless dollar value.
Image Credit: philly