In a world where there's a social media platform created every minute, Compete seeks to be different by adopting a challenge-based approach.
In our Compete review we seek out the app's merits, particularly the ways you can earn money from doing 'challenges'.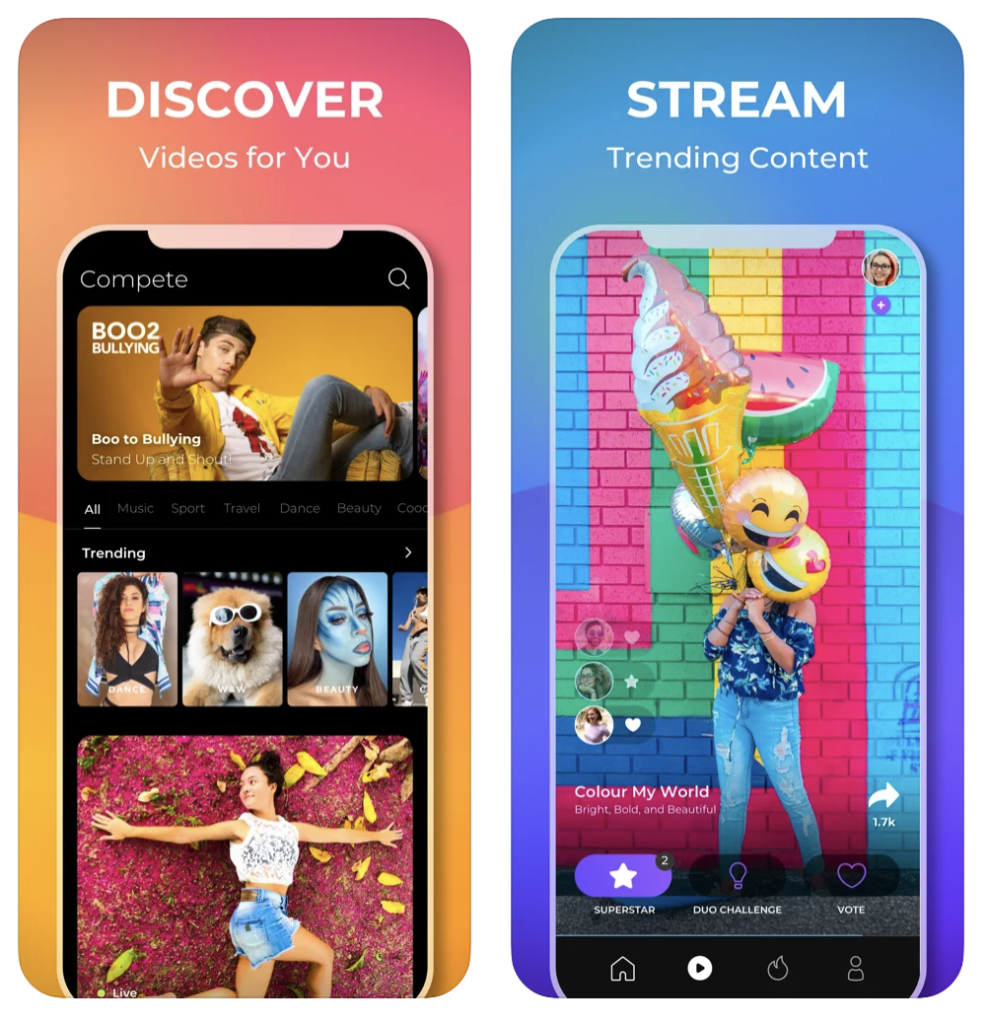 What is Compete?
Compete: Watch Challenges or Create Videos to Win is currently in Early Access but it's looking to be a big hit.
The app is a mix of TikTok, YouTube and America's Got Talent. If you're familiar with short-form video content then you'll be right at home with Compete.
The app is a social media platform by heart, but with incentives. Every day there are challenges that users can try out, spread across categories. Users can try to compete with these challenges by creating their own themed videos. Then, by a system of judging and voting users can get the grand prize when they're rated 'best judge'.
Non-challengers can enjoy the huge amount of content made by users. They can also get paid just by participating, such as voting or discovering new videos. You can stream, edit your made videos in-app and learn just by browsing through and visiting user-created content daily.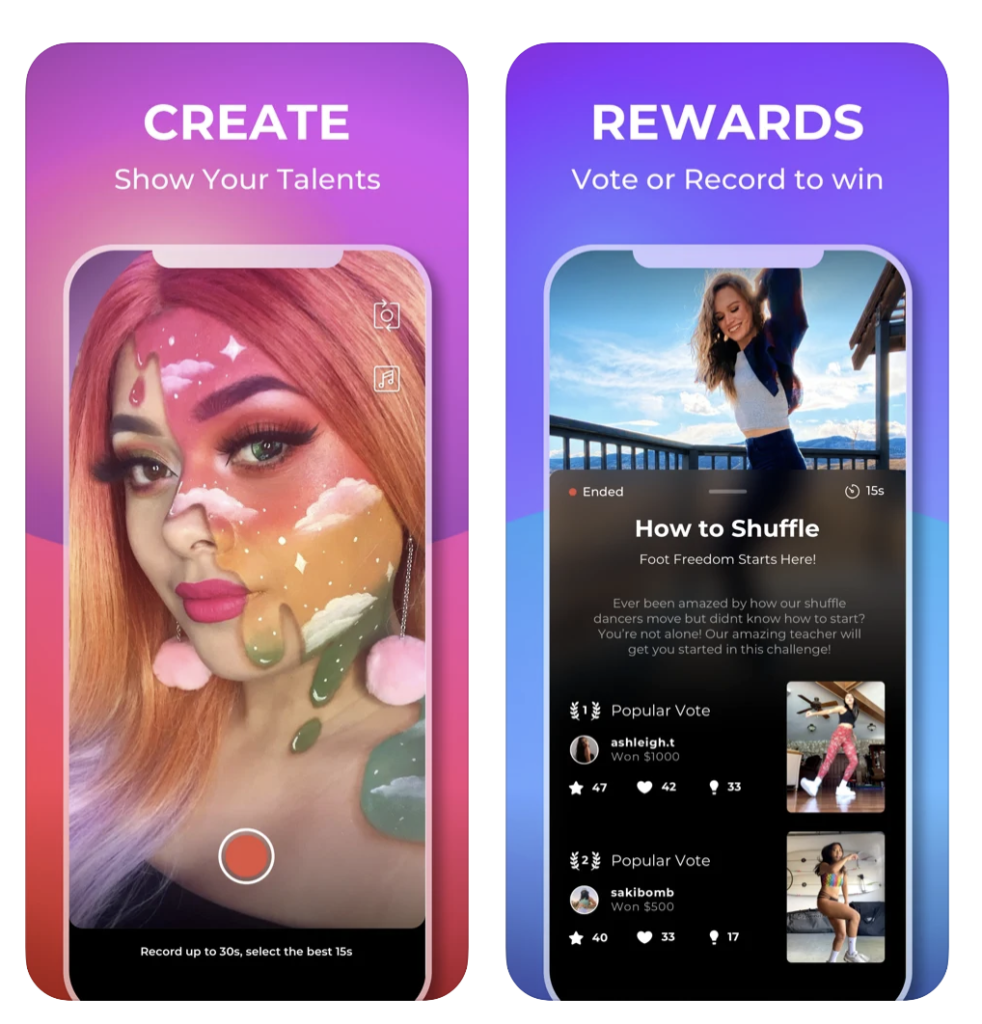 Notable Features of Compete
Compete users can enjoy videos made by their fellow users. Creators will be able to access thousands of tracks and sounds on genres such as Rock, Hip Hop, EDM and more.
The main feature in Compete is definitely the Challenges. It's naturally a competitive app where the prize goes to the one who has the most talent. Users can become spectators and play a hand in who wins a challenge by voting. It's bound to attract a crowd since there's an incentive for trying a challenge and voting.
Compete works as a robust video editor as well so you can add video and audio effects within the app's short video maker. Afterwards, upload it to the platform and on other social media apps like Instagram and TikTok. You'll have a greater chance to become viral and get something for it other than worldwide recognition.
If you're interested in trying out the app, Compete is free to download on both iOS and Android. Try it today!