Connect with your Child with the Help of a Software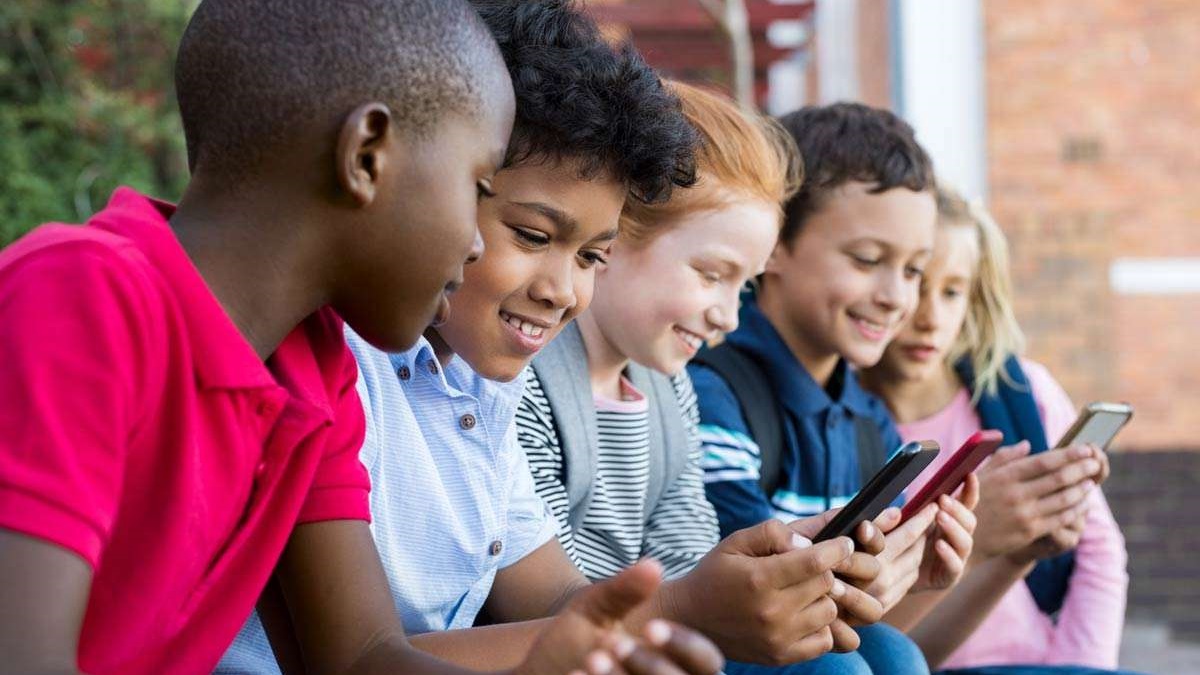 Children always need extra care. They need to be fed right, clothed comfortably, and protected from danger at any cost. Since they are very innocent and have to be protected at all costs, it is also very imperative to watch out for their behaviour very keenly. When these kids start their time at school, there are chances of losing connection with their parents. At times, parents may not be fully aware of their child's behaviours at school. This is where childcare management software comes into the whole picture. The management plans, organises, directs, controls, and coordinates these kids' behaviours and actions so that parents can get a crystal clear picture of their child's behaviour.
Child care management software can also be called child care software or babysitting software. It is a business software specifically made for the use of child care centres, Montessori, and nursery schools. They are easily accessible from computers and mobile phones. This software helps to increase staff productivity by allowing them to record each and every child's and their family's unique information individually. This type of software integrated the other type of field software's aspects for example business software, accounting software, but most importantly it includes more part of business management issues that are specially designed for child care and also generic business software.
It helps in tracking Immunisation, child care food programs and more. This child care management software is developed by an independent software vendor. There are many child care software developed by different vendors, but all software includes these tracking substitutes.
Sign In and Sign Out of Children and Staff.
Child immunisations.
Child or teacher ratios.
Authorised pickup persons.
Family identity.
Electronic payment processing.
Payroll and time cards.
Financial reporting.
Child attendance.
Staff scheduling.
Classroom rosters.
Classroom reporting.
Child scheduling.
Emergency contacts.
Photographs of children.
Photographs of pickup persons.
Waiting list management.
Summer camps, activities, and after school programs.
Student meal counts.
Food menu planning.
General accounting.
Child care software keeps in check the internal operations like scheduling, attendance, and billing of preschool programs and child care centres. It also facilitates communication, alerts, feedback, and also notifications between parents and teachers. This software streams all child care operations on a single platform. This software simplifies managing all the operations of child care. It helps in increasing the efficiency of the creation and modification of reports, invoices, profiles, and all documentation.
Child care software helps increase parent engagement and classroom management via mobile phones and computers. It helps in various types like:
1. Engagement of parents: Most of the child's growth happens before five years old. It is very important that parents and child care providers ensure the child's activities, and this software is the best possible way to keep a check upon children.
2. Time savings: Organising and managing children's operations can be hectic and messy. The best and a single platform for all these activities is child care management software.
3. Safety and privacy: This software engages families in a child's development while keeping their personal information safe that only those with access can use.
It is difficult for a parent to engage in a child's success in early childhood education. A parent's involvement in a child's early stages and education can improve the child's behaviour from the classroom to real-world activities. A parent who understands their children from a very early stage has a better sense of their child's efficiency and how bad or good they are and in which areas they need to improve their confidence and character.
Benefits of child care management software:
Single platform.
Easily manageable.
Can be used by both parents and teachers.
Parents can engage with children.
Removes managing or organising the steps for children's activities.
Can also be used for billing.
Can secure private information.
All activities are managed.
Automated alerts and notifications.
Deeper family engagement.
Automated payments.
Approved identity.
Gain deeper insights.
Improve childcare service.
Childcare management software has proved to be one of the best. It is helpful in many ways other than the ones that are listed above. We must make sure to make the best out of this efficient software. They will never fail you at any cost. The software also provides you with a text facility. This software is built in such a way that you can use it from anywhere at any time.