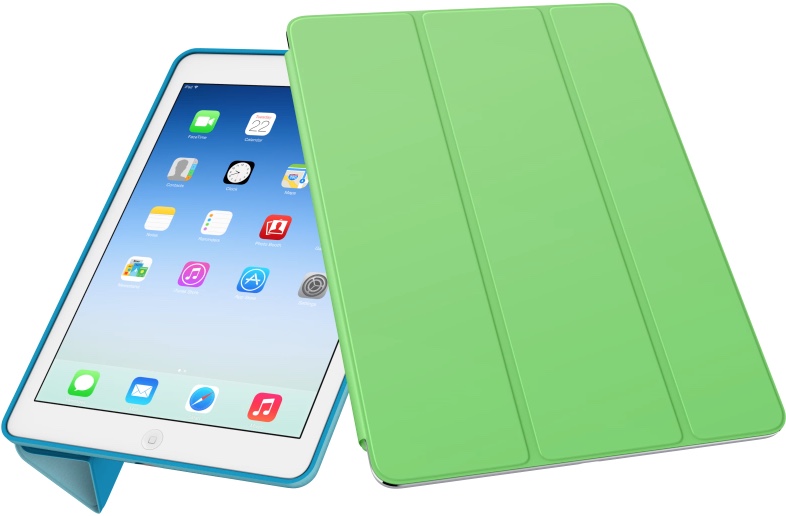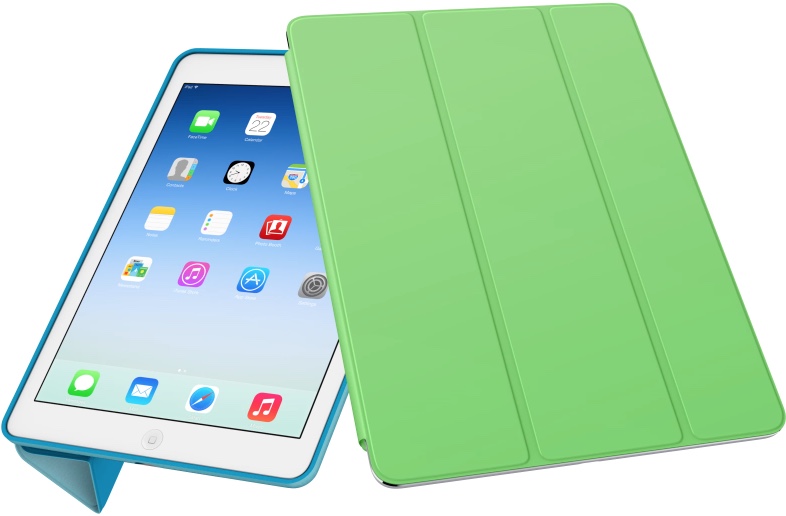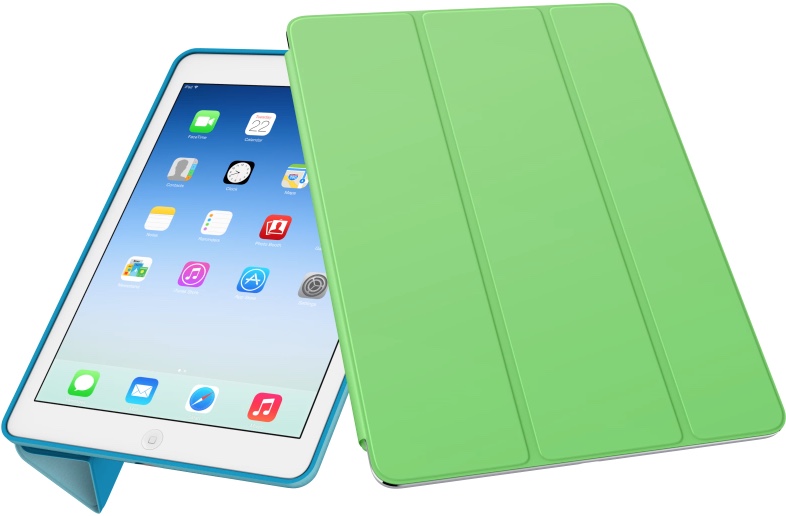 Apple and Costco go way back, but the relationship has often been rocky to the point of divorce. Once upon a time, the cheapest place on the planet for an original iMac was Costco. But that's the past and here's the future — palpably good deals on the iPhone and iPad.
Those of us of a certain will remember the Costco Apple divorce of 2010. Alas, the love was too strong and, consummated or not, these two iconic brands are back together.
Yep, Costco's Mobile Online Store is now offering a limited selection of iPhones and iPads. While there's nothing particularly special about, the prices are actually pretty darned good.


• iPhone 5s — 16GB, $77.99 (199)
— AT&T, Sprint (+$100 bill credit), Verizon
• iPad Air w/ Cellular
— $519.99 (Verizon)
— Free $25 Gift Card (T-Mobile)
• iPad mini w/ Retina
— $419.99 (Verizon)
— Free $25 Gift Card (T-Mobile)
For what it is worth, Costco's iPad pricing compares very favorably with Sam's Club pricing (ie 16GB for $479). Though Sam's Club doesn't publish online iPhone prices, I expect Costo wins here, too.
Physical Costco stores will begin selling iPhones and iPads June 27…
Via TGapp