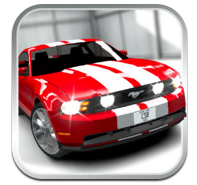 It seems like an age since NaturalMotion demonstrated CSR Racing at WWDC 2012 and the GameCenter integration and multiplayer capability. CSR Racing was then released to the iOS App Store soon after, but lacked that competitive multiplayer feature that made CSR Racing so appealing. But as of version 1.2.0, multiplayer racing has now been added. In addition to this, the Mac OSX version is also now available.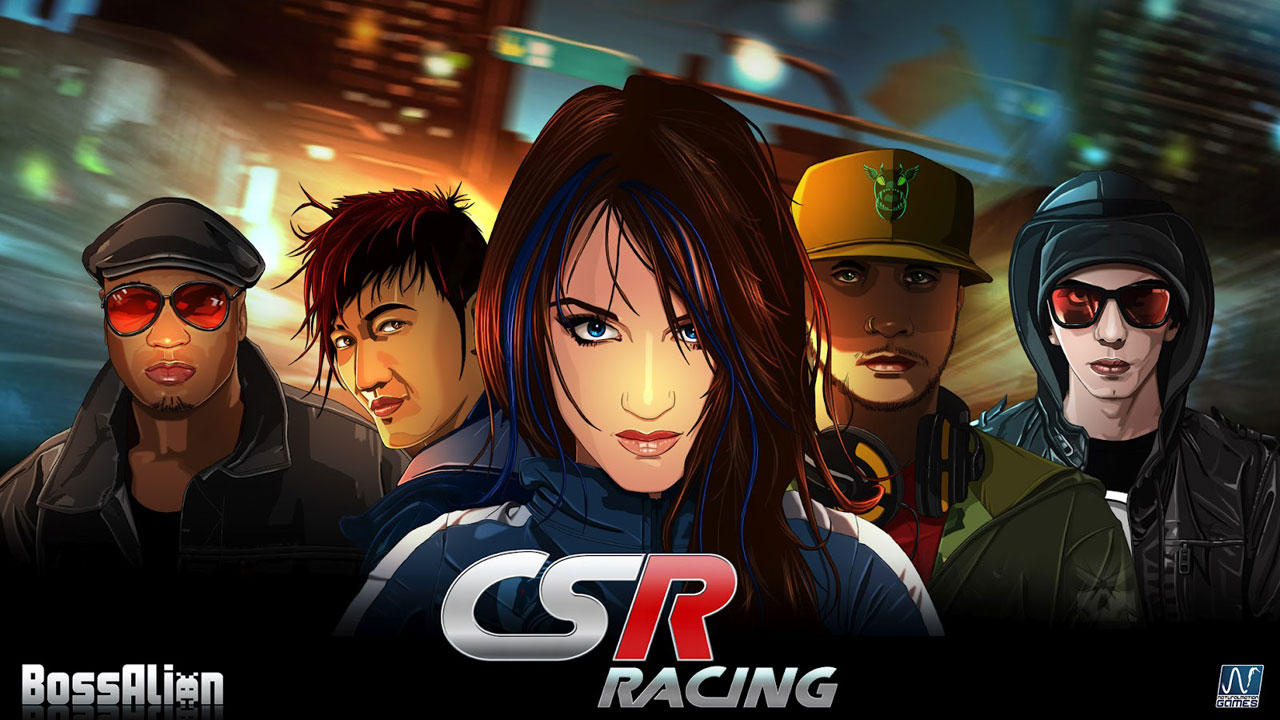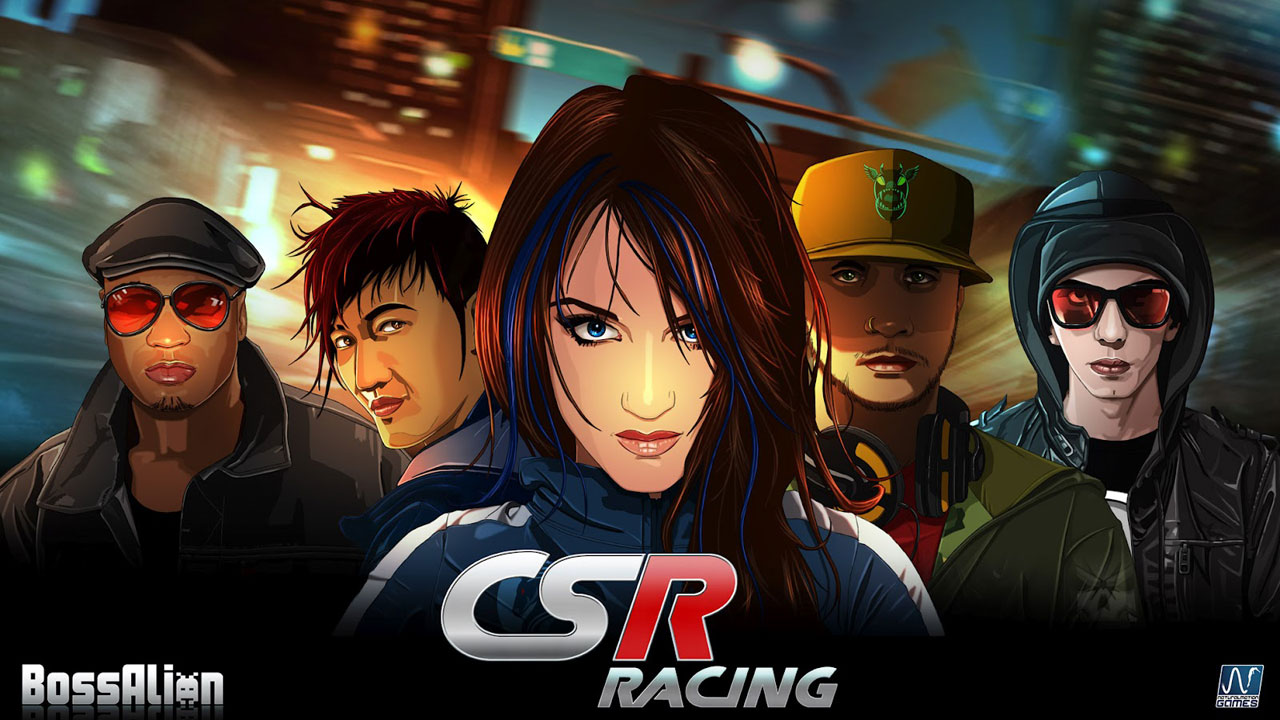 CSR Racing
CSR Racing is an epic drag racing game where you work your way through the ranks earning credits to buy upgrades and better cars to battle higher tiers and the bosses. Featuring incredible graphics, CSR Racing features real licensed cars to use. The game involves no steering or accelerating, just perfecting that important gear shift to beat your quater/half-mile drag race to become the best.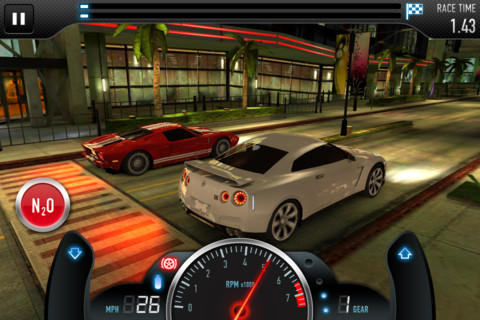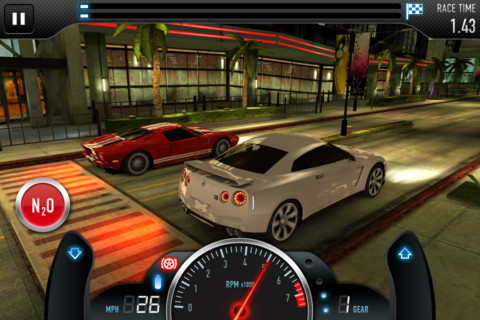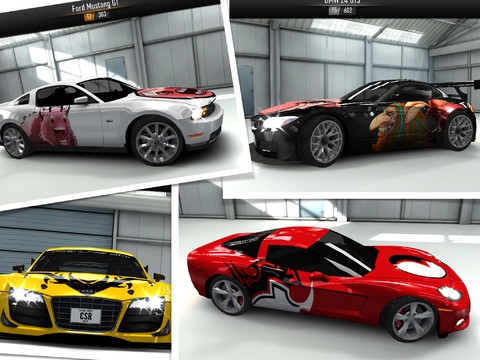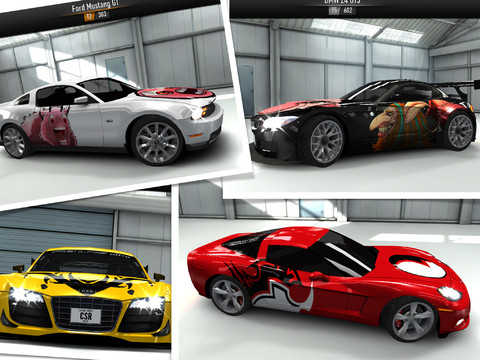 This was all great, but the concept in single player did become routine by about tier 3 or 4, with loads of reviews itching for the addition of multiplayer to make the game more exciting. It seems NaturalMotion listened, and have added support for online multiplayer.
CSR Racing Online
Now with ONLINE MULTIPLAYER
Race your dream car in the ultimate test: a drag race along deserted city streets. CSR Racing combines stunning, high-fidelity graphics with addictive gameplay and stunning multiplayer head-to-head competition to create a new type of racing experience.
Upgrade your Audi R8, BMW M3 or Chevy Corvette with turbos, nitrous injection and aerodynamic tweaks to beat tougher and tougher opponents. And when you're ready, it's time to challenge the crews that rule the city.
Now before you get all excited and ready to race your tier 3 car against your mate, it seems only qualified tier 5 drivers can race the rest of the world.
What's New in Version 1.2.0

MULTIPLAYER HAS ARRIVED! Tier 5 drivers – you are cleared to Race the World!

– New mode: Race the World
– New environment: Beach Front Drag Strip
– New supercars from Bentley, Dodge, McLaren and more
– New decals
So while this is disappointing, it is a step in the right direction. Questions were raised around how exactly multiplayer would be implemented to allow fair racing (so a tier 1 wouldn't end up racing a tier 5). It seems NaturalMotion shared this same concern, and decided to restrict it to just tier 5, so it will be interesting to see what further developments are added to this in future updates.
The actual implementation of multiplayer seems somewhat limited. I could not find any easy way to directly challenge or race my GameCenter friends, and to race multiplayer seems to force players to pump even more money into the game to get anywhere so hopefully NaturalMotion will revisit this and make it more accessible and feasible to race and continue to play this great game.
You can grab the iOS version here and the Mac OSX version here.