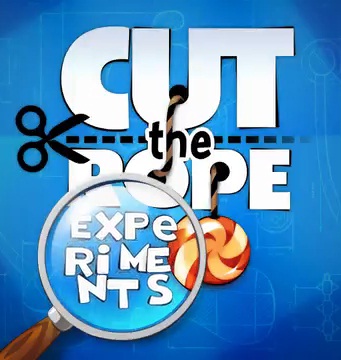 ZeptoLab's Cut The Rope has been a roaring success on Apple's App Store since it first launched, periodically beating out Fruit Ninja and even Angry Birds for the top spot. According to TechCrunch, there's a sequel on the way.
The team at ZeptoLabs let TechCrunch in on what they hope will be a worthy sequel to Cut The Rope, while still managing not to give anything away.
"What on earth is Om Nom?! That's what millions of fans of the widely acclaimed game, Cut the Rope, have been asking about the cute little monster who eats candy like its his job! That same question has a mad (but not bad) scientist studying the little creature that mysteriously arrived outside his house."
Dubbed Cut the Rope: Experiments, the follow-up will be released by ZeptoLab, not it's publisher Chillingo.
The sequel will hit the App Store sometime tomorrow. You can view the teaser trailer here.