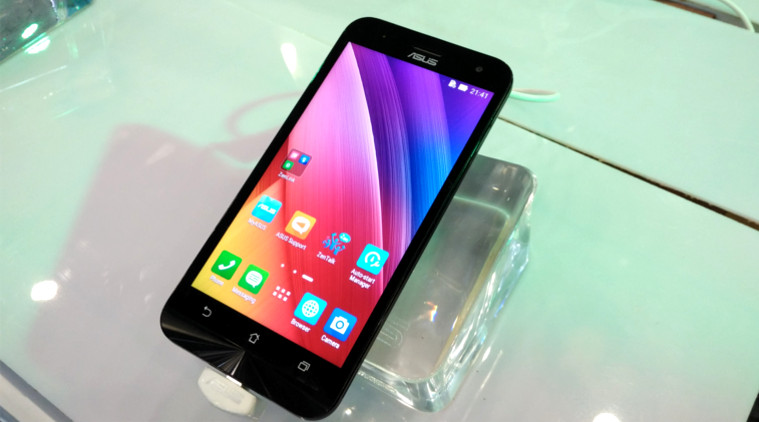 Asus has recently rolled out major updates for it's ZenFone flagship devices and have now dropped the prices on the Asus ZenFone 2 Laser 5.5 with prices reaching a low value of $350. For those who have been satisfied with Asus's smartphone campaigns in the past, this is something for you to look into.
The Asus ZenFone 2 Laser comes with a glorious 5.5-inch display in complete high definition (HD) resolution with a 1280×720 pixels display. It also comes with a ten finger touch input for smooth interactions with the device. The Asus ZenFone 2 Laser also boasts a Corning Gorilla Glass 3 protection casing.
The device comes with a 16 GB internal memory with up to 128 GB expandable storage slot for heavy users and downloader. The 3000 mAh battery also provides a long lasting battery life and experience throughout the day. The icing on the cake would definitely have to be the 13 megapixel rear camera that comes with auto-focus optimisation, and of course, the 5 megapixel front camera, allowing enthusiasts to take crisp HD selfies.
In the ever competitive smartphone industry, this device does well for itself based on specifications alone. The 1.5 GHz Qualcomm Snapdragon 615 MSM8939 octa core processor allows this device to compete with any other smartphone in the same category. Therefore, for those looking for a very well capable and affordable device, the Asus ZenFone 2 Laser 5.5 is something to keep an eye out on at your local electronics store, especially with the price drops Asus have recently presented, buyers can be assured a very good deal.