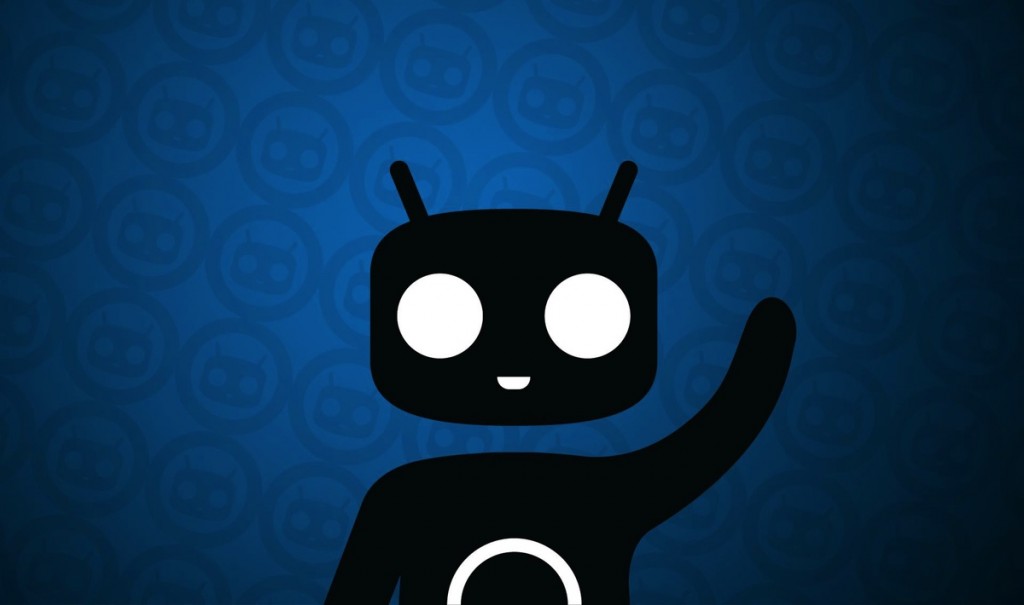 While Android is more customizable than either iPhone or Windows Phone, our Google overlords, their phone maker minions and carriers are all pushing their own money spinning apps and services. Set your Android phone free with CyanogenMod 10.2.
Munge, crud, crapware — pretty much all Android phones, even Google's pure-as-driven-(New York)-snow Nexus models, comes loaded with the stuff to some degree or another.
This is world we live, people — c'est la vie!
Yes, it's been out for about a week now — a big thank you to all of the earlier adopters — the CyanogenMod Installer Release of CyanogedMod 10.2 is available for download.
Cyanogenmod has long been a popular alternative OS for Android handsets. Many of the proprietary Google elements have been stripped out and replaced with open source alternatives. There are a lot of reasons why someone might want to root their phone: You can install apps your carrier hasn't approved, like software that turns your phone into a Wi-Fi hotspot. Although Android is already customizable, there are certain system-level tweaks you need a rooted handset to activate. Cyanogenmod is a mature Android skin in its own right. And rooted phones are purported to be a lot faster. But what most people rooting their phone want is to get rid of bloatware crap: See ya later, HTC Sense! Take a hike, Touchwiz! — Wired
But isn't risky? Meh, CyanogenMod is said to be so easy that even an iOS user can do it.
And, on the subject of Apple's wall-garden, there isn't yet a Mac compatible version of the installer, though the lads say they're hard at work getting one out-the-door.
CyanogenMod 10.2 Compatible Devices:

— Google Nexus S, Nexus S 4G, Galaxy Nexus (GSM), Galaxy Nexus (Verizon, Sprint), Nexus 7 (WiFi), Nexus 7 (GSM), Nexus 7 2013 (WiFi)
— Google Nexus 4, Nexus 10
— Samsung Galaxy S II Skyrocket, Galaxy S II Hercules, Galaxy S II (Intl), Galaxy S II (Intl)
— Samsung Galaxy S III (Intl), Galaxy S III (AT&T, Sprint, T-Mobile, US Cellular, Cricket)
— Samsung Galaxy S4 (Intl), Galaxy S4 (Sprint, Canada, Cricket, C Spire, T-Mobile, US Celluar)
— Samsung Galaxy Note (Intl), Galaxy Note (AT&T, T-Mobile)
— Samsung Galaxy Note II (GSM LTE), Galaxy Note II (GSM), Galaxy Note II (AT&T, T-Mobile, Sprint)
— HTC One (Unlocked, T-Mobile, AT&T, Sprint)
Needless to say, applying CyanogenMod will void your warranty, which isn't an issue for you legacy device owners. It's probably even less of an issue for those of you who can't live another day with Sense or Touchwiz…
What's your take?