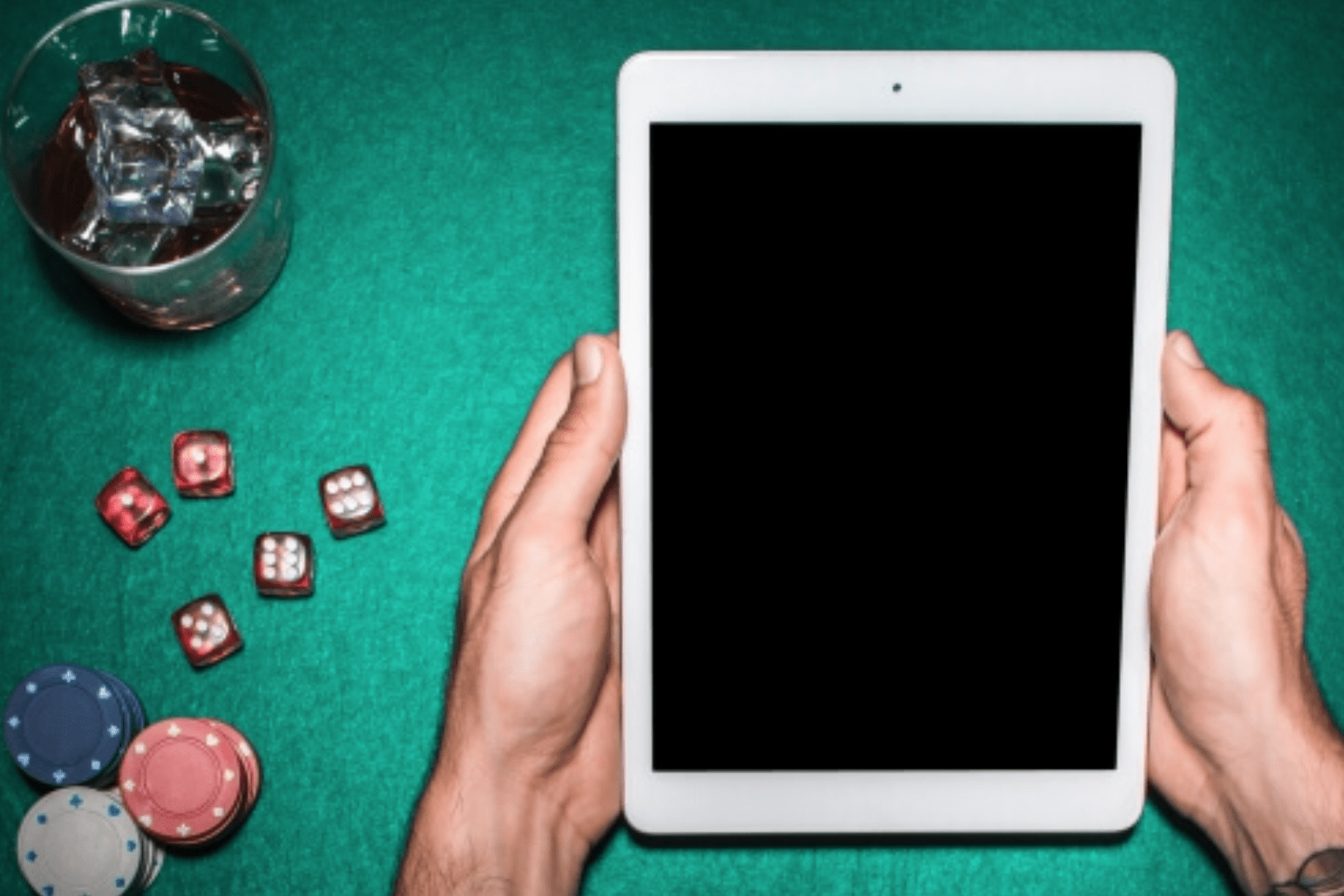 About 20 years ago, when online casinos started to emerge, few people were willing to take the dive.
The early 21st century online space was riddled with tons of security risks. Brick and mortar casinos were still all the rage, and their online counterparts were merely in their infancy. People avoided them for good reasons. Lackluster security and privacy protocols were enough to raise doubts even for the most hardcore tech enthusiasts.
Nowadays, things have changed. While not all websites are all that trustworthy, the ones run by respected companies usually are. Online casinos are no exception, at least for the most part. Whenever dabbling in online betting, make sure that the casino website of your choice has put the following security measures in place.
Firewall
A firewall is the most basic form of protection against online attacks. It's a security measure that you should have on your computer, laptop, phone, or tablet as well.
It blocks all unwanted traffic from interfering between you and the casino. And we're not talking only hackers, but also random people that might be on the same Wi-Fi connection as you.
SSL
Secure Socket Layer, by its full name, is a method used to encrypt data between your laptop, phone, or tablet, and the website itself.
It scrambles the sent data and turns it into a complex set of encrypted bits that can only be opened by their intended receiver. To put it simply, it's like you and the casino talking in a language that only you two know.
The best way to determine if a website uses any form of encryption (including but not limited to SSL) is to check the address bar in your browser. If you see a lock on the left side of the website name or if "https" appears at the beginning when you click to edit the link, you're all good.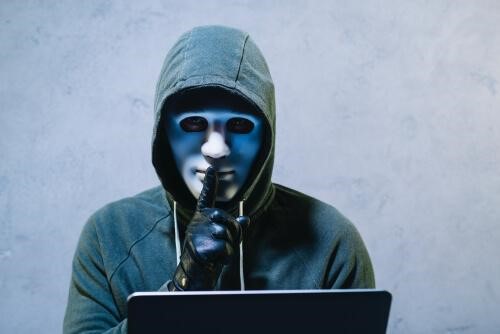 Multiple transaction and deposit options
You wouldn't base the whole world's economy on a single currency, right? In the same manner, a reputable online casino would never limit you to a single payment option.
PayPal, Paysafe Card, cryptocurrency, and wallet codes are just a few of the options that trustworthy websites offer users as payment methods apart from debit and credit cards. Having a third-party transaction option puts a safety net between would-be hackers and your precious card info.
Anti-cheat systems
Of course, not all ill-intentioned people go directly for your personal wallet. Some tech-savvy folk will try to fool the game to their advantage using several hacks.
If you've played online games in the past, you'll know how it is. A good casino, just like Steam and other respectable platforms, has specific anti-cheating systems built in. When fraudulent behavior is detected from a player, the system kicks them out or outright bans them from revisiting the website.
Privacy policies
All websites are required by law to have at least a basic privacy policy. Casinos that respect regulations such as the GDPR show that they take themselves and your data seriously.
Sure, you might not be a lawyer or have the time to read a long-winded privacy policy. However, you should always check to see how your info is collected, stored, and used. This ensures no nasty surprises will come down the line. An example of a comprehensive yet easy to understand privacy policy can be found on BetConstruct.
Terms and conditions
Finally, the terms and conditions of a website tell you how the casino uses your money.
It's also the place where you can easily find all the security measures put in place, such as the firewall we talked about earlier. Needless to say, you're going to want to read the T&Cs carefully.
Final thoughts
The more of these security measures an online casino has, the better. We hope you've found the information in this article helpful.
Make sure to share it with other casino enthusiasts so that they can get play safely and avoid getting scammed, hacked, or have their identity stolen.