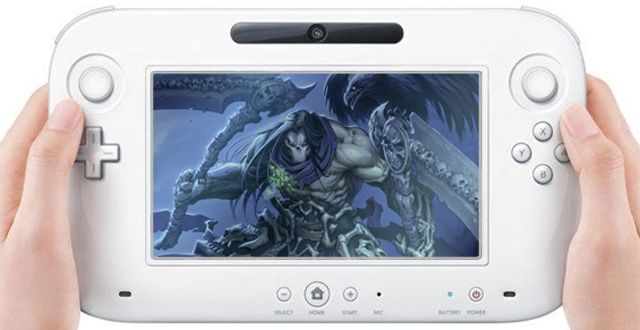 If you're anything like me, you've got a ton of games on your backlog. And with the introduction of the Wii U, that number may grow even more from a ton to a crap ton. It's a good problem to have, if you ask me, because it means that there are a lot of new and exciting games to look forward to. And one of those titles that you may want to hold off on getting until the Wii U launches is Vigil Games' awesome action-adventure title, Darksiders 2.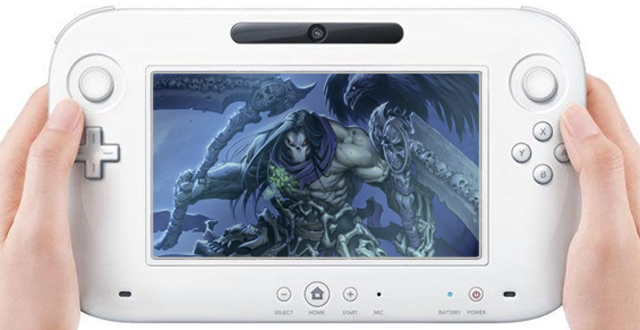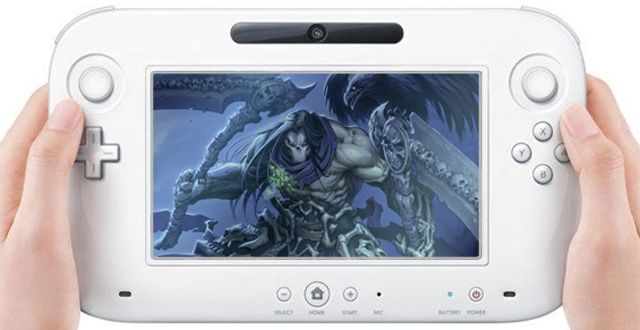 Looks like Nintendo is really serious about shedding the "casual gaming only" image by getting all these hardcore titles for the Wii U. Darksiders 2 is one of those titles and with a score of 83 percent and 84 percent for the Xbox 360 and the Playstation 3 respectively, there's really no reason for you not to pick up this game. The good news is that if you haven't yet and are planning on getting a Wii U, Darksiders 2 is one of the launch titles that you can pick up on November 18th.
Darksiders 2 isn't just some port of the existing console versions. In fact, it takes advantage of the Wii U's revolutionary GamePad. Joystiq reports:
"Darksiders 2's Wii U release, which will be out on the console's November 18 launch day, supports the full range of control options. You can play on your TV with the GamePad used to access your inventory and special abilities; you can play directly on the GamePad's screen, leaving the TV free for things that don't have skull faces; or you can use the Pro Controller and get an experience similar to that on other consoles.
Aside from getting the perks associated with the Wii U's gamepad, the Darksiders 2 Wii U edition will also net you several DLCs  such as Argul's Tomb and several packs that give you new quests, weapons, armor, items and faster horses. These packs include Death Rides, Angel of Death and Shadow and Deadly Despair.
Will Darksiders 2 be included in your list of Wii U launch titles to pick up? For those of you who have played the game, would you like to relive Death's quest to redeem his brother using the Wii U's gamepad? Discuss in the comments below!
[via Joystiq]