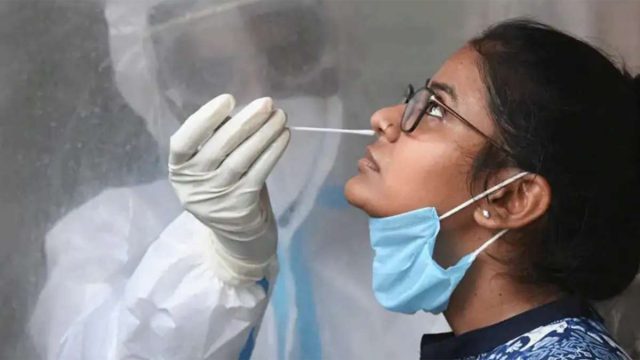 Learn about the criteria for returning from abroad and determine whether your country is on the red list if you're coming from another country (international travel). Assuming you're traveling to the UK from somewhere else that is not on the red list, you can take a day 2 covid test to ensure your safety.
Pre-Trip Preparations For International Travel
Rapid lateral flow testing is available for delivery across the United Kingdom and should arrive within 24-48 hours. Three days before your departure date, and again on the day of departure, you should have a test done. If you test positive, you must first complete your self-isolation period before embarking on your vacation.
You will not be needed to produce documentation of a negative test in order to visit certain countries, but airlines generally make testing a requirement. However, we highly encourage you to participate in a day 2 PCR test in order to reduce the risk of importing coronavirus into another country, or indeed, bringing it back to the UK.
Things You Have To Keep In Mind While Planning A Journey
Check the restrictions for every country/territory you're visiting.
Check to see whether the nation you're visiting is on the red list. There are currently no nations on the red list at the time of writing.
Confirm the regulations you'll need to follow – Whether you are entirely vaccinated or not will determine the guidelines you must follow.
You shouldn't expect the red list to stay the same in the following weeks and months. The red list's status is now available every three weeks, although nations on the list might change at any time if there is a rapid increase in COVID-19 instances.
If You're Coming To The UK From A Nation On The Red List, You'll Need To:
Fill out a form to look for passengers.
Children under the age of 11 are not required to take the rapid test.
You may be required to isolate in a designated hotel destination
You may have to remain in quarantine for a longer time if you test positive for COVID-19 while there.
To Be Secure, It's Ideal If You Take The Following Precautions:
Accept the immunisation if it is offered.
If necessary, use a face mask.
When coughing or sneezing, wash your hands often and protect your nose and mouth.
If you develop symptoms, self-isolate and get a test as quickly as possible
If you don't have any symptoms, get frequent testing to limit the danger of transmitting the virus.
If possible, meet outdoors, and if you must meet inside, open windows.
Keep a safe distance from people who aren't part of your bubble.
If feasible, work from home or combine home and office work.